Robur Corporation at AHR Expo 2023
Robur Corporation will be exhibiting at the flagship event of the HVACR industry, the AHR Expo in Atlanta from February 6 to 8, 2023.
The AHR Expo is the essential event for HVACR professionals, attracting the most comprehensive gathering of the industry from around the globe each year.
The show provides a unique forum where manufacturers and suppliers of all sizes and specialties come together to share ideas and showcase the future of HVACR technology.
Since 1930, the AHR Expo has remained the industry's best place for OEMs, engineers, contractors, facility operators, architects, educators and other industry professionals to experience everything new in HVACR and build relationships.
The AHR Expo is co-sponsored by ASHRAE and AHRI and is held concurrently with ASHRAE's Winter Conference.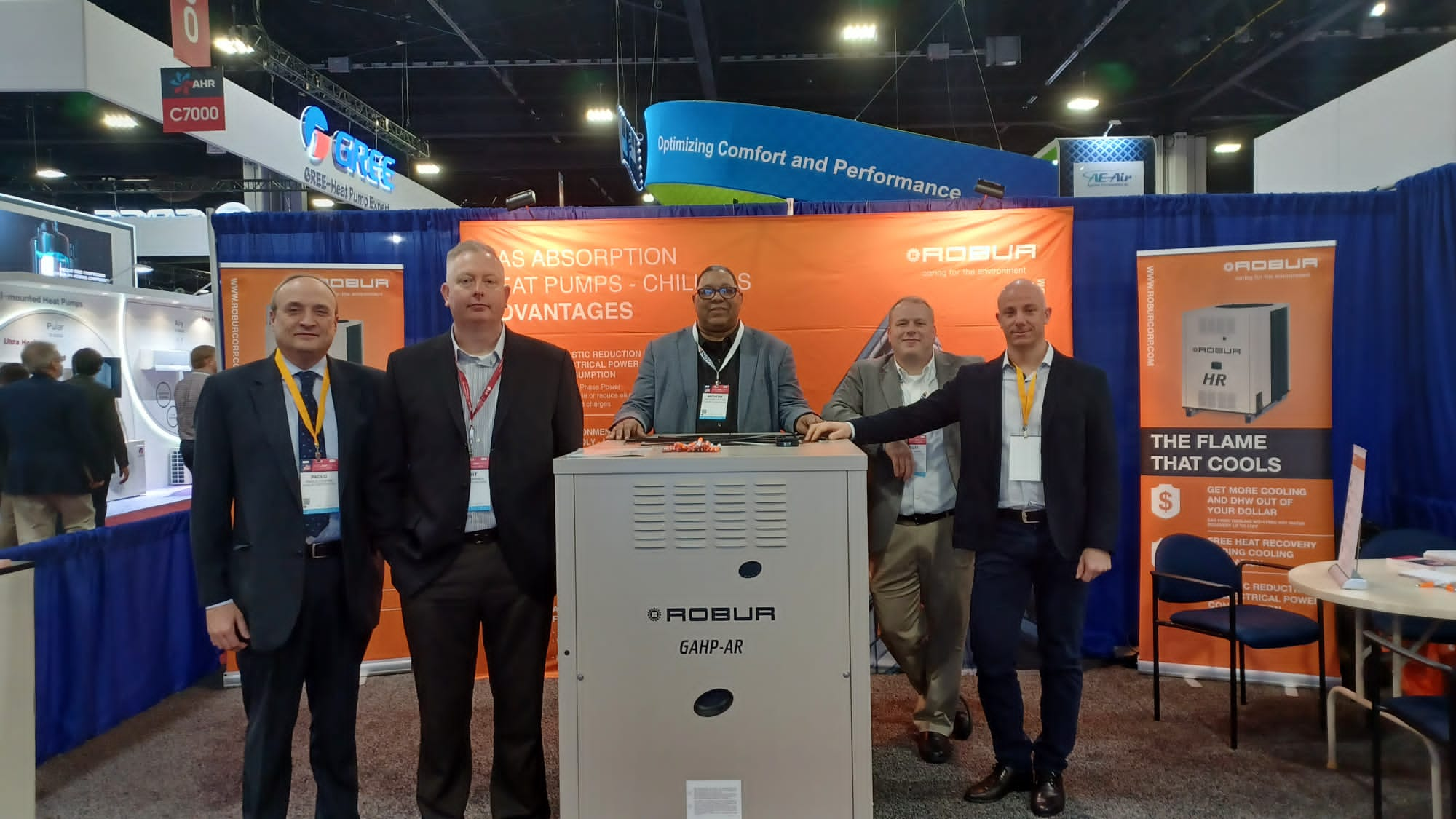 Show Dates & Times:
Monday, Feb 6, 10am - 6pm
Tuesday, Feb 7, 10am - 6pm
Wednesday, Feb 8, 10am - 4pm
Show Location: Georgia World Congress Center, 285 Andrew Young Intl Blvd NW, Atlanta, Georgia
Robur Corporation Booth: Building C, Level 1 — C7130
AHR Expo 2023 website
AHR Expo 2023 registration
Robur Corporation page on AHR Expo website