Modular system adjustable according to the needs of the various structures of the hotel group
LO.AN Group Hotels
Product Range
Chiller
Boiler
Pre-assembled groups (Link)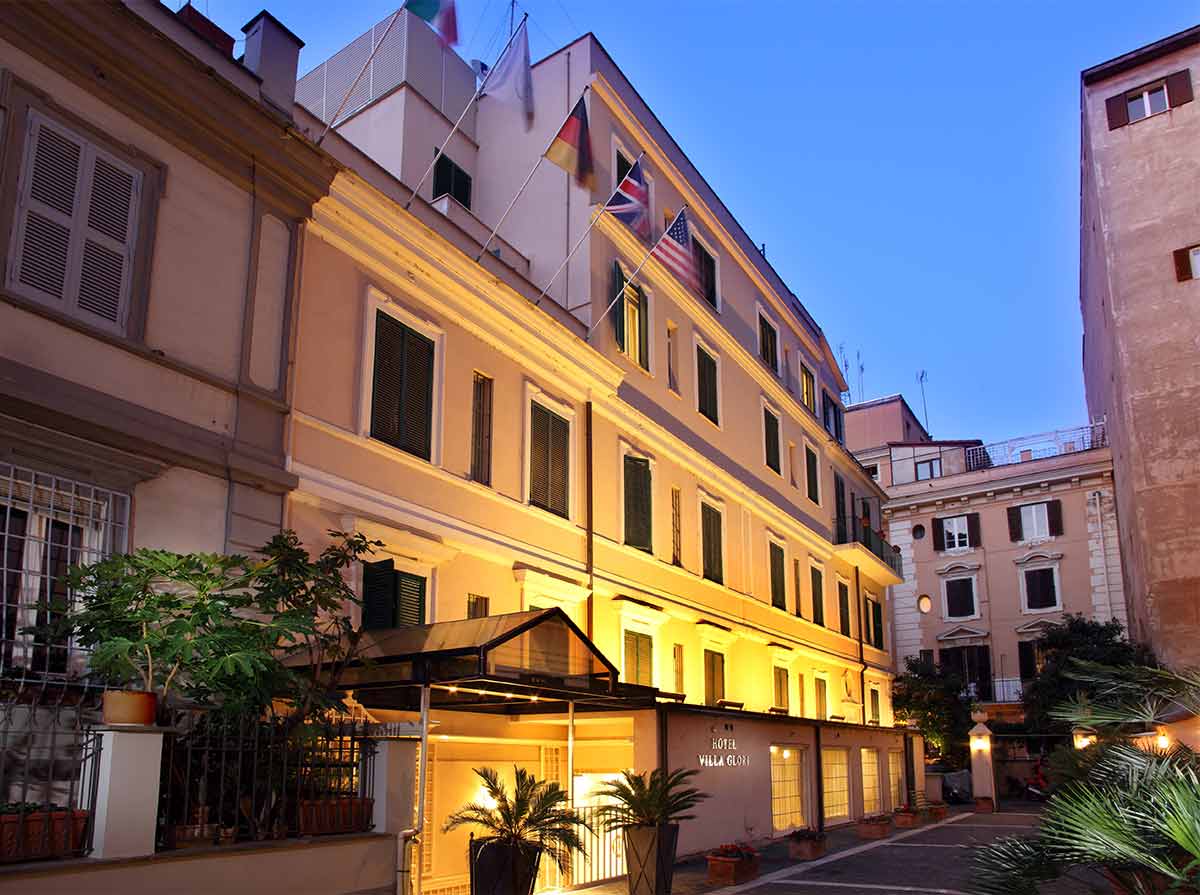 LO.AN Group has chosen Robur units for all its prestigious hotels in Rome.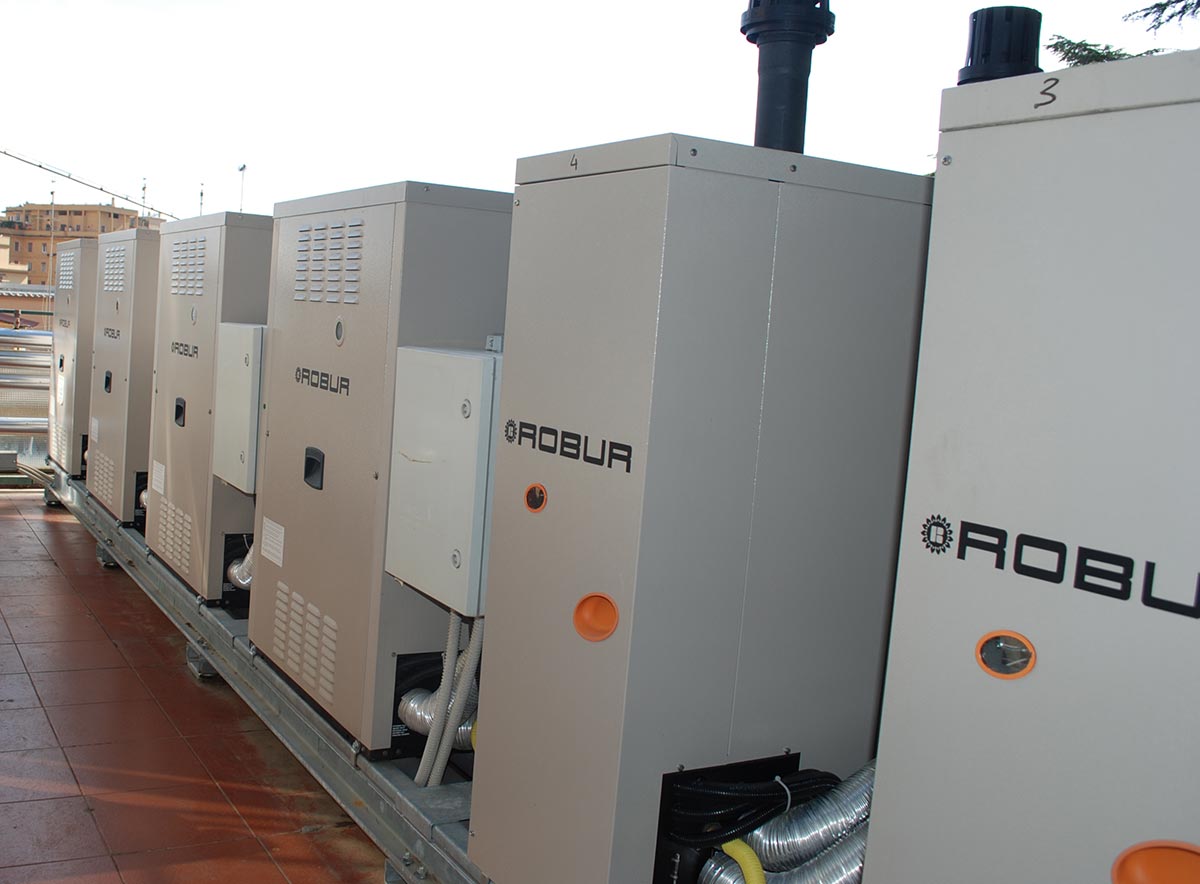 For over 10 years, the LO.AN Group has been choosing Robur gas absorption chillers for all its hotels in Rome.
The hotels of the Group:
Hotel American Palace Eur
Grand Hotel Fleming
Hotel Donna Laura Palace
Hotel degli Aranci
Hotel Cristoforo Colombo
Hotel Imperiale
Hotel Villa Glori
Hotel Santa Costanza

The installed Robur solution, consisting of 4 gas absorption chillers, allows the entire structure a reduction of up to 86% of the electricity requirements compared to traditional electrical systems.