Gas chillers for the controlled seasoning of cheese
Greci Formaggi
Product Range
Chiller
Boiler
Pre-assembled groups (Link)
Heating BTU/h range
between 170,000 and 410,000 BTU/h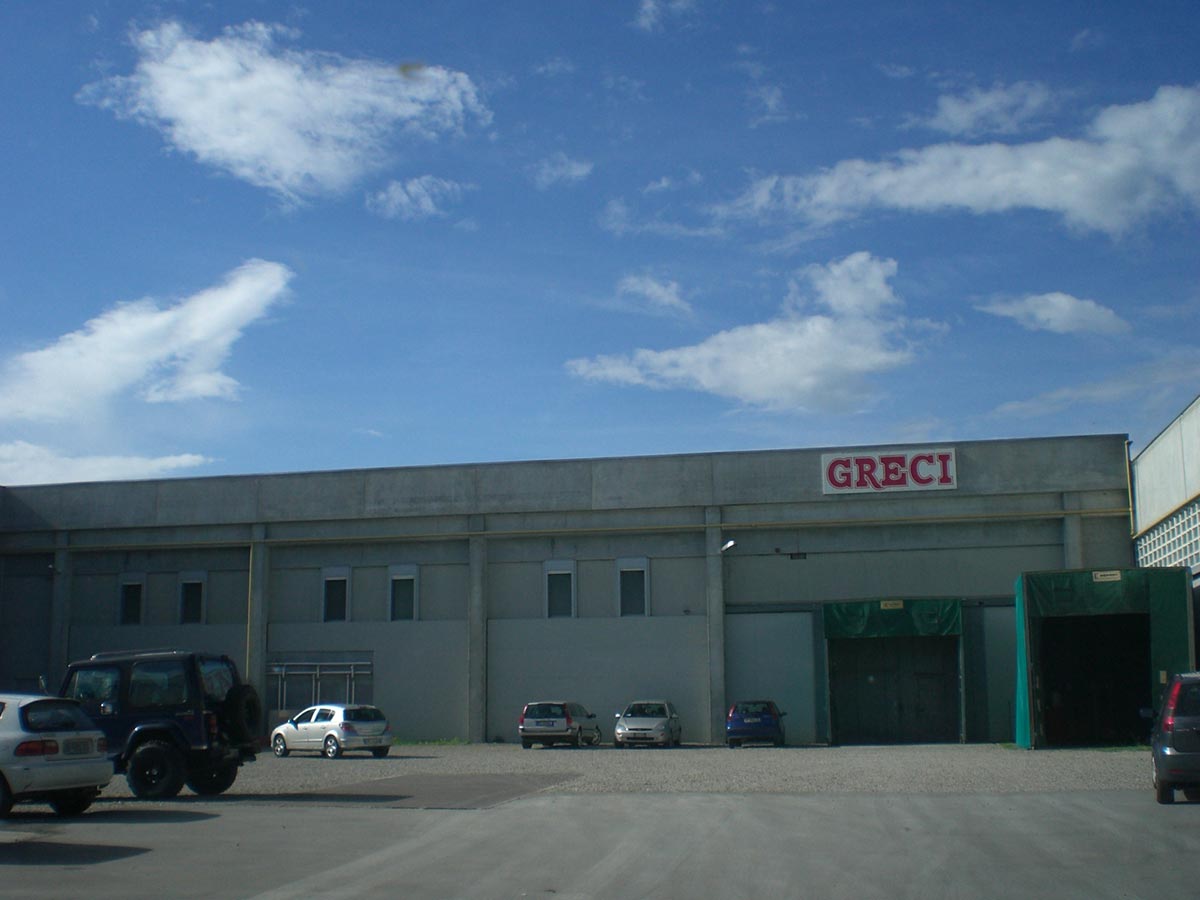 The Greci Giancarlo & C. s.n.c. is a leading company which is mainly engaged in the ripening of Parmigiano Reggiano.
Located at the edge of Parma, it offers air-conditioned sheds used for cheese ripening with a maximum capacity of 125,000 forms storage. The volume of warehouses amounts to almost 40,000 m3 which extend over an area of ​​about 5,500 m2. The curing of this type of cheese implies an environment at a low temperature (54° F ÷ 68° F including its variations for layering in 7.5 meters in height), regardless of the external climate, while the degree of humidity It must be set to values ​​higher than 80%.

It is therefore clear how important they are, for the success of the curing, both the winter heating and the summer cooling.
Due to the enormous economic value of a stock forms it can be understandable how important is plant reliability and the guarantee of the continuity of the cooling or heating service.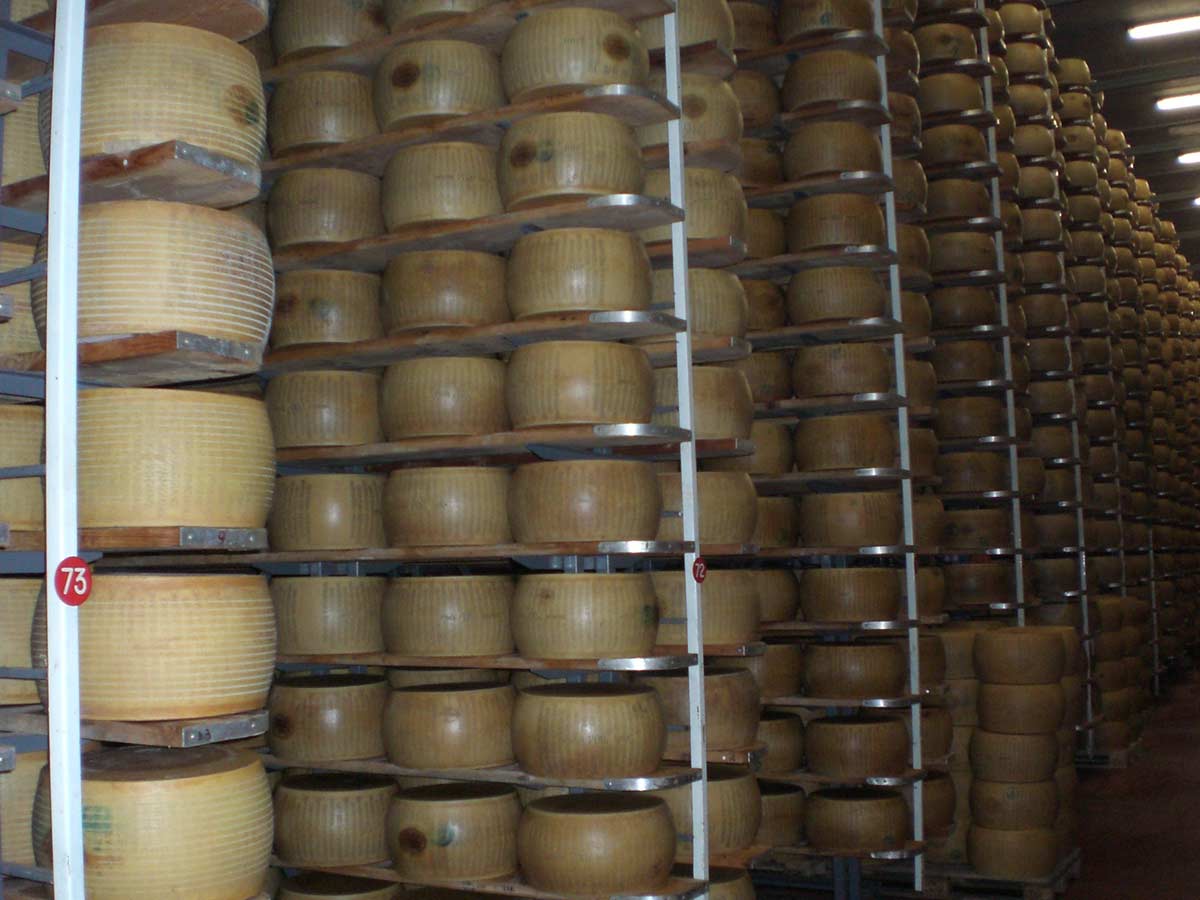 With this promise is even more flattering to Robur the fact that Greci Giancarlo & C. has recently regained after years of use and experience, a link consists of 5 units of gas absorption chillers with a power of 25 tons (link It is added to another, formed by 3 units, previously installed). The two Robur absorption link is covering half the power required for warehouse climate control.
The choice fell on this technology to ensure continuity of operation in case of electricity black out in summer. The Greci Giancarlo & C. has also signed a contract for the extension of the guarantee on the Robur units of three years, for a total of 5 years of coverage.

The Robur unit uses hydronic fan coil with double row terminal, installed on the ceiling, used both for cooling and for heating.
The absorption units, as well as Robur boilers used at the Greci Formaggi, are installed outside on the square next to the perimeter walls of the shed. The gas absorption chillers GA line TK version gave the following economic advantages:
between 15-20% of savings in running costs, compared to the electrical machines working in the other part of the warehouse.
Cooling with gas units has allowed the company to limit the size of the electrical room, with the related costs, which would be necessary if only electric chillers ould be used.
The Robur absorption units are composed of separate modules, independent but interconnected so it is possible to limit the investment for system redundancy. A typical feature of the process applications, where the cost of a unit is by far lower than the value of continuity of service, is the redundancy of the equipment installed in the protection of any faults or interruptions for maintenance.