Refrigeration for ice cream processing in the heart of the Caribbean
Barbados Ice Cream Company Ltd.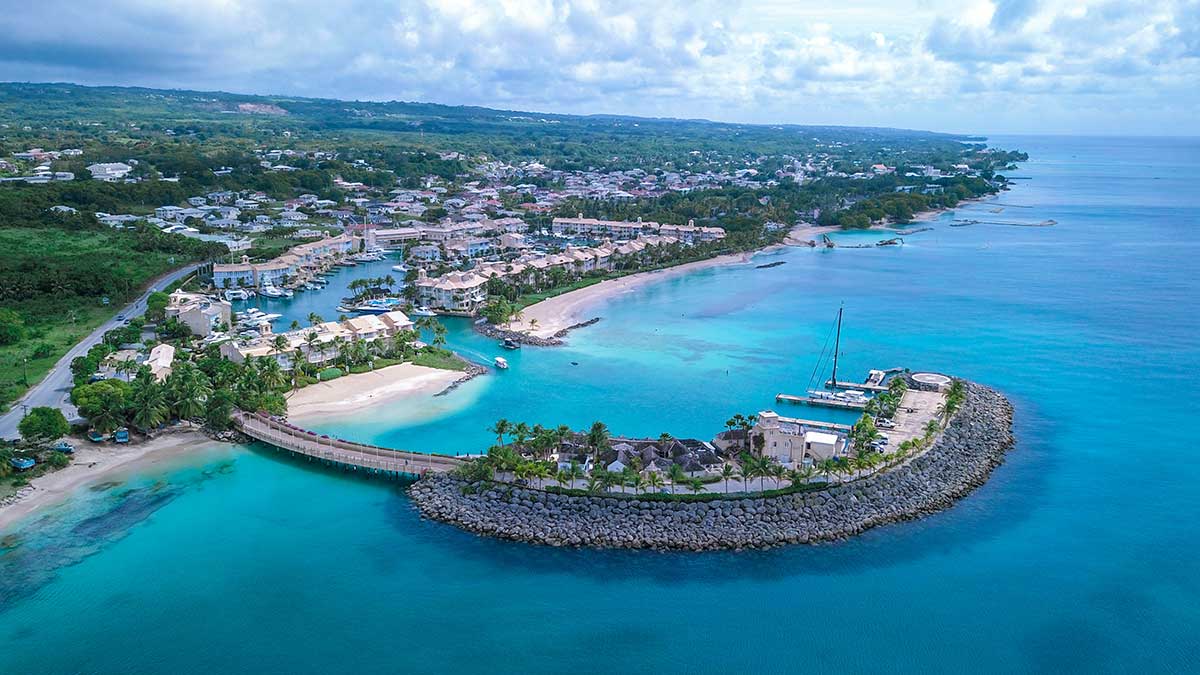 The BICO LTD, Barbados Ice Cream Company Ltd. is the leading Barbadian manufacturer of frozen desserts.

The company, located near the Harbour Port Office park in Bridgetown, was started in December 1901, as the Barbados Ice Company Limited, which made ice, and started making ice cream in 1949.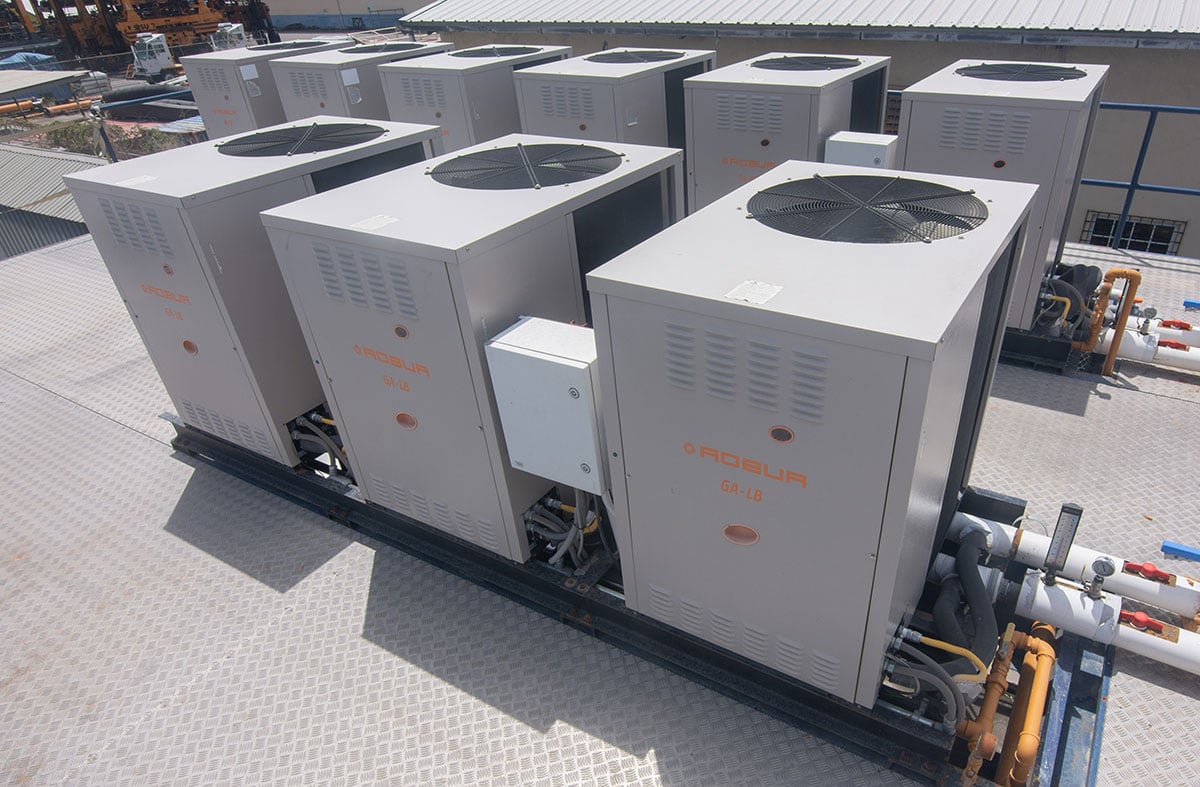 BICO LTD, during retrofit works, decided to adopt ROBUR units installing 6 GA ACF HR and 3 GA ACF LB models, to supply the need of comfort conditioning of the offices and of the warehouse, freezing ice cream mix and cooling of the pasteurizing mixing tanks. Free heat recovery hot water is used for cleaning items inside the facility.

The contractor was familiar with Robur products having used on previous applications and happy with outcome. Very much like the customer support received from Robur and quick turnaround of parts.
I would recommend Robur units, especially in areas of high electric rates and low natural gas rates.
Grantley Parris - HEG Engineering Services - St. Michael, Barbados

Main advantages from Robur units:
operational cost savings;
minimize electric demand charge;
zoning flexibility/comfort;
modular redundancy;
application process usage.