Saving up to 87% of electricity in a church in New York
Grace Church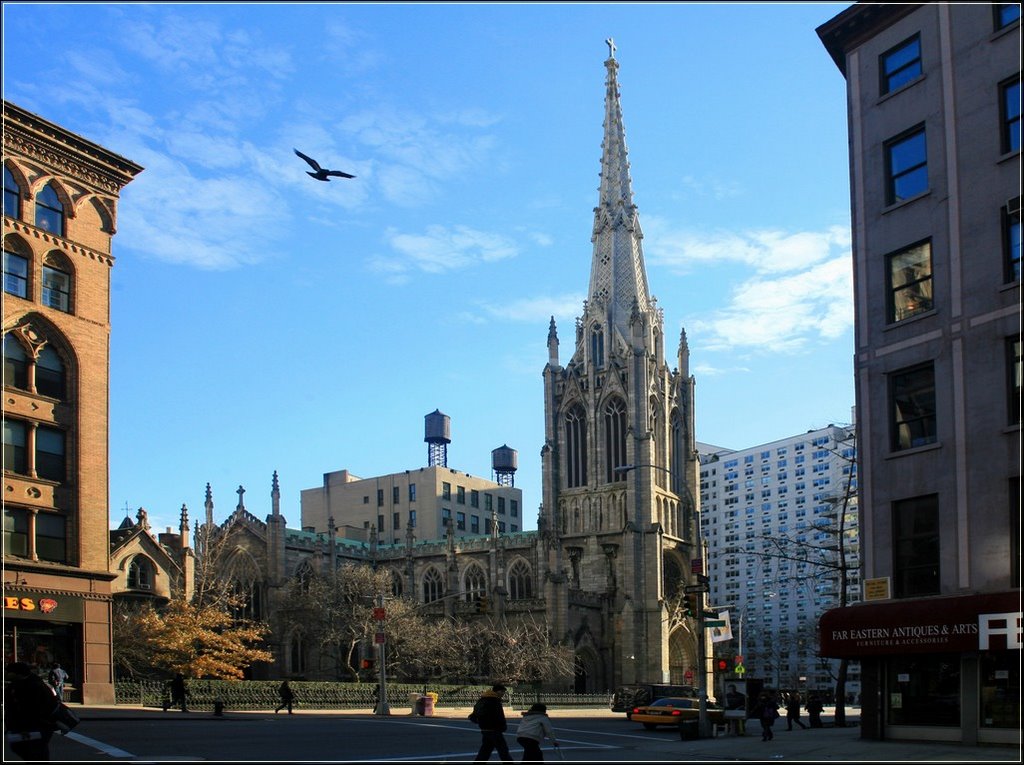 Extremely low electricity consumption: saving up to 87% of electricity compared to a traditional electrical system. No additional electricity or modification to the main electrical service.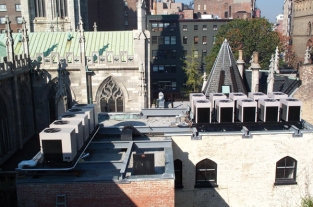 Furthermore the GA ACF ST&TK:
is single phase power,
has a high reliability due to few moving parts inside the units
an easy maintenance, similar to gas fired boilers.