The first condominium in A energy rating in Milan thanks to gas heat pumps
Condominio Type A
Heating BTU/h range
between 170,000 and 410,000 BTU/h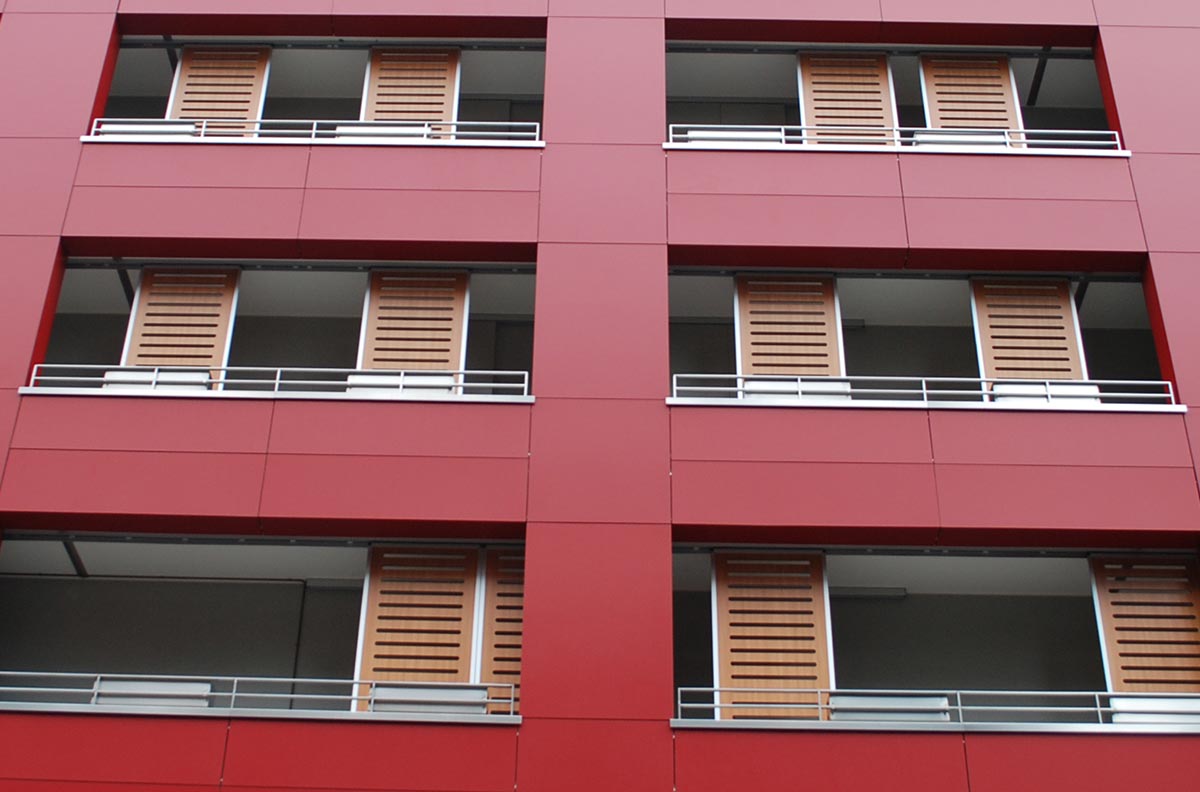 The very high efficiency of these units in the winter phase contributed to achieving the required energy class.
The system is integrated with a condensing boiler, solar panels for the production of domestic hot water as well as a photovoltaic system that meets the electrical needs of the common parts.
Robur heat pumps therefore take on the burden of being the "heart" of the "centralized and accounted" system of this building.
The choice of adopting advanced plant engineering based on the exploitation of renewable sources, the use of passive strategies and high-quality insulation made it possible to drastically contain energy consumption.