Classic line.
The product range that marked the evolution of heating.

The historical line par excellence, which has become synonymous with gas unit heaters powered by natural gas and LPG and a wide range of solutions to meet the needs of heating and evaporative cooling of environments.
Within the Classic Line you will find a complete range of gas unit heaters, wall-mounted condensing boilers, evaporative coolers, gas-fired convectors and air curtains, ideal for heating and evaporative cooling of industrial, public and commercial buildings.
An evolution that has continued for over 65 years, with millions of units installed worldwide.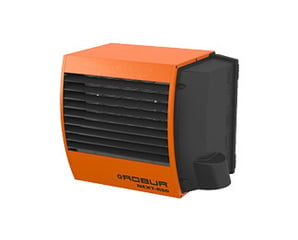 Gas unit heaters
A complete range of solutions to heat, also with condensation, in an efficient and modular way artisan, commercial and industrial environments.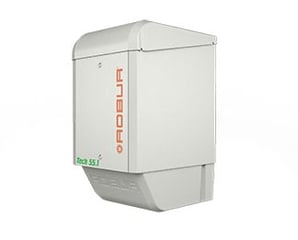 Wall-mounted condensing boiler
Ideal for heating environments and the production of domestic hot water with the best cost-performance ratio.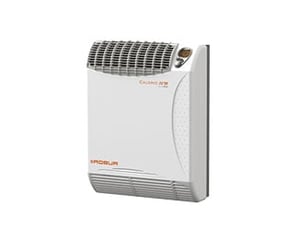 Gas-fired convectors
A historical product line, created to integrate the heating of environments, even those only used occasionally, without waiting time, even where there is no power supply.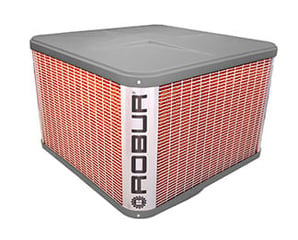 Evaporative coolers
Created to improve the summer comfort of working environments, reducing the temperature of medium and large buildings, ensuring low operating costs.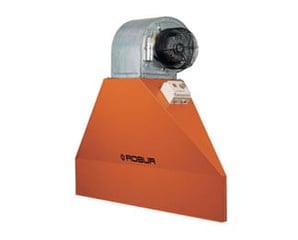 Air curtains
With the task of preventing or limiting the entry of cold air into doors and large openings of warehouses, industrial and commercial buildings.