Our answer to your needs.
In your professional sphere.

A complete range for heating and cooling of industrial and commercial activities, Public Administration buildings, offices, public housing and school buildings, hotels, restaurants, bars, accommodation and sports facilities, hospitals, nursing homes and places of worship, greenhouses and farms.
In the case of a new installation or renovation, depending on the planned system and the required functionality (heating only, cooling only or both), various options are available: gas heat pumps, integrated units, chillers or gas-fired convectors;
in case of energy efficiency improvement of the heating system, the following are available: gas heat pumps and integrated units.
The Robur product range at your disposal for your professional needs:
natural gas + renewable energy absorption heat pumps, GAHP series;
integrated thermal units, Gitié series;
natural gas absorption chillers, GA ACF series;
wall-mounted gas unit heaters, Next-G and Next-R series;
wall-mounted condensing boilers, Caldaria Condensing+ series;
individual gas-fired convectors, Calorio M, Supercromo and TS2000 series;
evaporative coolers, AD series;
air curtains, RS4 series.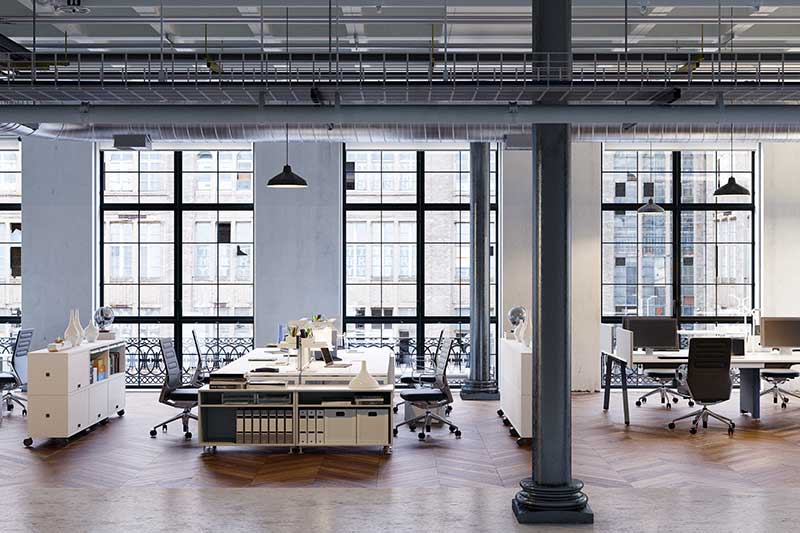 Tertiary
Learn more about our solutions to meet the heating and cooling needs of offices, insurance, banking and finance, administration and service companies.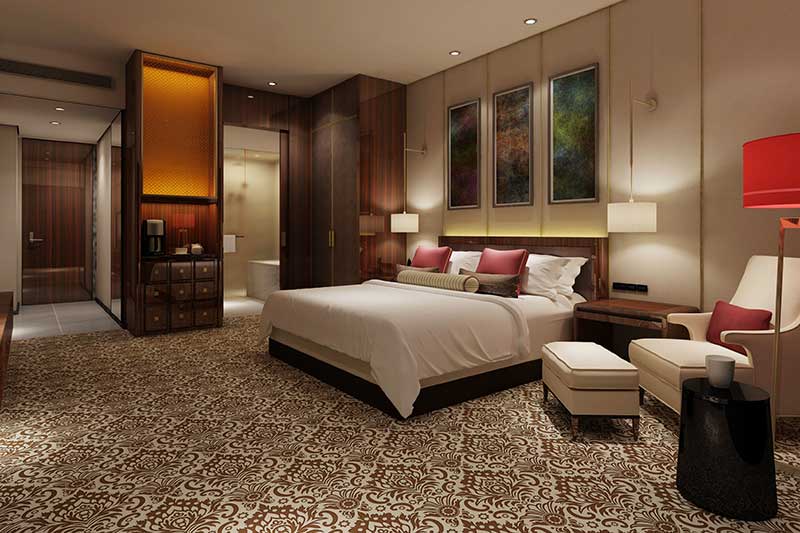 Hotels
Comfort and savings: heating, cooling and domestic hot water with reduced energy consumption for the satisfaction of customers in the Ho.Re.Ca sector, hotels, agritourisms, B∓Bs and wellness centers.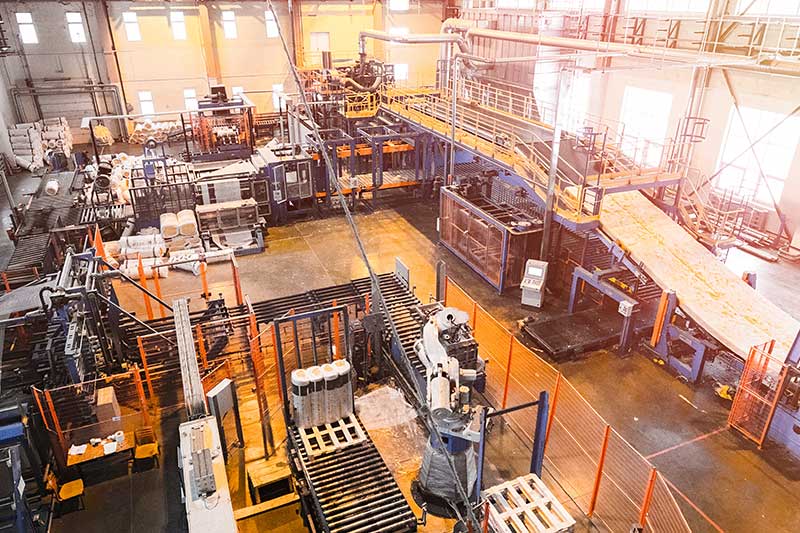 Industry
Our solutions to ensure ideal comfort inside industrial, commercial and artisan warehouses, greenhouses and farms, of large, small and medium size.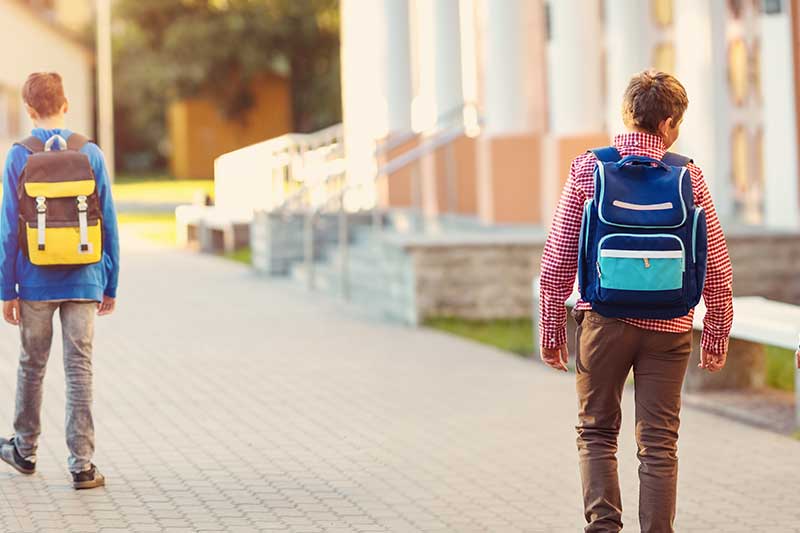 School buildings
The right technology for upgrading schools, universities, kindergartens and training institutions, improving energy efficiency and comfort for students and teaching staff.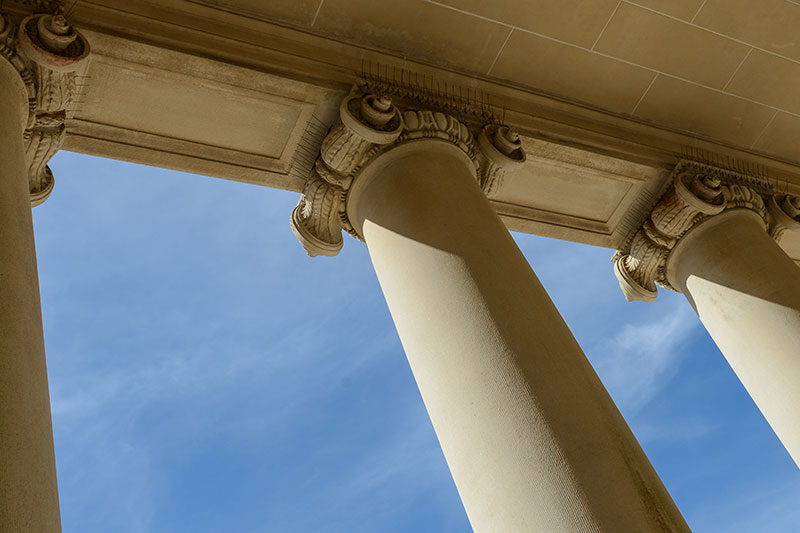 Public buildings
Discover our product range for heating and cooling public bodies and facilities using renewable energies: town halls, museums, gyms, hospitals, public administrations, nursing homes, sports centers.