Payback of only 4 years for hospital with gas-fired heat pump system
GGz Breburg Medical Center
Product
GAHP A
Link Preassembled group
Product range
Gas-driven heat pump
Preassembled group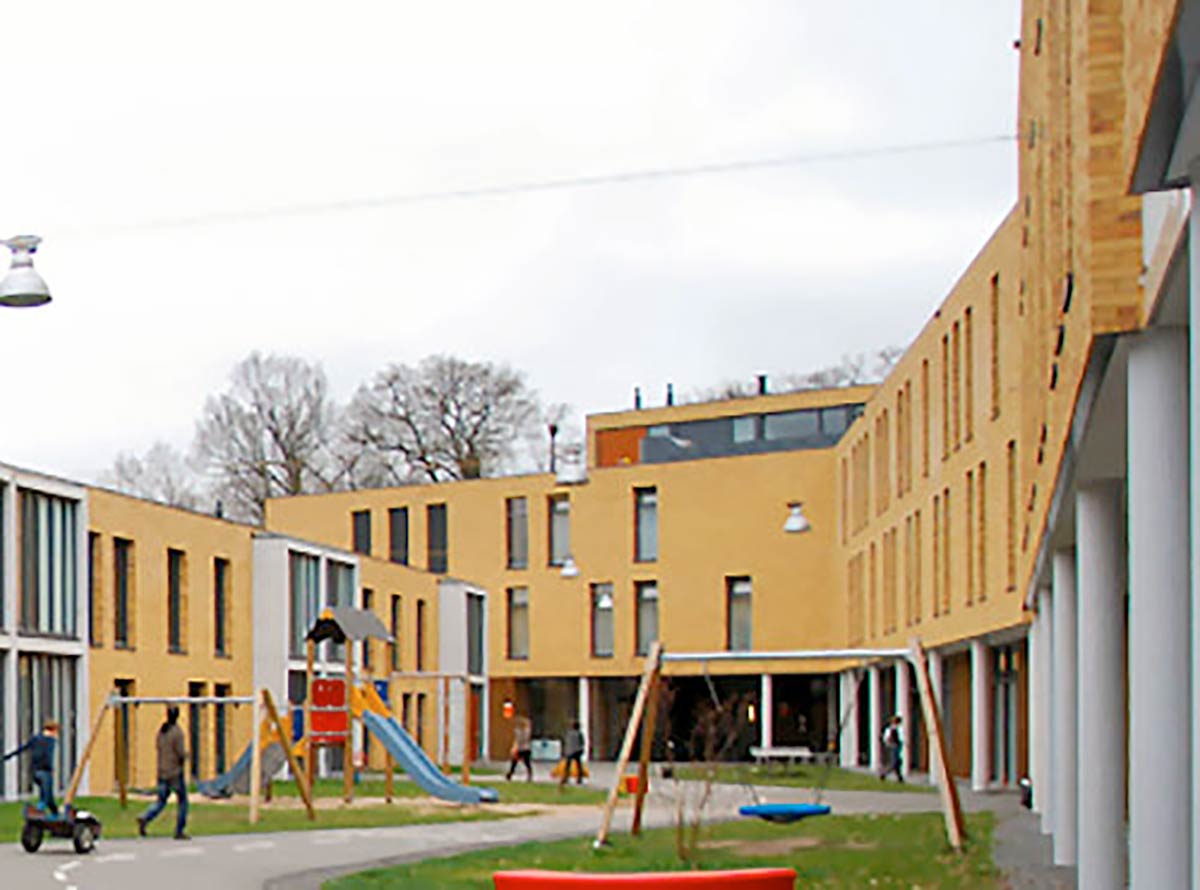 GGz Breburg Medical Centre is a specialized mental health institution.
5 Robur air-source Gas Absorption Heat Pumps GAHP-A have been installed. The total power output of heat pumps is approx. 200 kW.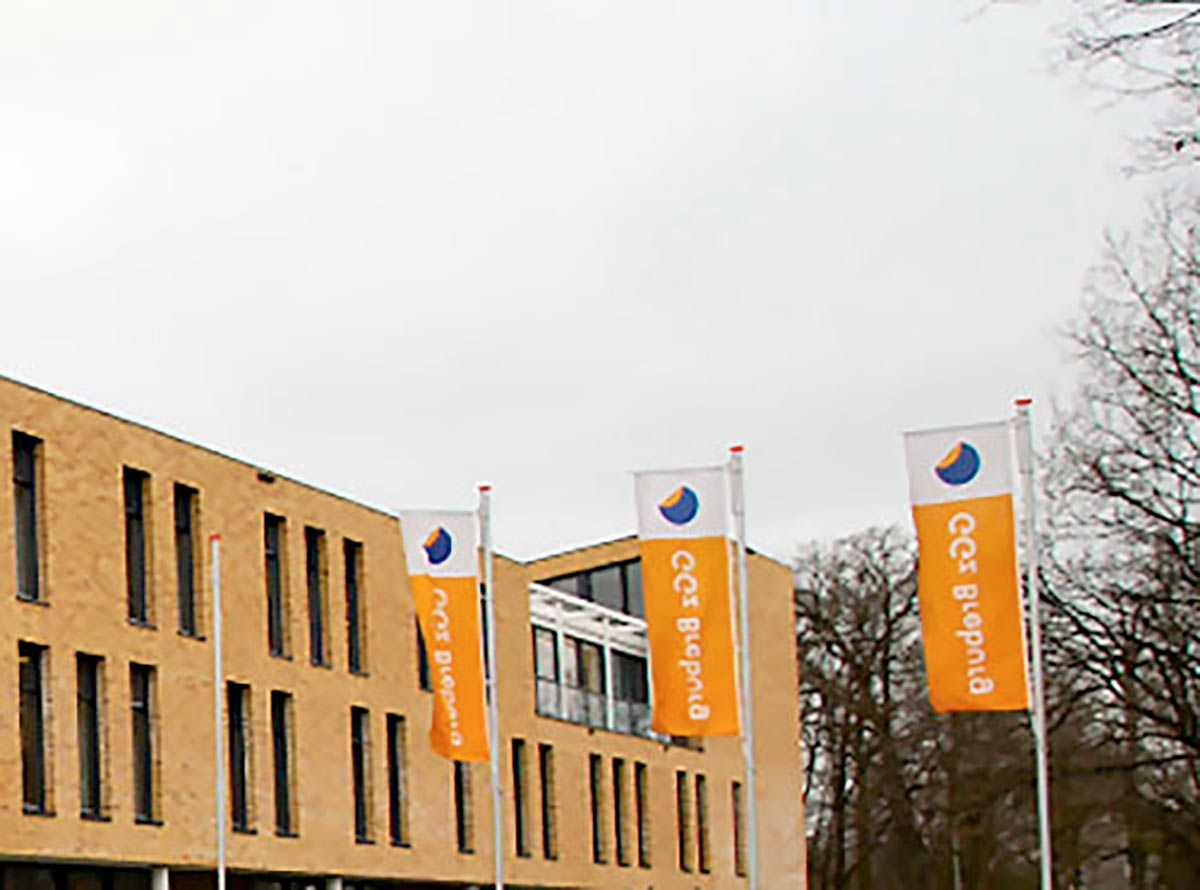 The heat pumps have been supplied on a frame, thus resulting in a faster and easier installation.
Monitored payback period over time of the the gas absorption heat pumps system installed is equal to 4 years.