Sustainable energy for a hotel in an old military fortress
Fort Resort Beemster Spa & Wellness, hotel & restaurant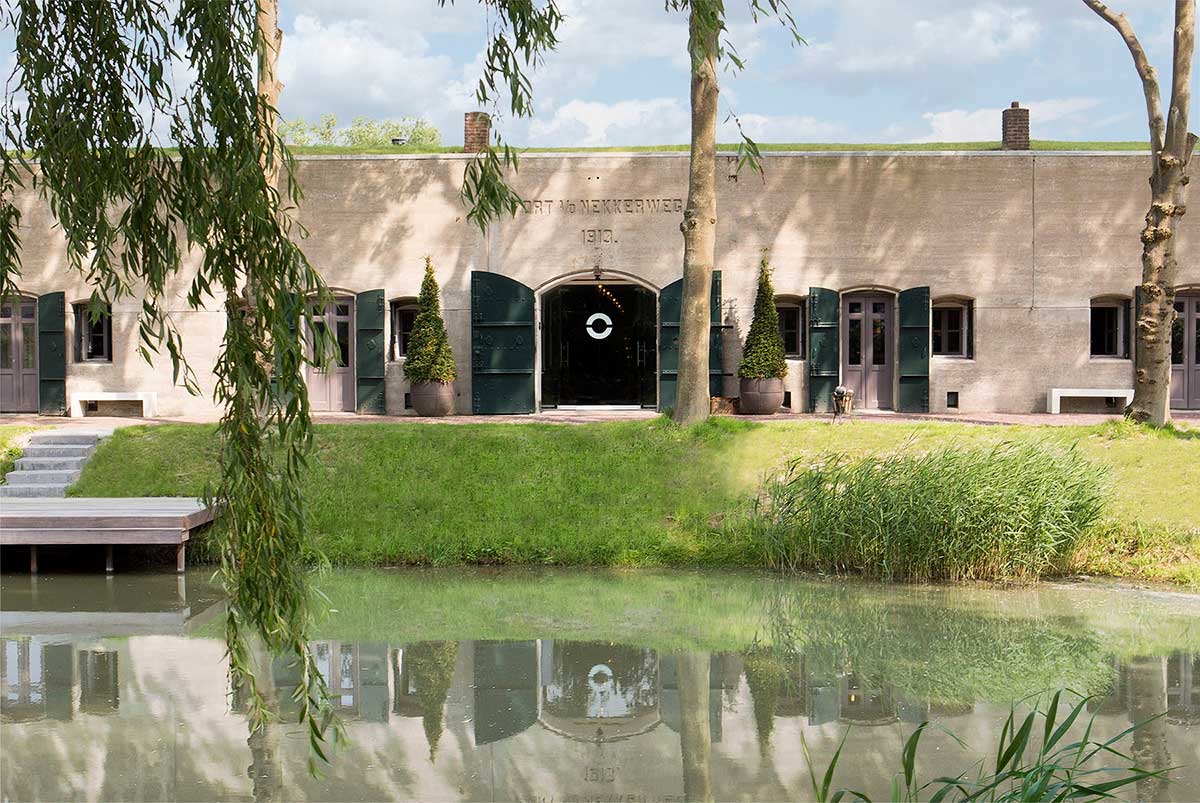 Located on the Lake IJsselmeer, Beemster is 29 km far from Amsterdam.
The building is a refurbished military fortress dating back to the Second World War.
Resort Beemster is hosts a modern wellness center, low environmental impact facilities, and a restaurant serving organic food.
The 12 rooms have an entrance overlooking the original moat.

The system is made up of 3 Robur air-source Gas Absorption Heat Pumps GAHP-A, high temperature version.