A burdensome installation of solar panels was avoided with K18
Private house in Gornate Olona
Application
Detached and semi-detached villas
Need
Heating
Domestic hot water production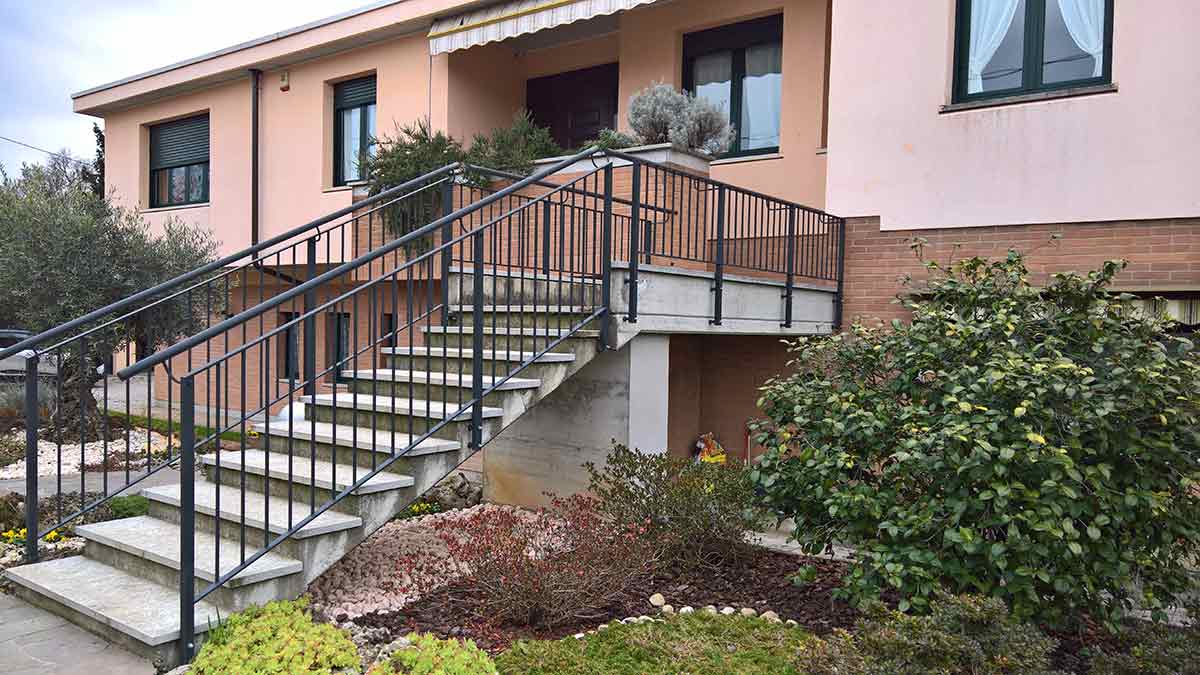 The house, consisting of two units, dates back to the '60s and was entirely renovated in the' 80s.
It has been recently retrofitted, replacing the old gas boiler.
Today K18 serves a primary circuit with the existing radiators and is combined with boiler for the production of DHW.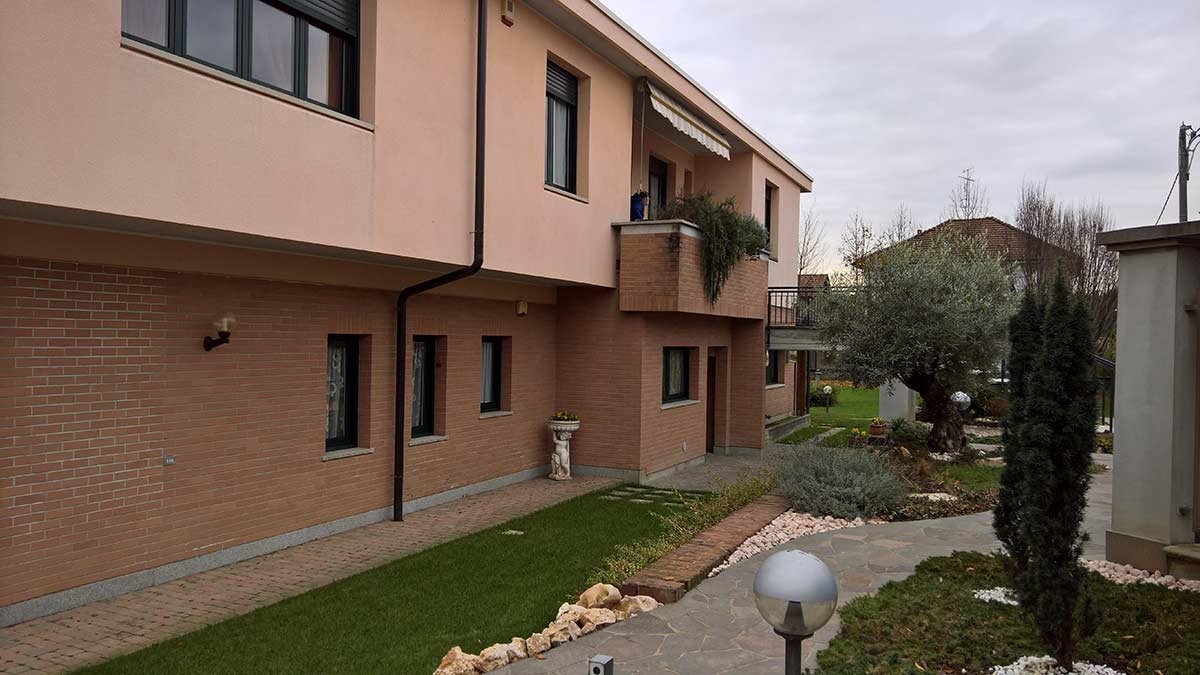 K18 has avoided a burdensome installation of solar panels on the rooftop, as required by the initial project.
K18 provides for the production of DHW at high temperature suitable for the existing radiators, avoiding PV system installation and upgrading of electricity meter.
The installer Mr. Dario Favaro reports "K18 turns out to be a super gas boiler: I replaced the existing boiler, significantly reducing fuel consumption, as required by my customer".