The state-of-the-art historic cottage with a K18 gas heat pump
Gunnislake private home
Application
Detached and semi-detached villas
Need
Heating
Domestic hot water production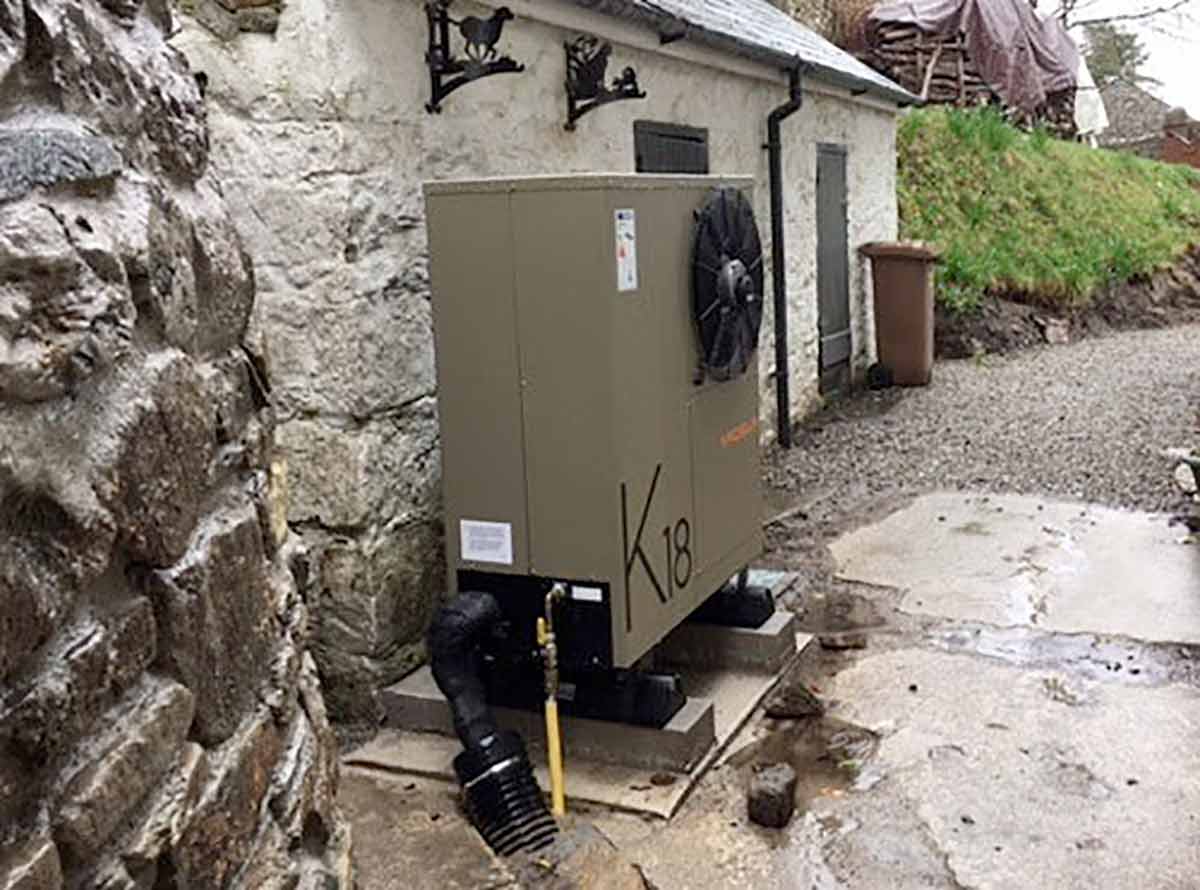 The very first Robur K18 gas powered heat pump boiler to provide heating and hot water to a three bedroom home in Gunnislake, Devon.
The owner along with the installation company evaluated a range of possible replacements for his old, inefficient non-condensing boiler and decided on the Robur K18 as the most cost-effective solution.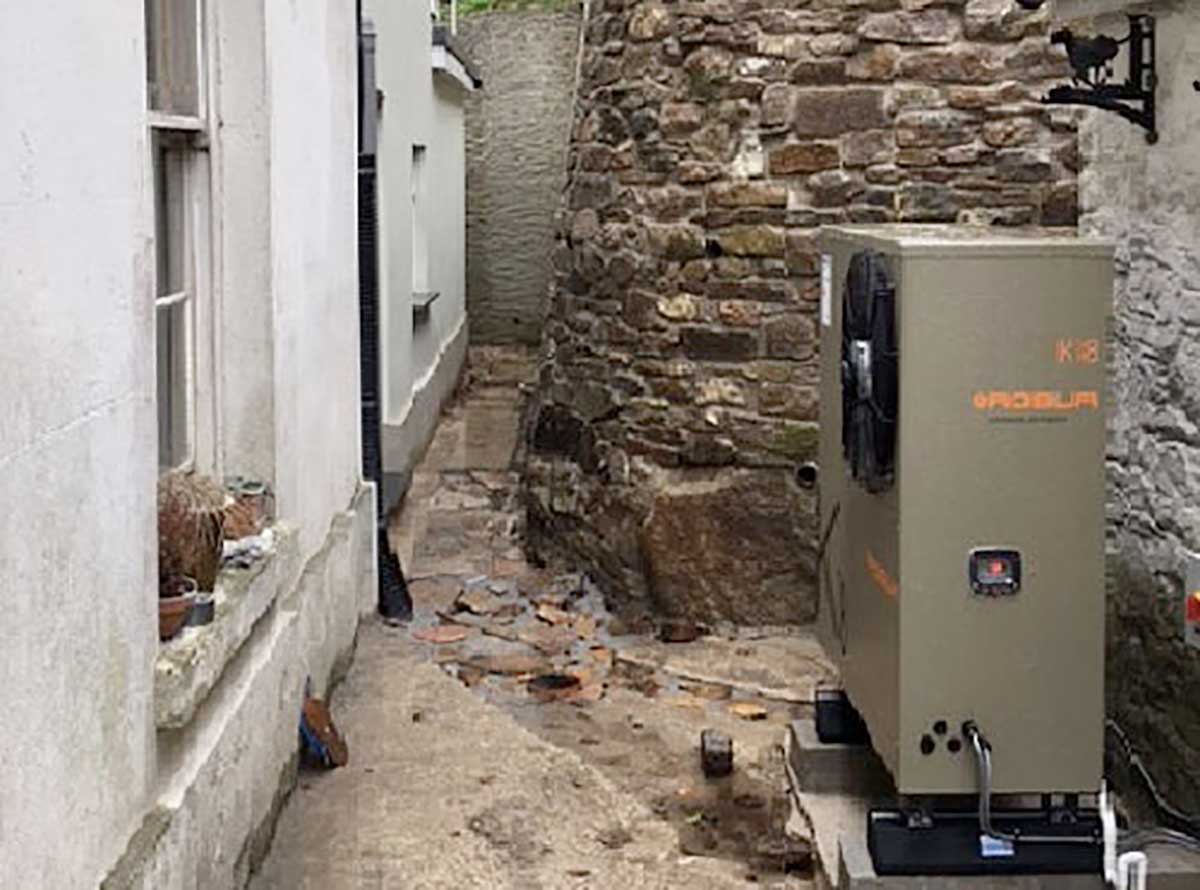 Powered by natural gas, but benefitting from renewable energy from air, the Robur K18 offers exceptionally low running costs, at least 38% below the cost of a modern condensing boiler, but can still provide water up to 70°C, just from the heat pump.