With K18 high temperature system useful for radiators
Ivrea private house
Application
Detached and semi-detached villas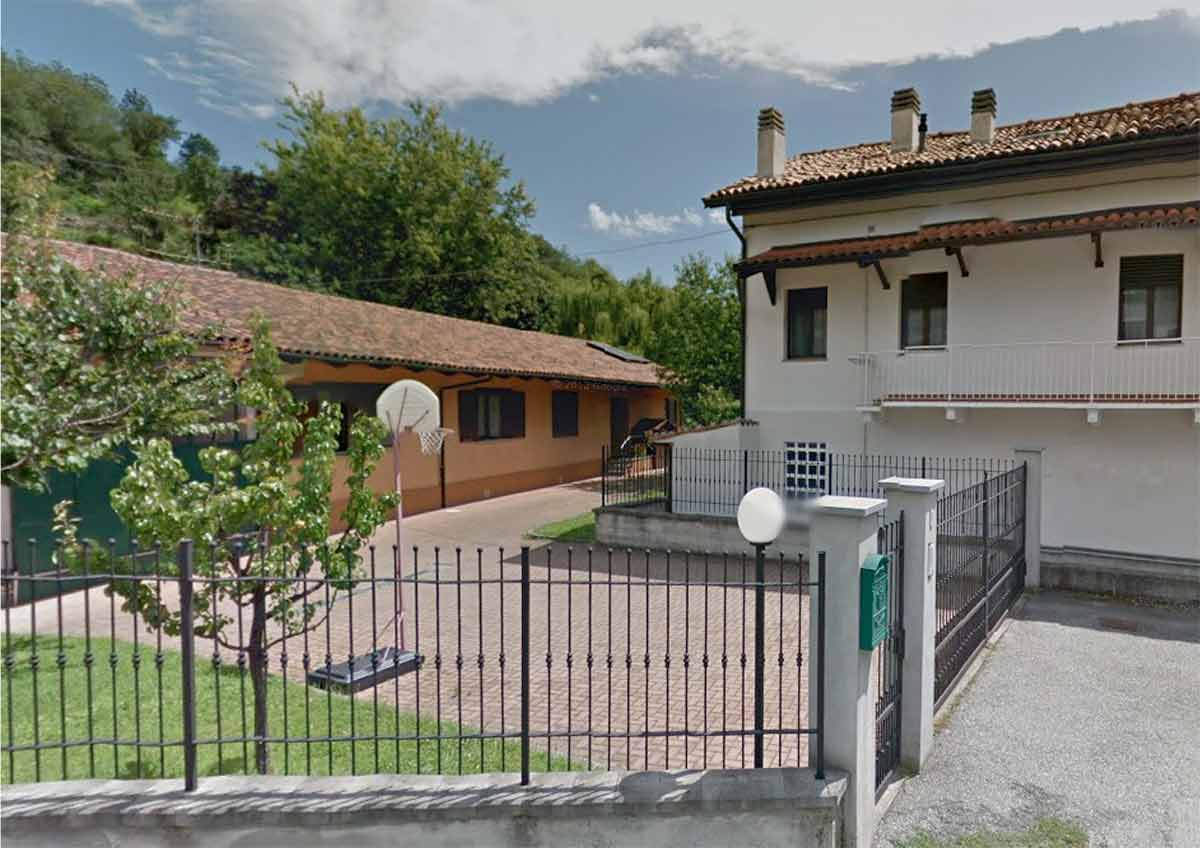 The owners of this private villa, located in Ivrea, have decided to install a Robur K18 Simplygas condensing modulating absorption heat pump running on methane and renewable energy, the ideal solution for heating and producing high-efficiency domestic hot water in single-family homes. and semi-detached.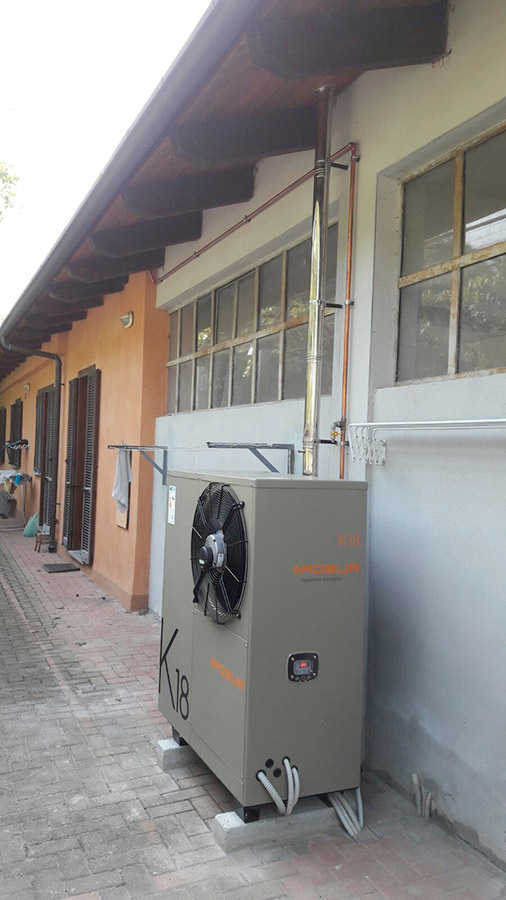 Robur K18 was chosen because:
allows you to access incentives, such as the Superbonus 110%;
it allows you to save up to 50% compared to a traditional boiler;
it is the most efficient natural gas heat pump on the market;
make the best use of air, renewable energy always available everywhere;
enhances the property by increasing its energy class;
has as simple maintenance as a boiler;
avoid the complex integrations required for solar systems;
K18 does not require a flue or an increase in the electric meter;
it is ecological, having an almost zero impact on global warming.