Retrofit of the thermal system in a 300 sqm house in the Como area
Private house in Alzate Brianza
Application
Detached and semi-detached villas
The single family house, arranged on three levels with a total area of 300 square meters, dating back to the 70's and has been the subject of recent and thorough restructuring.
It has recently taken steps to retrofit heating system, combining existing boiler integration.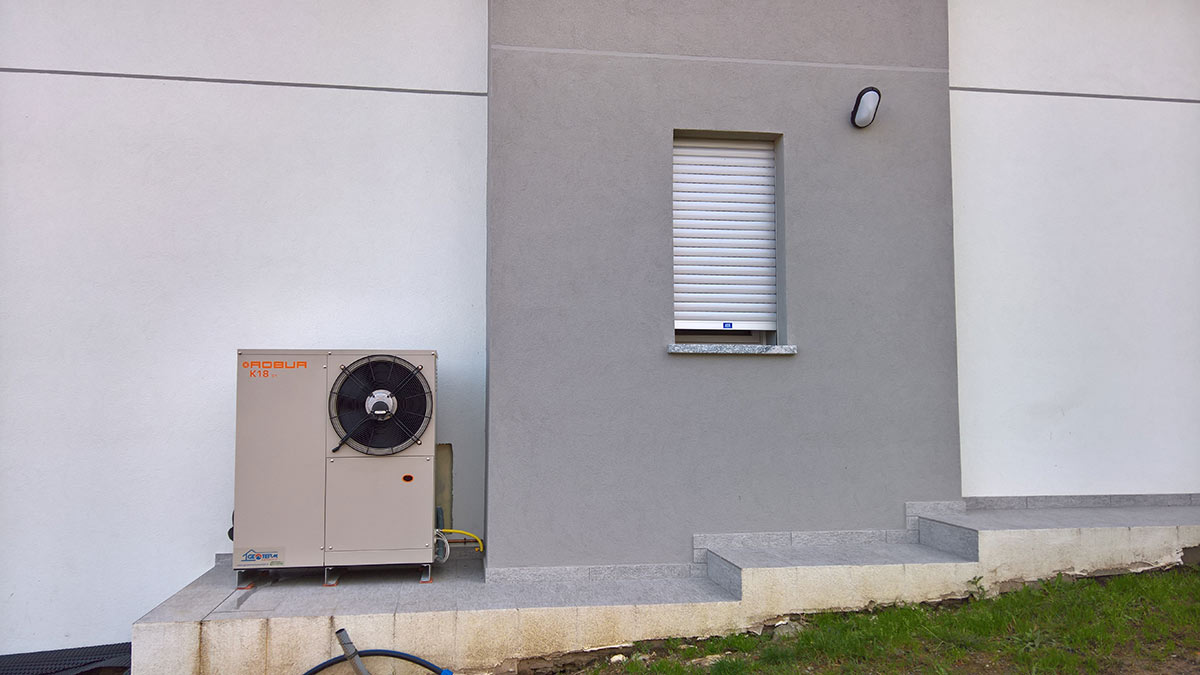 Today K18 serves a primary circuit with radiators and is combined with boiler for the production of hot water sanitaria.
The secondary circuit is used instead of the heating system with radiant panels.