Raising the energy class of the building thanks to the installation of K18
Multi Family House in Candiolo
Application
Detached and semi-detached villas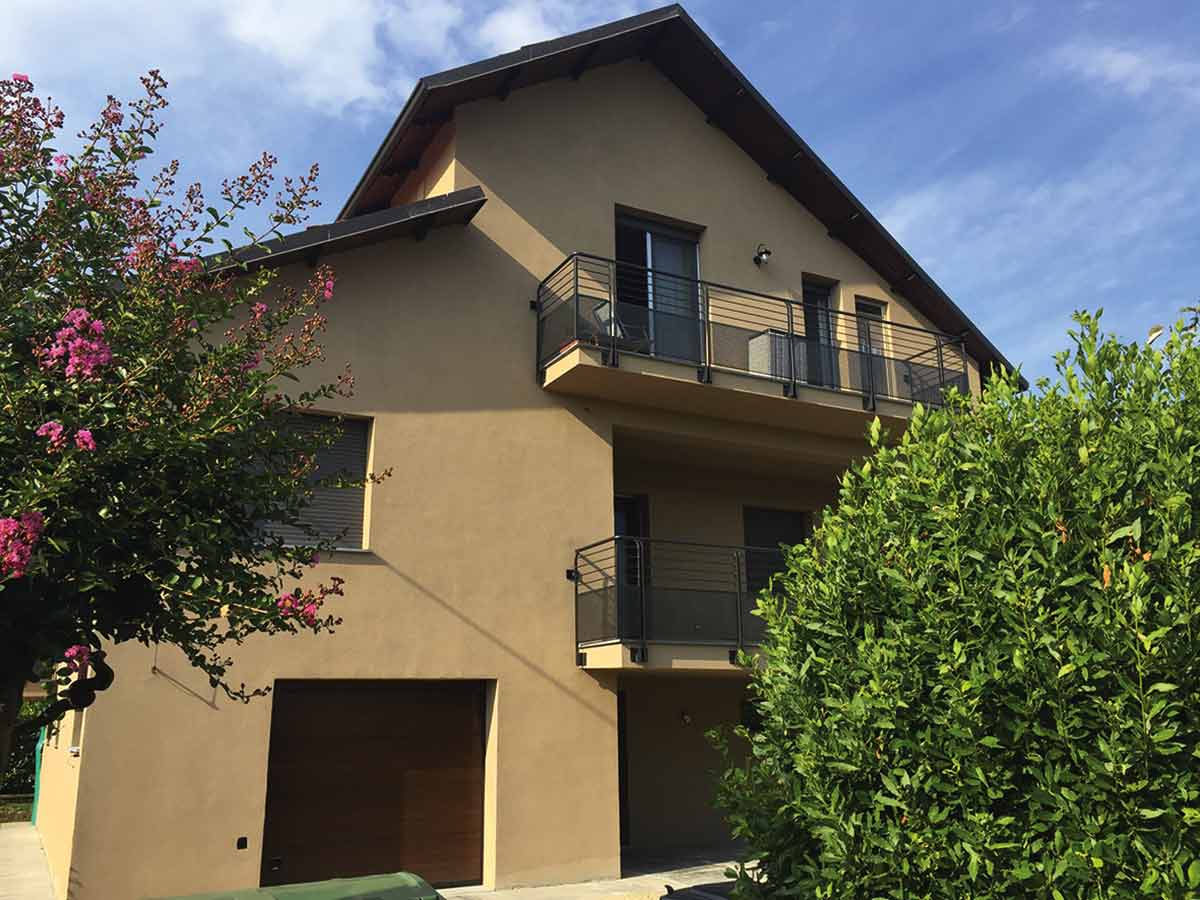 A 3-storey building divided into two units made up of two apartments (160 + 90 sqm).
Compared to previous seasons, with K18 energy costs are 30% lower than those obtained with the old gas boiler, excluding the works of thermal insulation carried out later in the summer of 2016, thanks to which we expect a further decrease in consumption.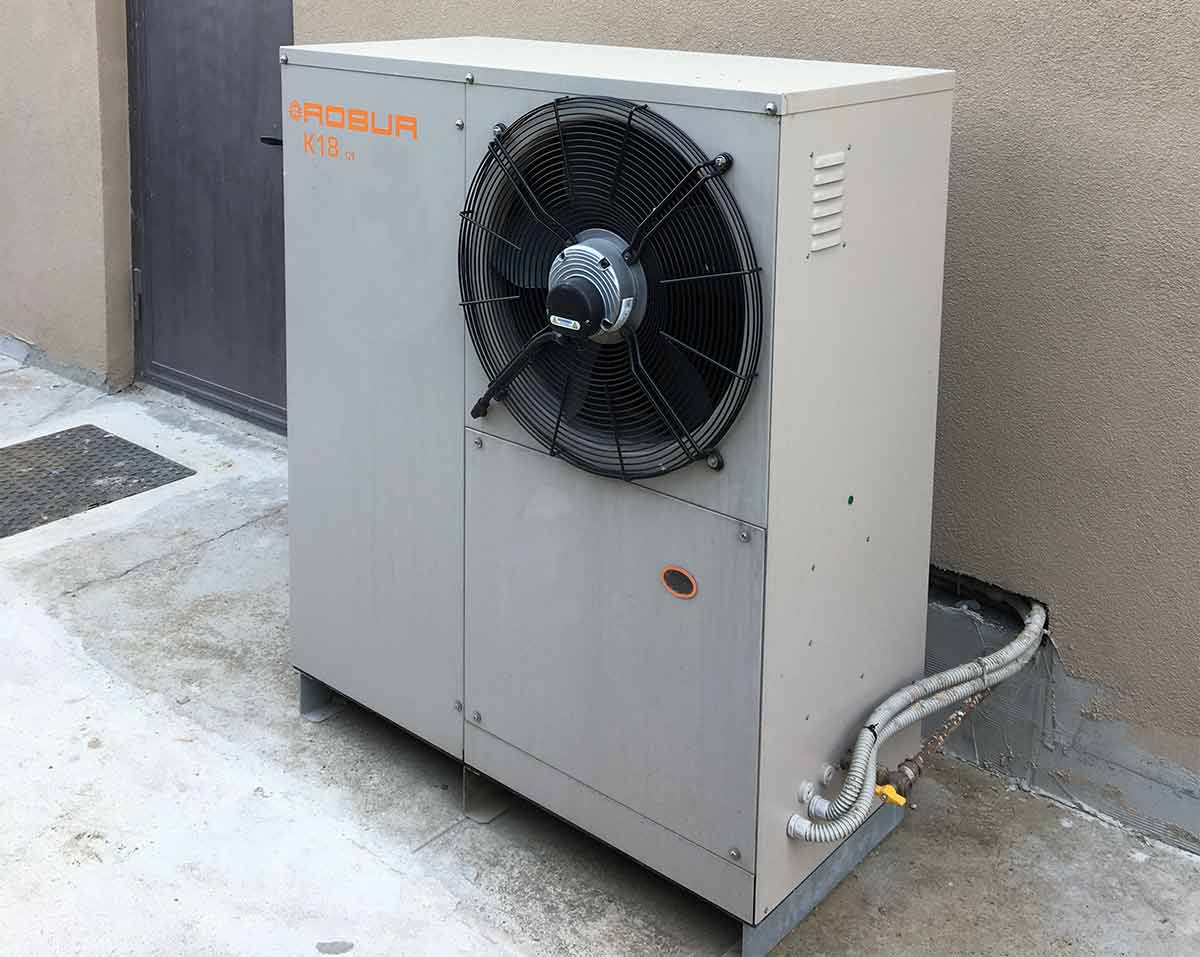 Robur K18 is located outside in a part of convenience. There are another set of benefits, such as the raising of the building's energy class that initially was the lowest class, the G class.
Robur k18 plant has allowed to get to a A3 class. The bureaucratic simplicity linked to the fact of not having to pursue projects that require approval from the fire department for fire prevention, the quitness of the generator and the possibility of not having to install a sequence of systems with amortization schedules of 20-30 years like photovoltaic or solar thermal.