Efficient use of renewable energy funded in a Polish school
Primary school in Choszczno
Need
Heating
Domestic hot water production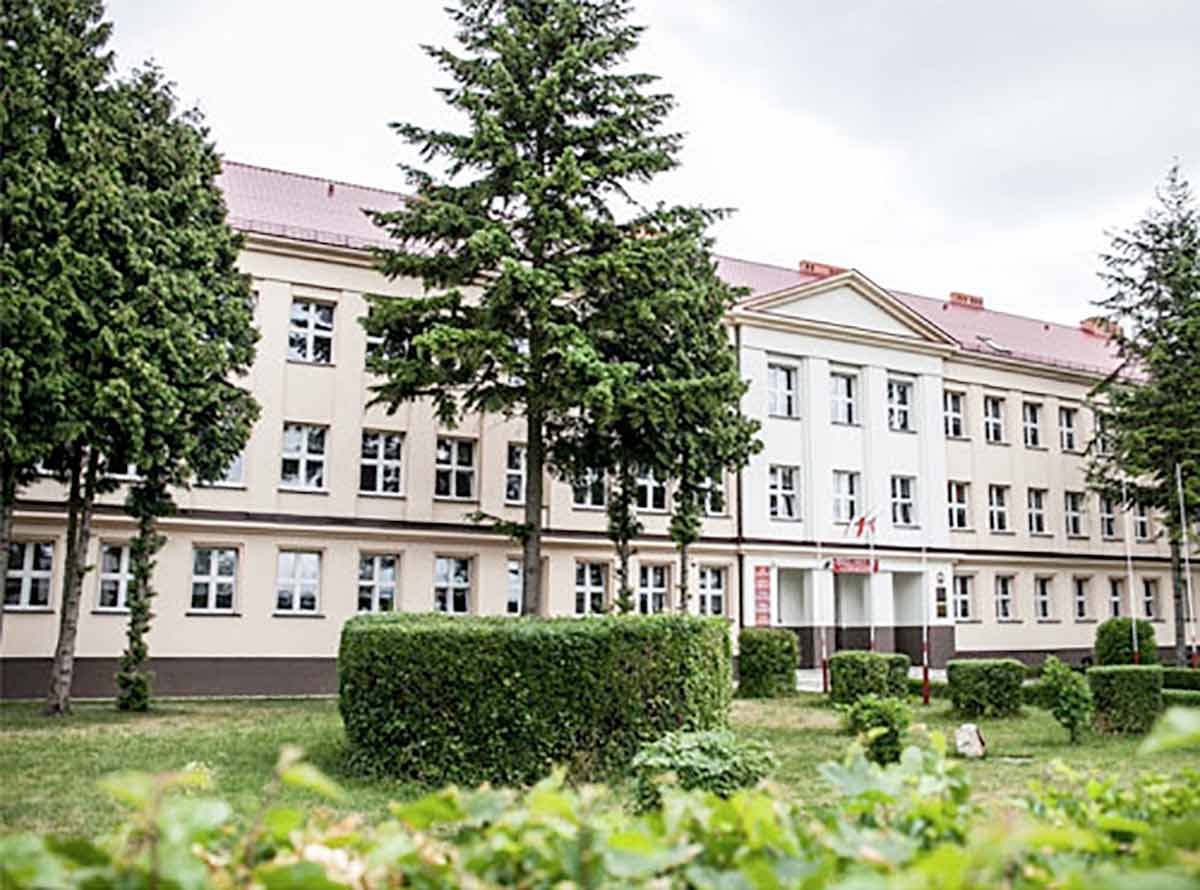 Robur Gas Absorption Heat Pumps has been chosen because of the ability to reduce operating costs, low emissions of harmful substances and efficient use of renewable energy sources.
These aspects contributed to the funding for the completion of the entire project.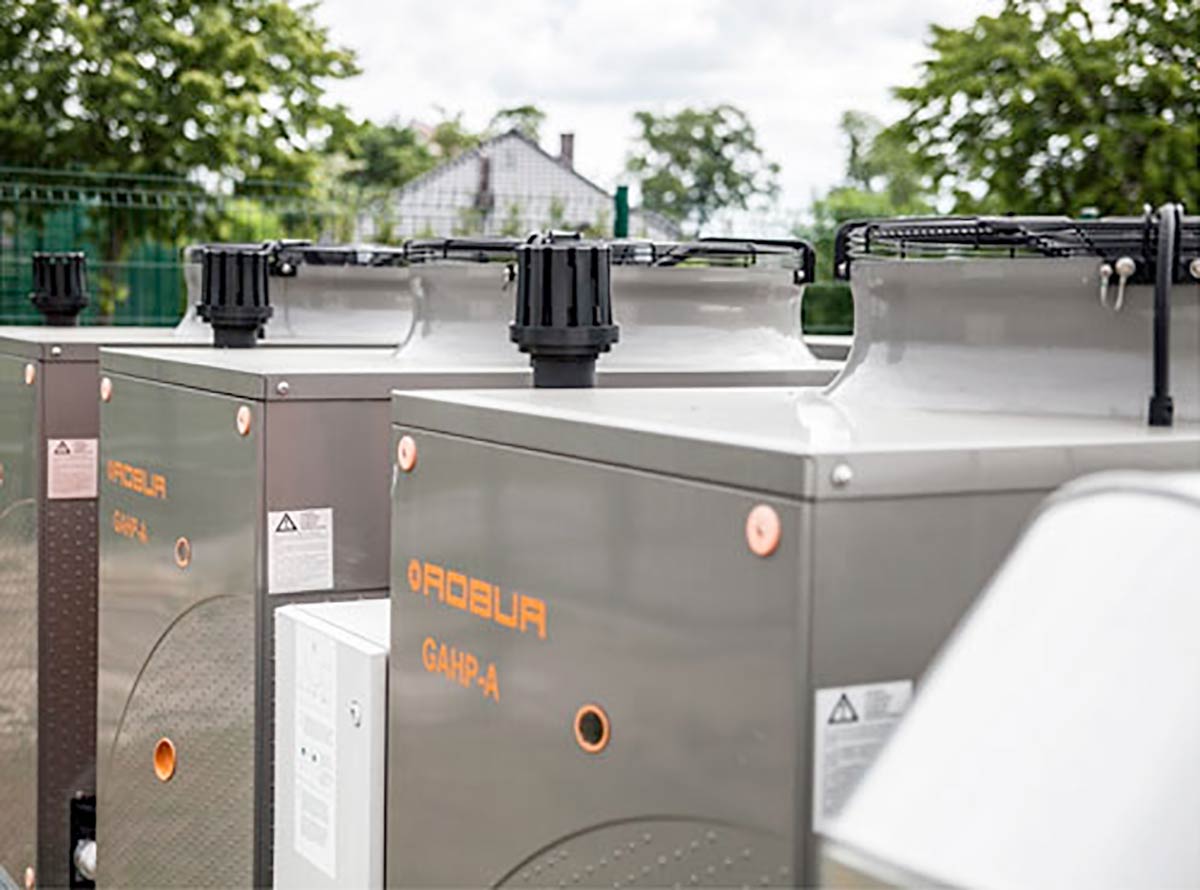 The system consists of 6 GAHP-A methane absorption heat pumps for very high efficiency heating.

Using renewable aerothermal energy, it exceeds a thermal efficiency of 164%, raising the total efficiency of the system if integrated with boilers with lower energy performance.