Reducing environmental impact allowed them to obtain state grants
Stanislaw Moniuszko's Music School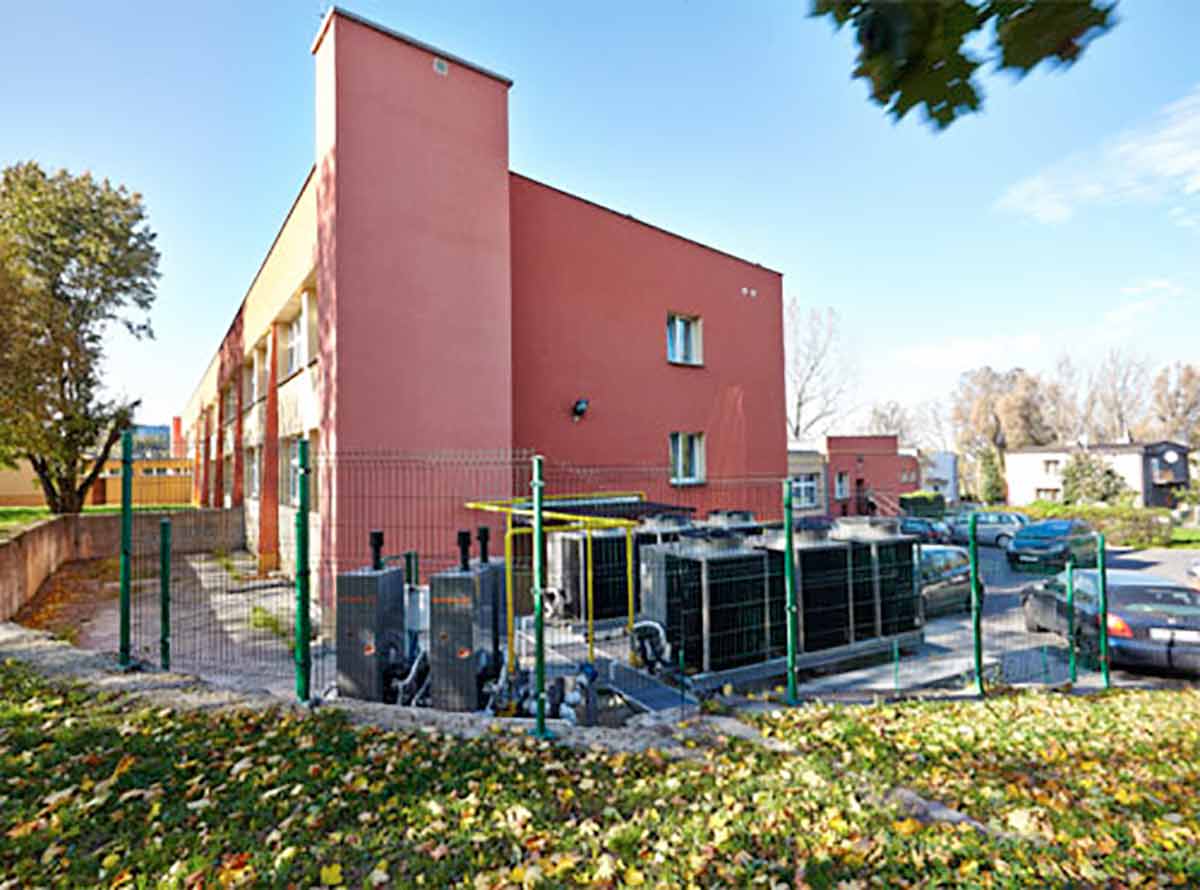 The Robur heating system chosen for this prestigious Conservatory, consisting of aerothermal gas absorption heat pumps, has reduced the environmental impact and polluting emissions.

Precisely for this reason the installation received a public grant.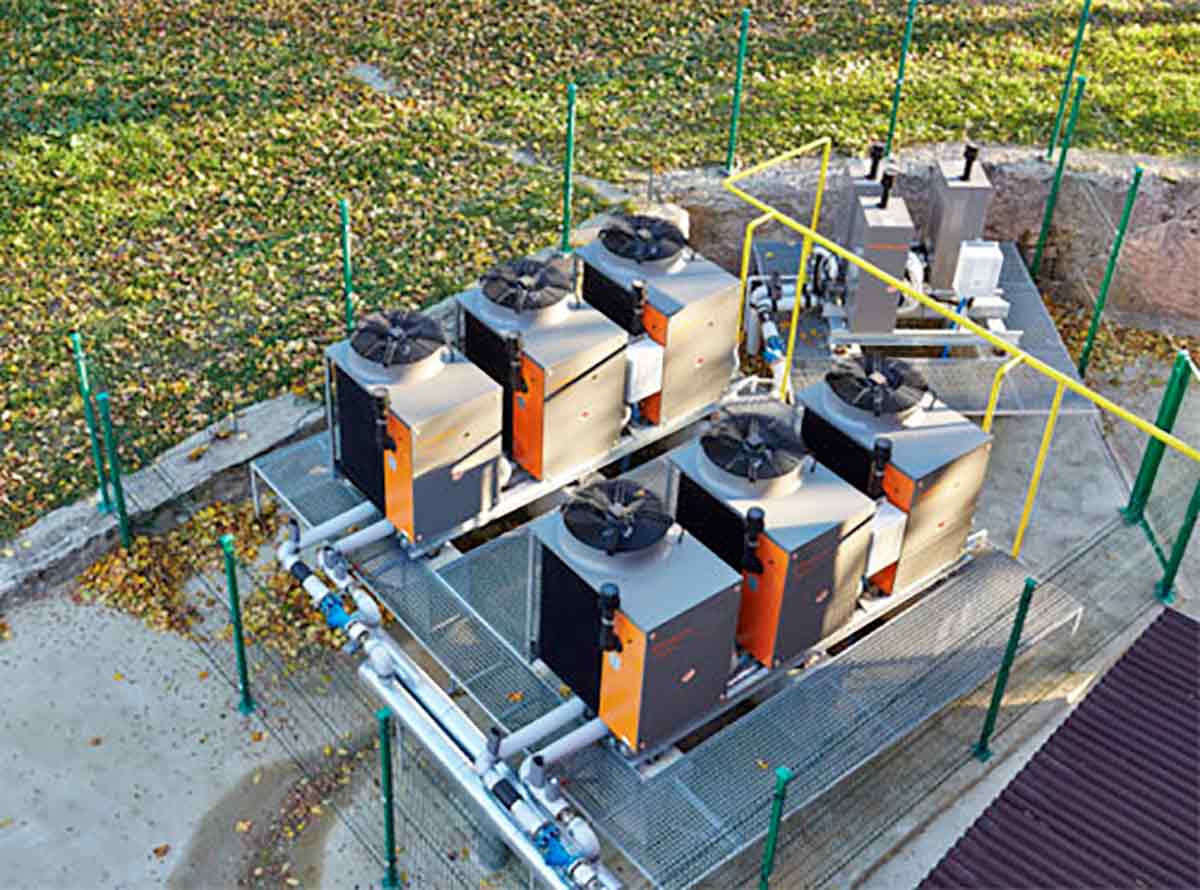 Using renewable aerothermal energy, aerothermal methane heat pumps exceed a thermal efficiency of 164%.

At -7 ° C they still guarantee an efficiency of 145%. They thus avoid the insertion of back-up systems (boilers and electric heaters), which reduce the seasonal performance coefficients and increase consumption.