Municipal Preschool: maximum efficiency at minimum consumption with GAHP-A
Buon Pastore Kindergarten
Need
Heating
Domestic hot water production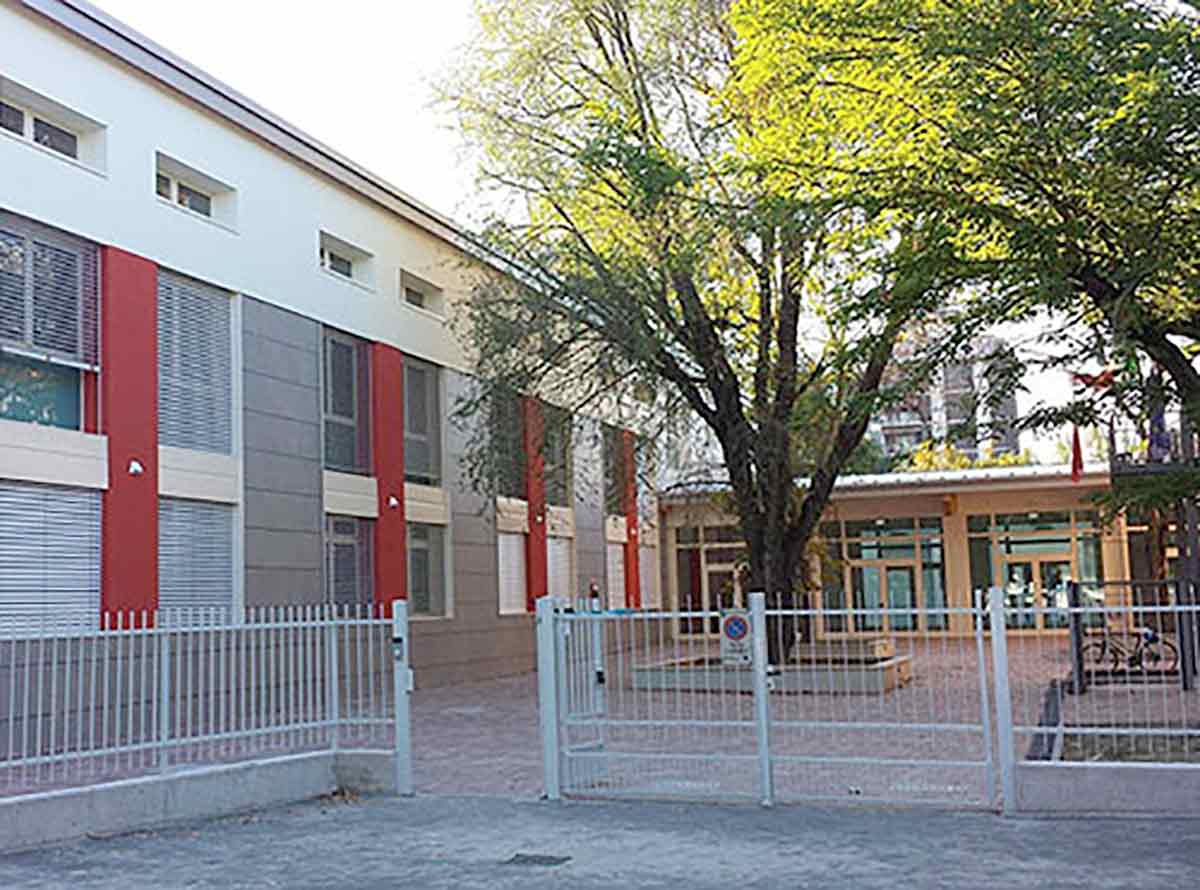 The new Buon Pastore Kindergarten in Ravenna, which includes four sections for a total of more than one hundred children, stands on a land owned by the city and was built thanks to a municipal investment.
The one-storey building has an area of around 650 square meters. The structure is made up of two buildings that open like a fan, allowing the surrounding green space to enter between them.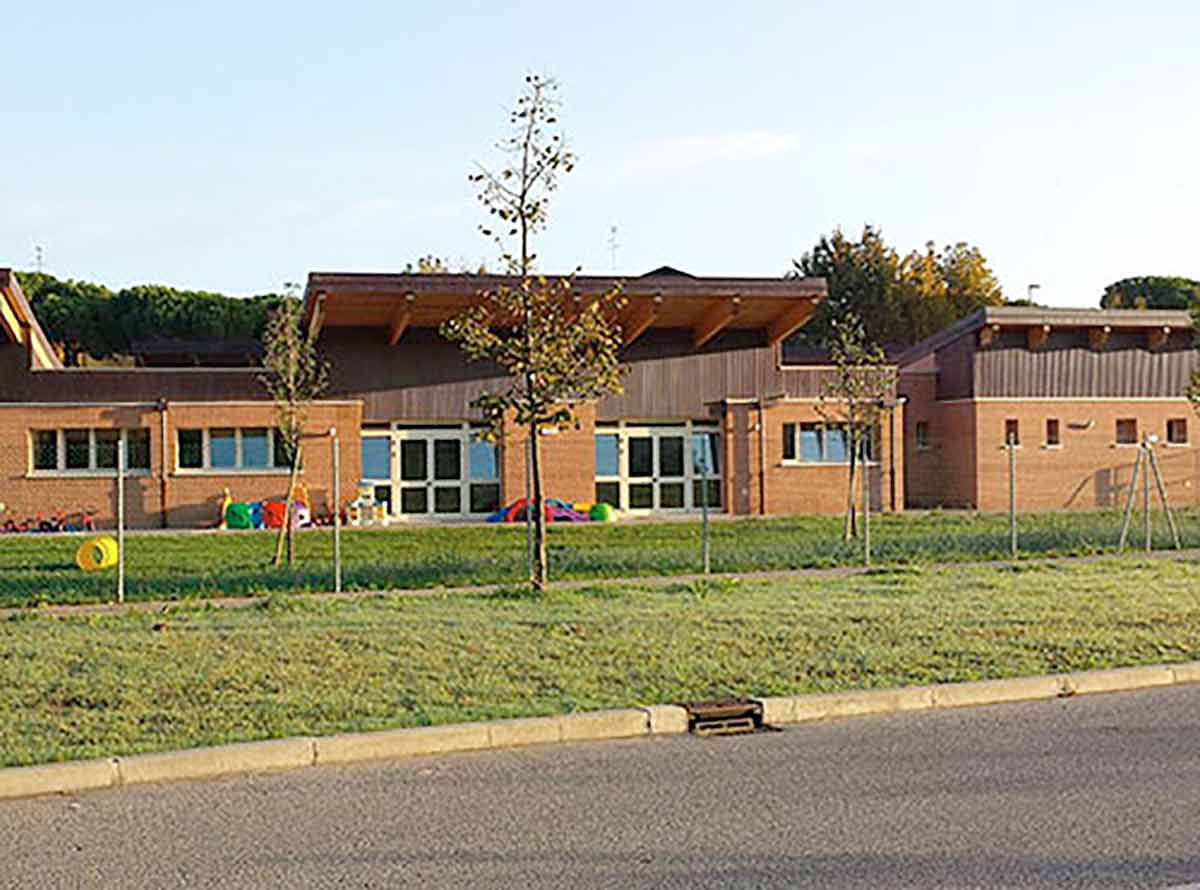 The entire structure with wooden cover, has been conceived, both in the form and in the plant choices, to minimize consumption.
The heating and DHW production are carried out with absorption heat pumps powered by gas and air source renewable energy.
It is an excellent product, efficient and environmentally friendly. We installed it in a kindergarten and we were satisfied.
Ing. Michela Marchetti, Head of the U.O. Uncontrolled Buildings and Technological Systems - Municipality of Ravenna