Link of aerothermal gas heat pumps for the air conditioning of a school in Holland
De Caleidoscoop Primary School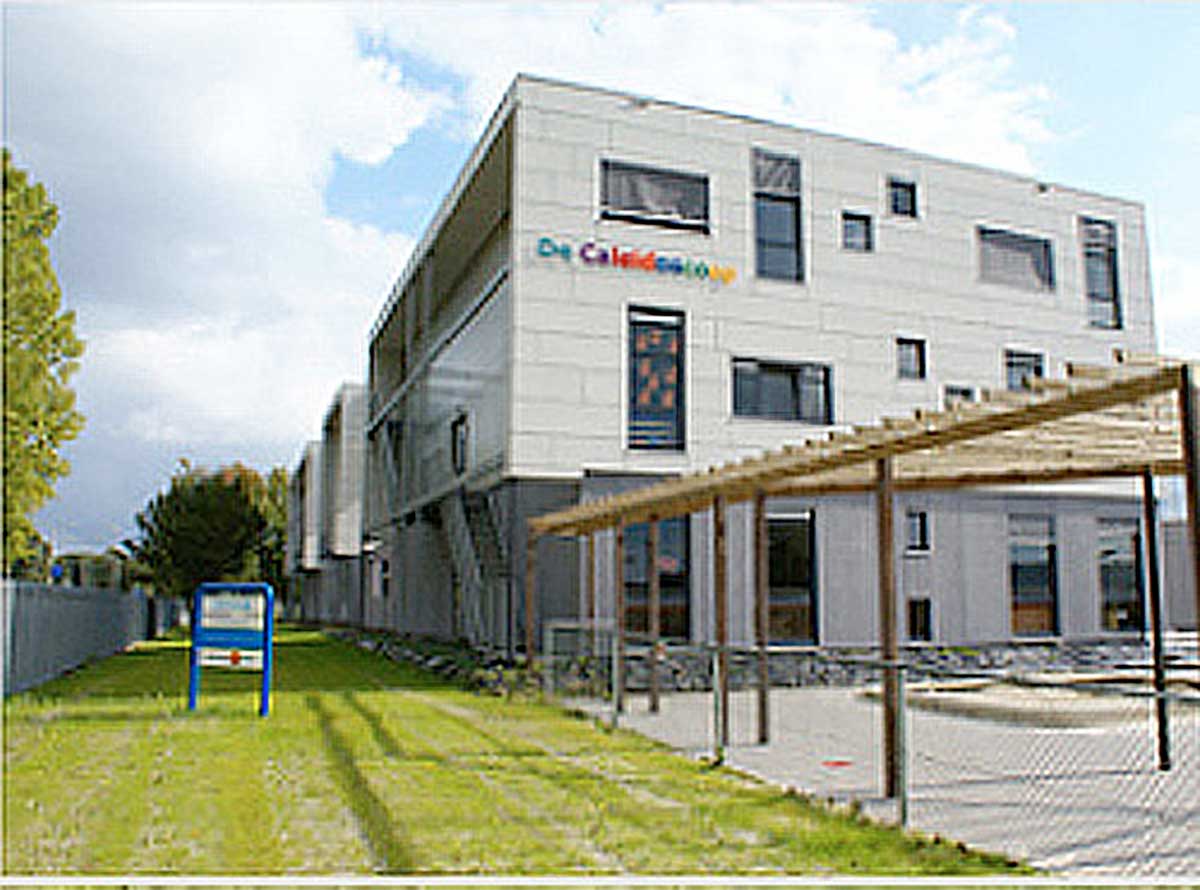 De Caleidoscoop is a primary school for young students dealing with behavioral problems.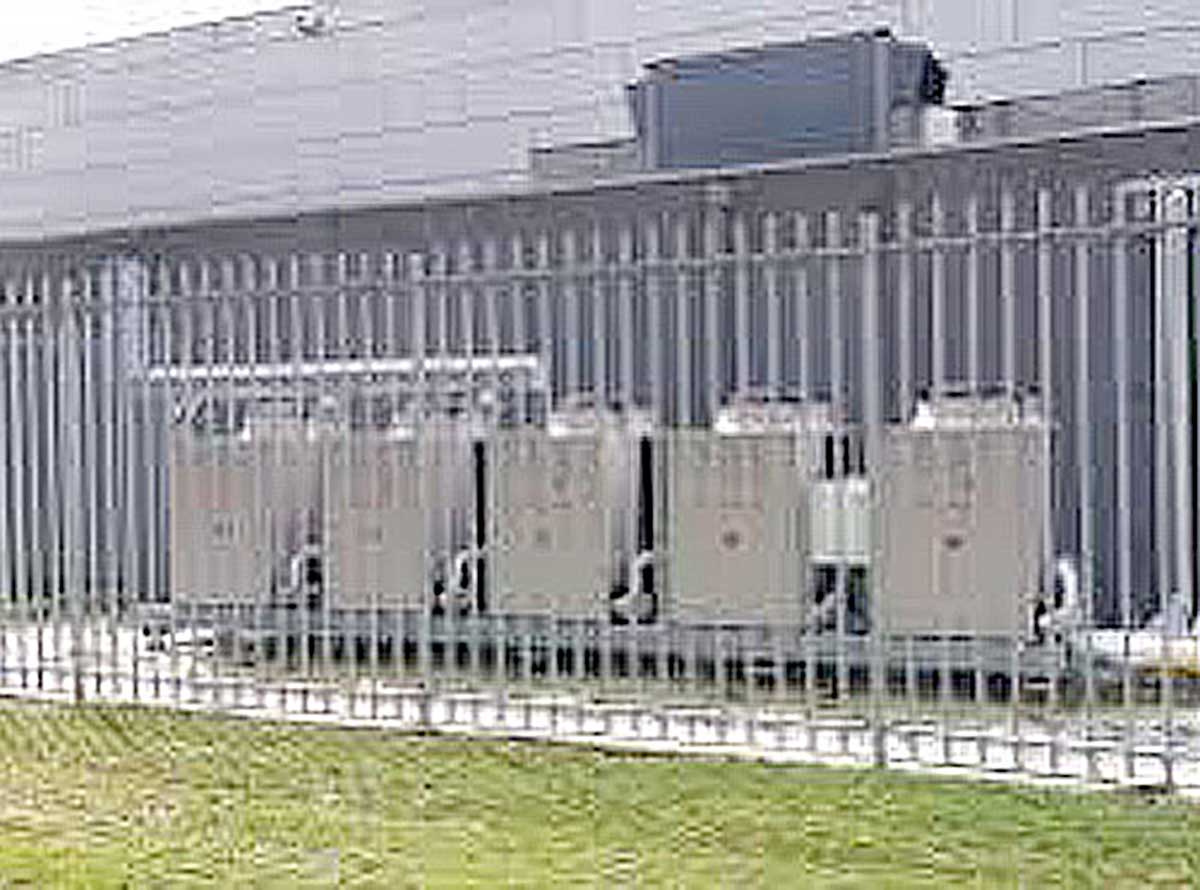 For De Caleidoscoop Primary 3 ROBUR air-source Reversible Gas Absorption Heat Pumps and 2 air-source Gas Absorption Heat Pumps.
All the heat pumps are completely pre-assembled on a frame and therefore fully 'plug and play'.
Monitored efficiency is equal to 167%.