Energy upgrade of a Belgian school, without the need for back-up at low temperatures
Gent Primary School
Product
GAHP A
Link Preassembled group
Product range
Gas-driven heat pump
Preassembled group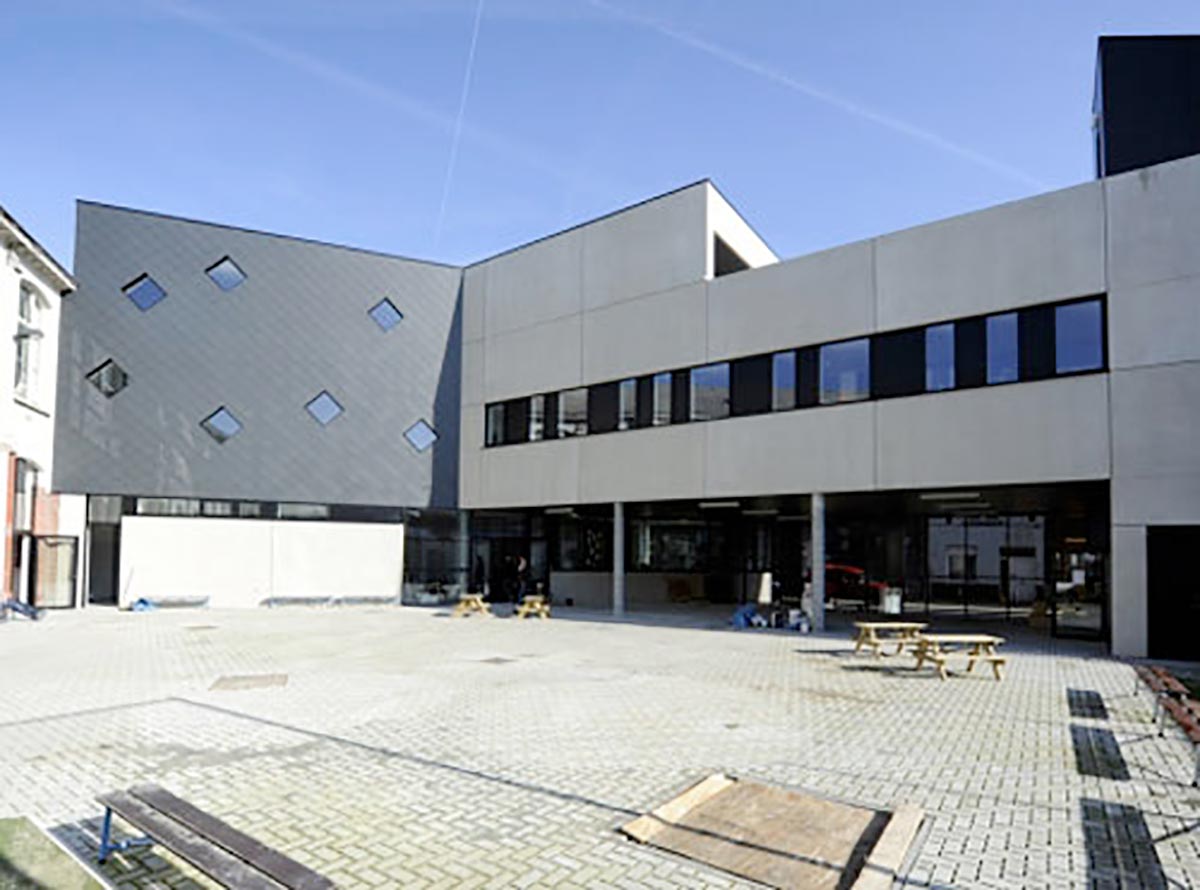 The primary school in Ghent, Belgium, has chosen the gas absorption heat pump and renewable aerothermal energy to heat the school environments.
The GAHP-A heat pump has a thermal efficiency of 164%, guaranteeing an efficiency of 154% at -7 ° C of external temperature.
This allows to avoid the insertion of back-up systems.