Innovative solution with geothermal heat pumps
Residential buidling in Annemasse
Need
Heating
Domestic hot water production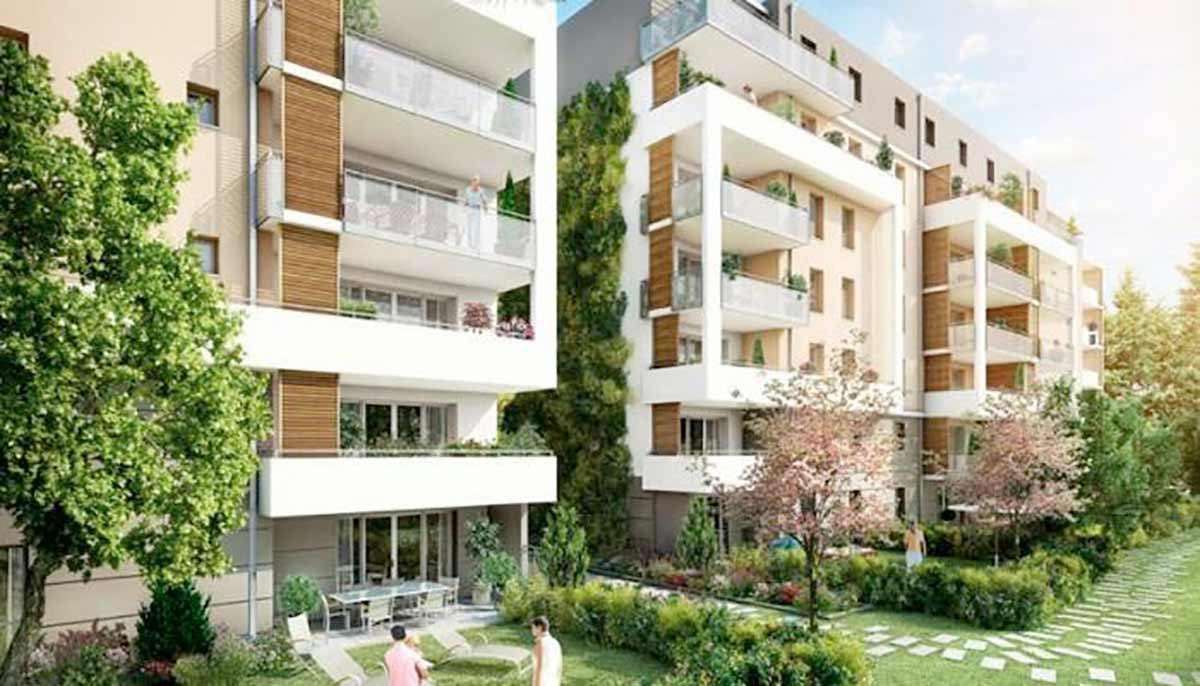 In Annemasse, in the French Alps region, in this new residential building 2 ground-source gas absorption heat pumps have been installed.
It is an innovative solution, as geothermal units are actually powered by recovered energy from ventilation.
Since September 2015, this innovative plant covers 62% of the domestic hot water need (DHW) for this building, with 89 apartments covering a total area of ​​5854 sqm. Two gas condensing boilers integrate the installation.