Thermal system with gas heat pumps in a passive house building in France
L'Hemera private residence in France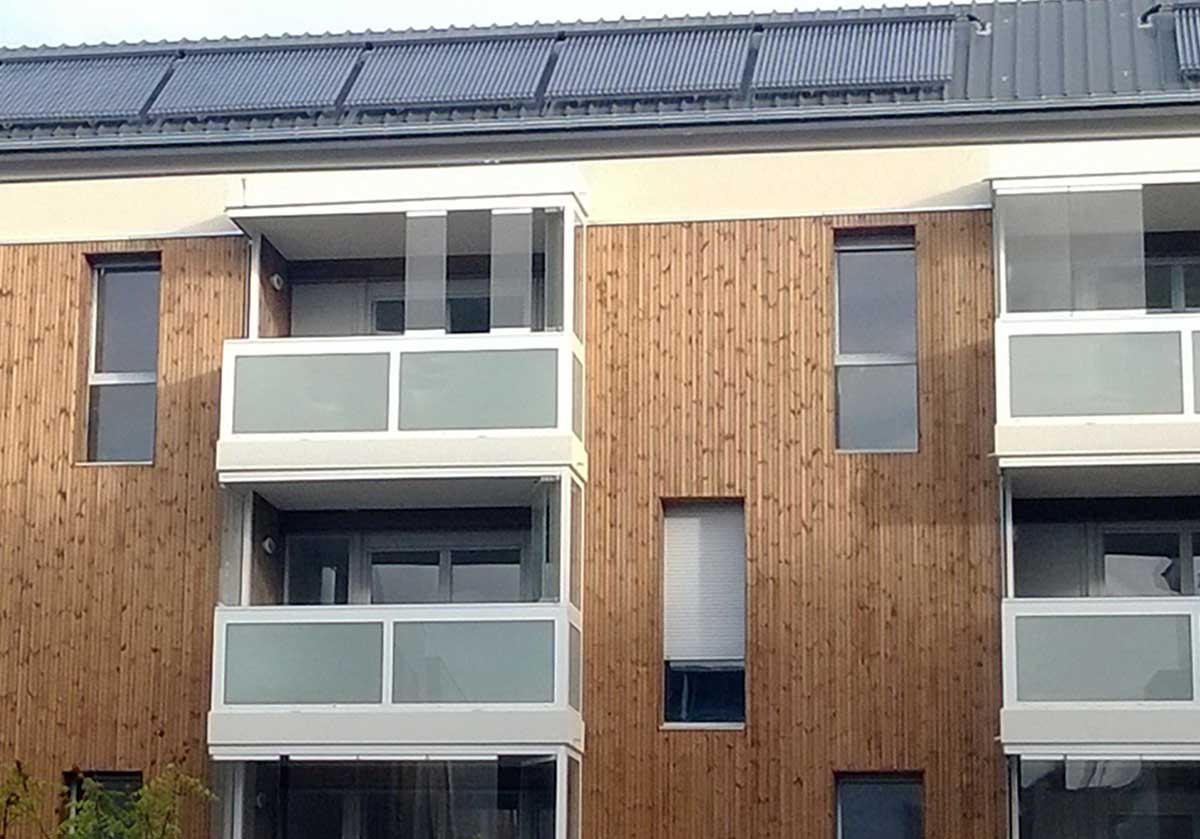 The new residence consists of 22 apartments and it's the first passive residence in France.
Its level of performance is already in line with the requirements of French law RT2020.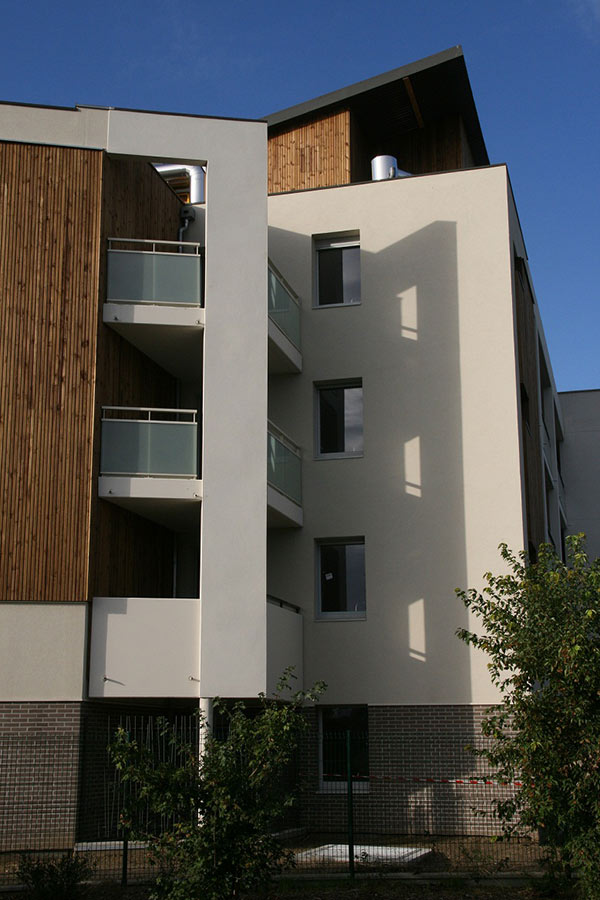 From the structure to the housing orientation, to the air-source gas absorption heat pump: everything is designed to optimize energy consumption.
The system consists of a methane absorption heat pump and renewable energy GAHP-A which produces hot water for the heating system and for sanitary purposes.