Air conditioning all year round for 30,000 sqm of surface
Groupe PSA (Citroen, Peugeot, DS) Italian headquarters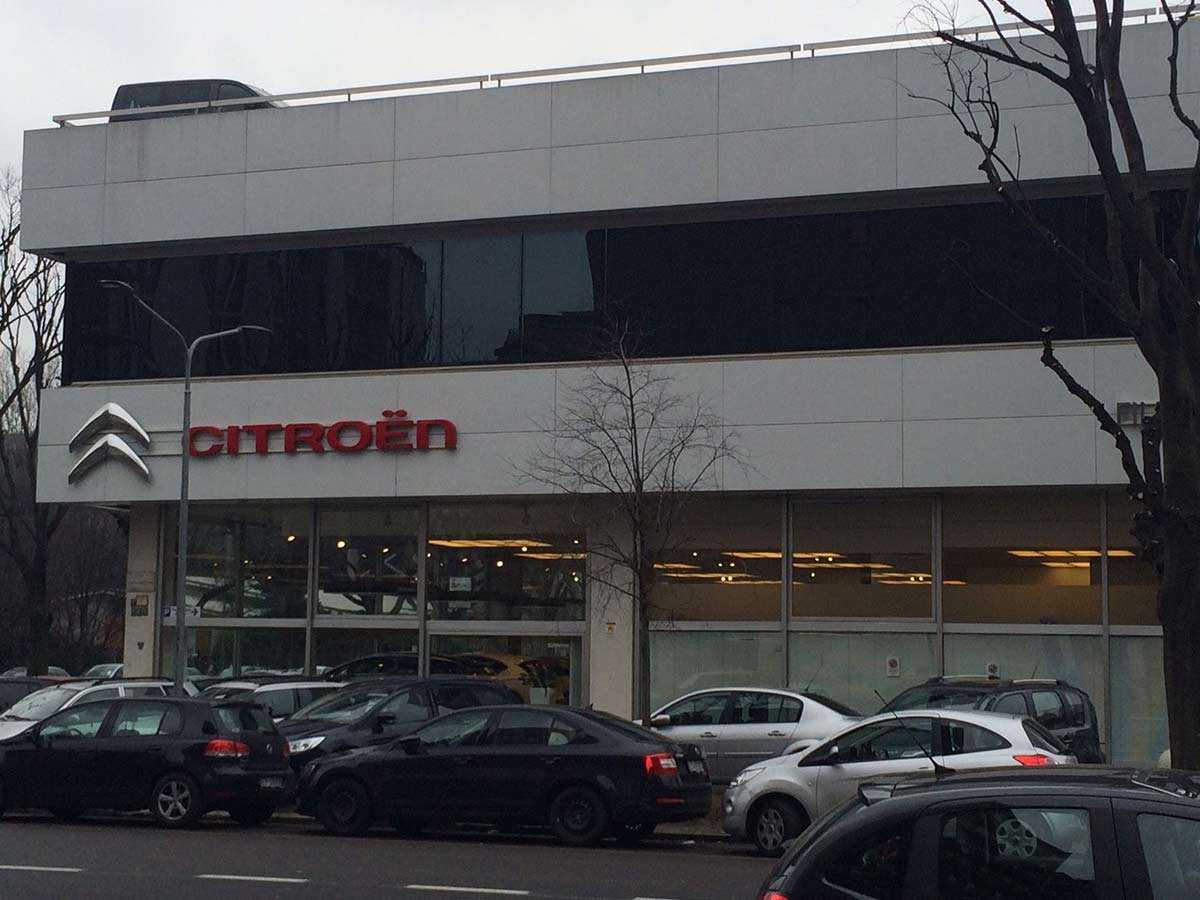 For nearly 100 years, this huge site in Milan is the heart of Citroën's commercial activities in Italy.
The refurbishment of the historic site has allowed the complete renovation.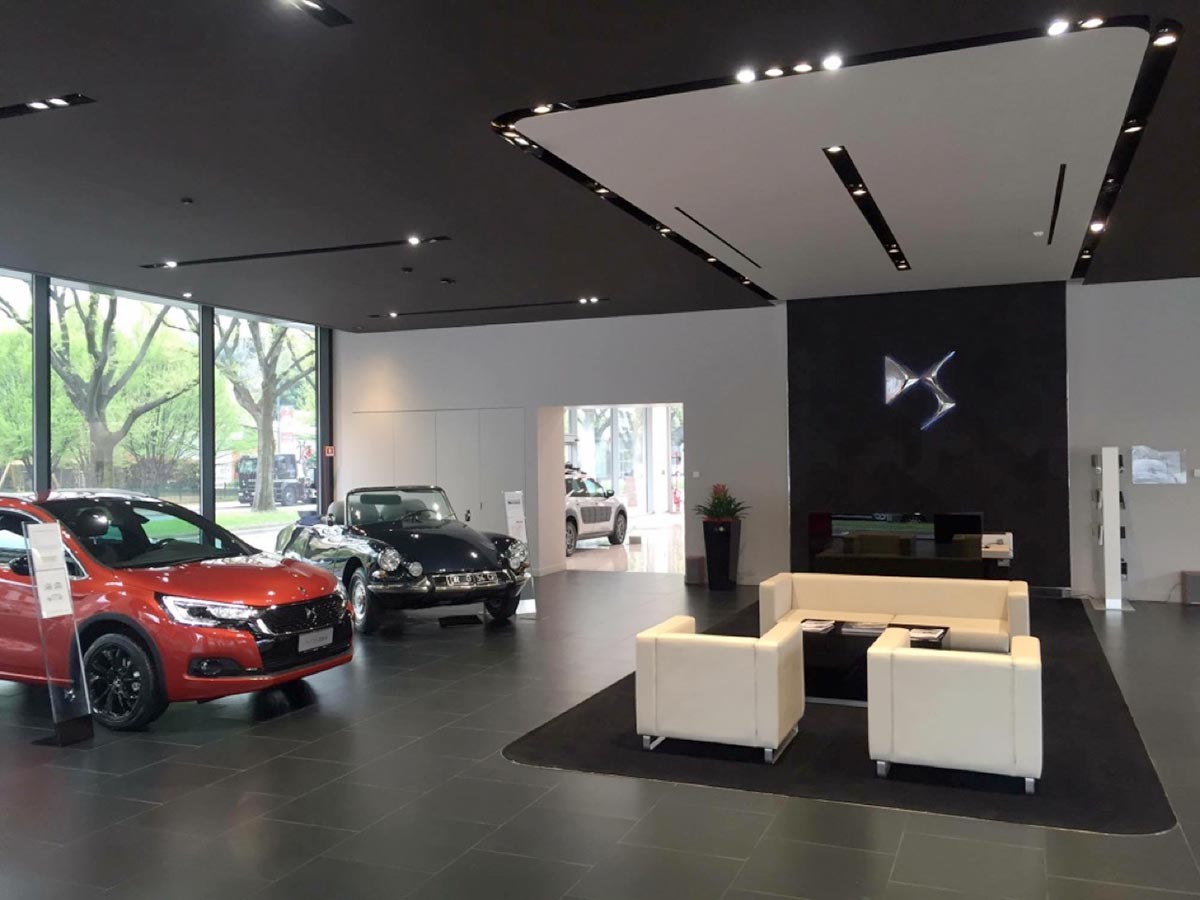 The entire building, covering a total area of ​​30000 sqm, hosts 3 showrooms (DS Store, Peugeot, Citroen), the garage, offices that will soon host the Italian Headquarters of the PSA group, the canteen and the training school as well.
Sure, I would like to recommend Robur units. We already had Robur systems and we chose Robur again because it is a very efficient solution.
Mr. Salvatore Cino - General Services and Maintenance Manager - Groupe PSA Italia

For the headquarter 10 reversible air-source gas absorption heat pumps GAHP-AR have been installed, which, using a considerable amount of renewable energy, allow each year to save over 16 tons of oil equivalent and avoid the emission of more than 33.5 tons Of CO2.