Energy-efficient, cost-effective and innovative solution: goal achieved
Slupsk Technological Centre
Product
GA ACF
GA ACF HR
Condensing boiler AY
Link Preassembled group
Product range
Gas chiller
Condensing boiler
Preassembled group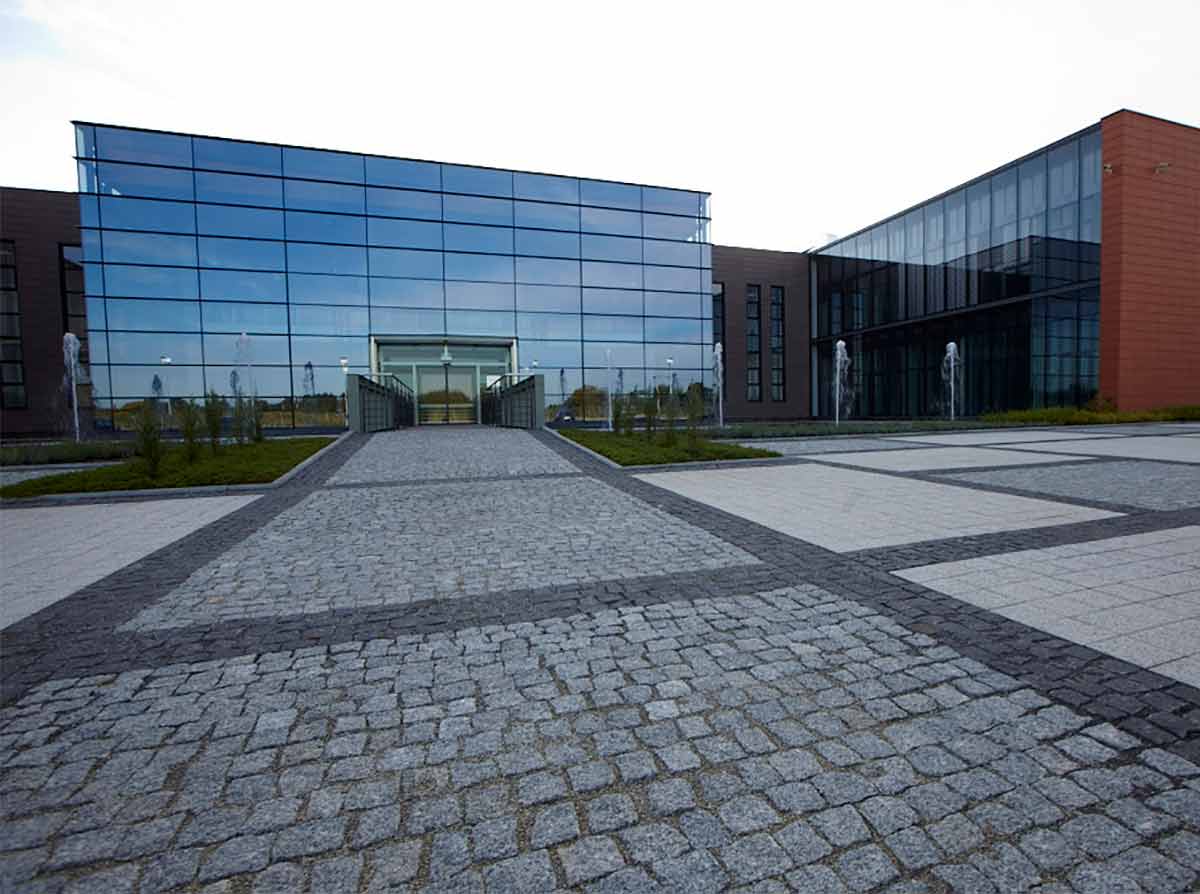 The public sector is one of the best promoters of environmental sustainability and an exceptional showcase for the latest technologies.
This is the success of the technological center of Slupsk, a project sponsored by the Polish Agency for Economic Development and Innovation.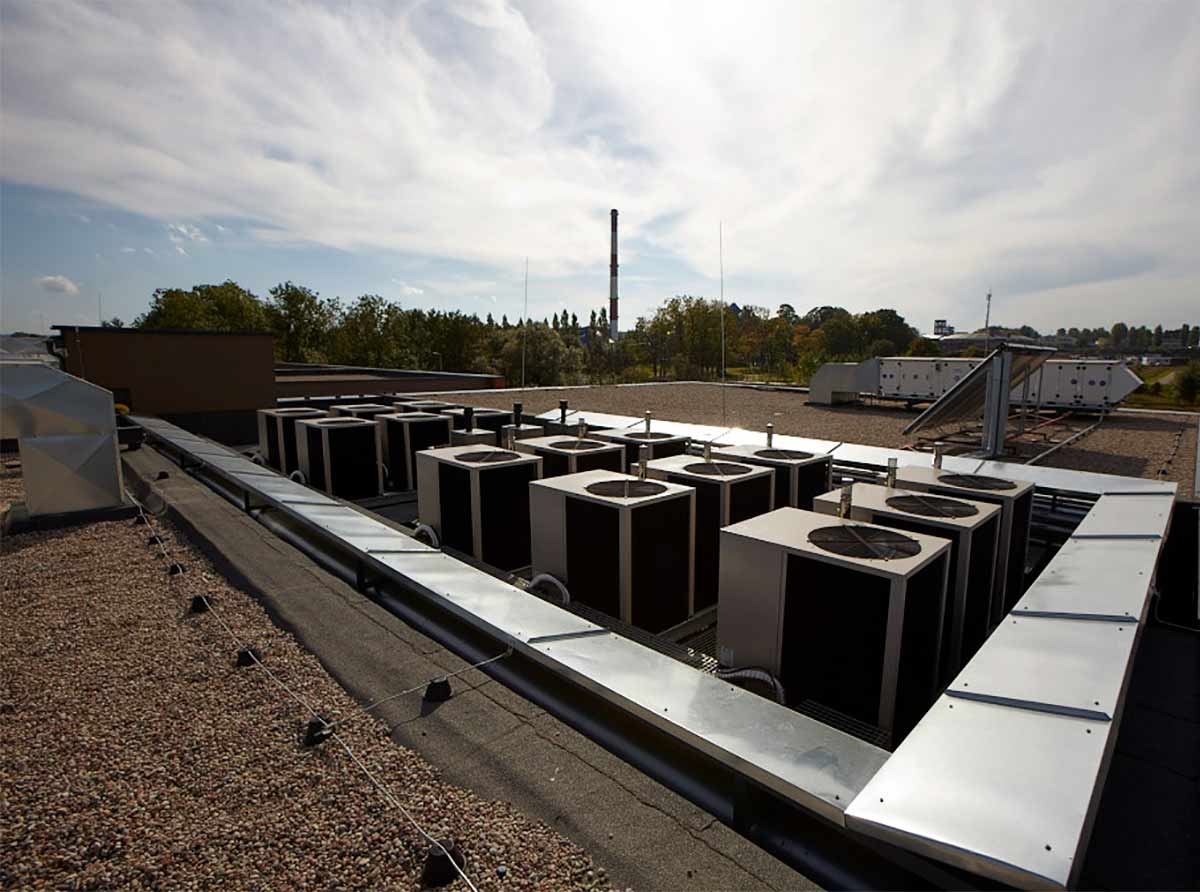 The Technology Centre, a new and modern construction, includes a service center for business, a R&D division, an area dedicated to training and conference center, with a total area of 7,039 square meters.


The Robur gas absorption heat pumps were chosen for heating and cooling: an innovative and cost-saving solution fully in line with the intent of the Center.