Air-to-water gas heat pumps to heat a Danish museum
Gammel Holtegård Museum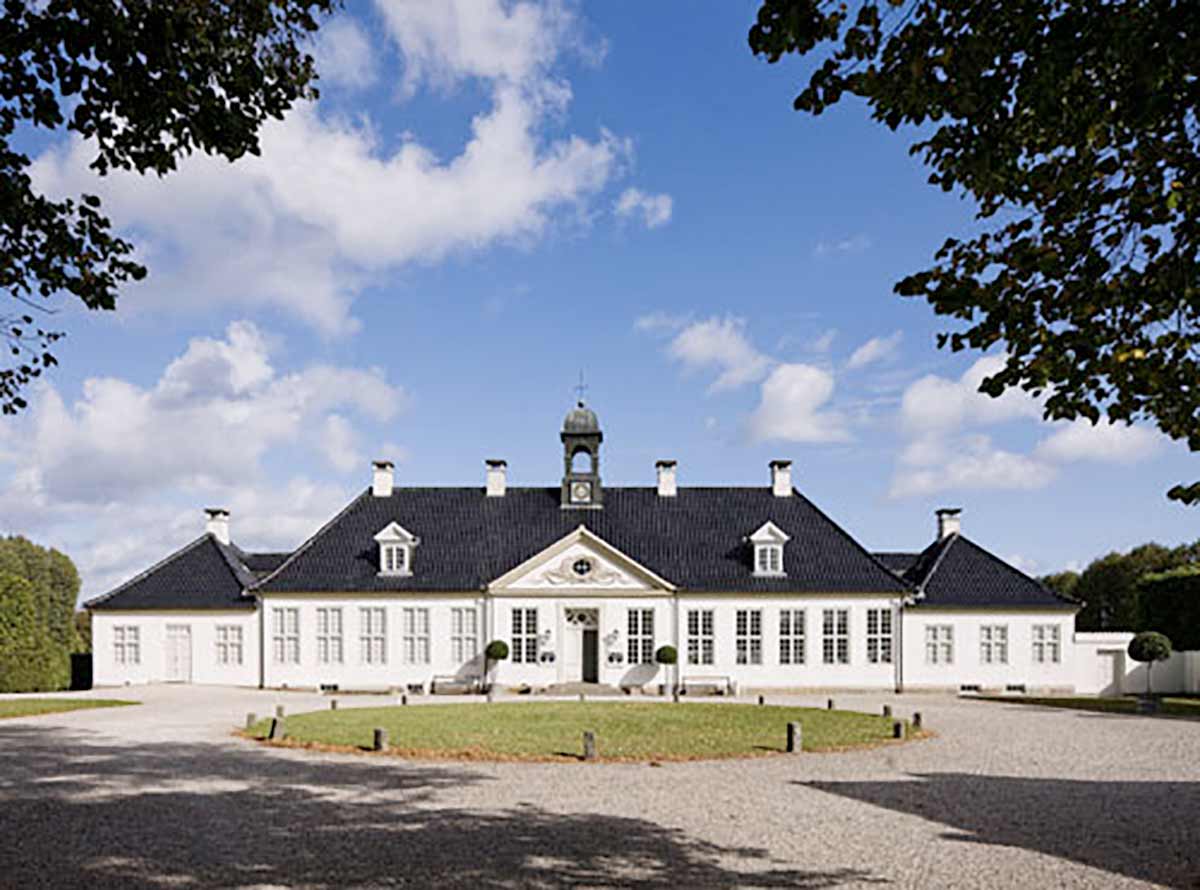 Gammel Holtegård is a former country house in Rudersdal Municipality north of Copenhagen, Denmark, today operated as an arts centre and a museum.
It was built by the Danish Baroque architect Lauritz de Thurah for his own use in 1757.
Its original Baroque gardens were reconstructed in 2003. For the energy retrofitting 2 air-source gas absorption heat pumps ROBUR GAHP-A have been installed.