Integration to an existing boiler for domestic hot water production
Hvidrove Kommune Stadium
Need
Heating
Domestic hot water production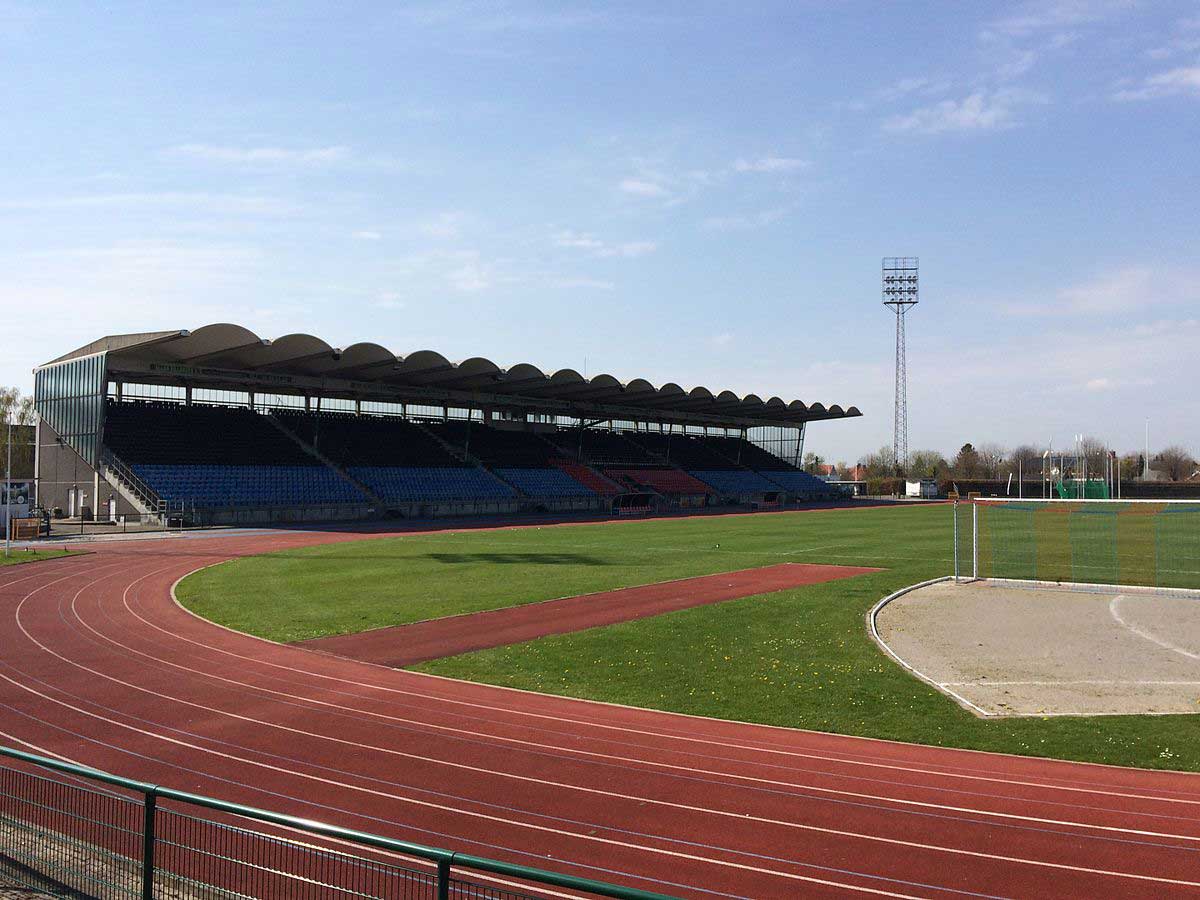 Hvidrove Stadium is an athletics - and soccer stadium in Hvidovre in Copenhagen, Denmark.
It is currently used mostly for football matches. The football field was established in 1954 and the grandstand was opened in 1970. The stadium holds 12,000 people of which 4,600 are seated.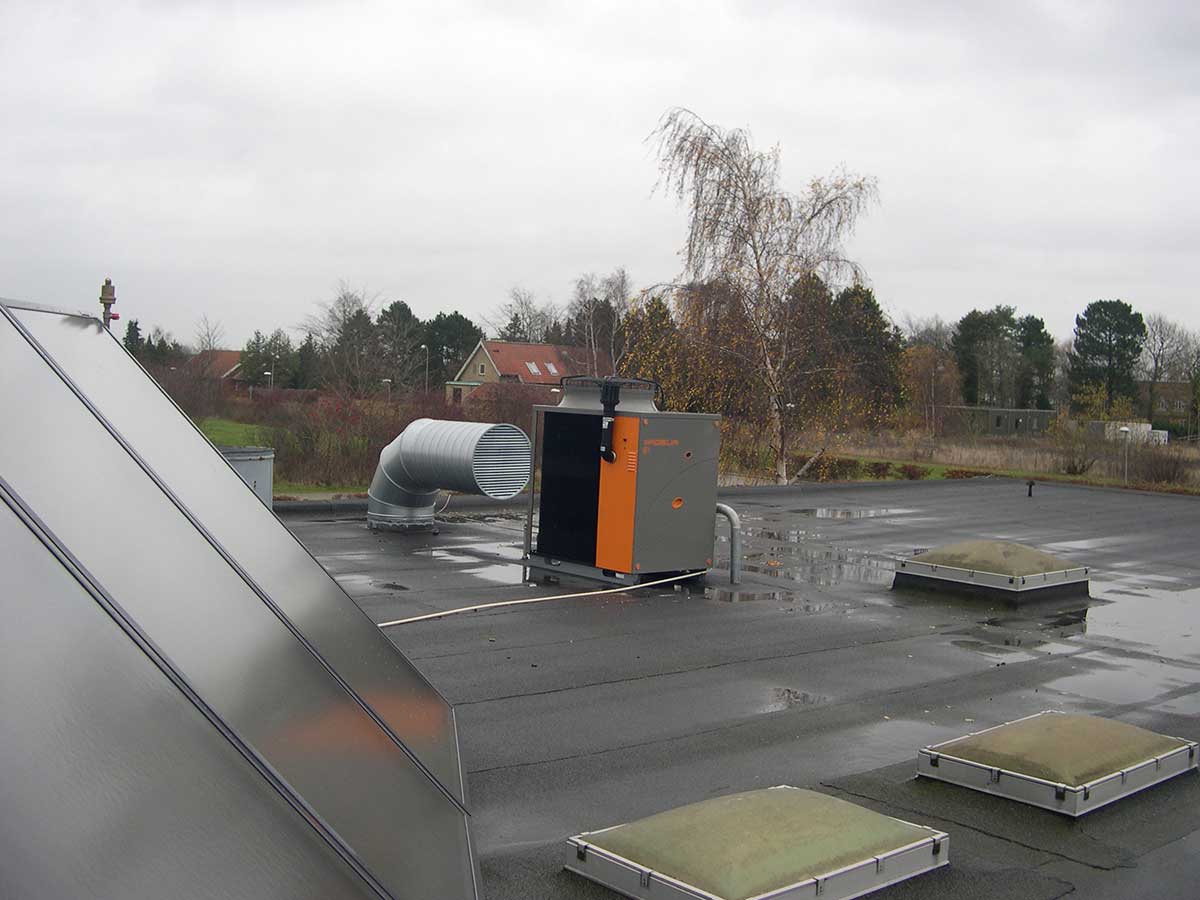 The system installed, a Robur air-source Gas Absorption Heat Pump GAHP-A provides for heating and domestc hot water production of the changing room, integrating the existing boiler.