Energy upgrade at the large-scale retail chain in northern Italy
Carrefour Italia
Product
GAHP A
GA ACF
GAHP AR
Condensing boiler AY
Product range
Gas-driven heat pump
Gas chiller
Condensing boiler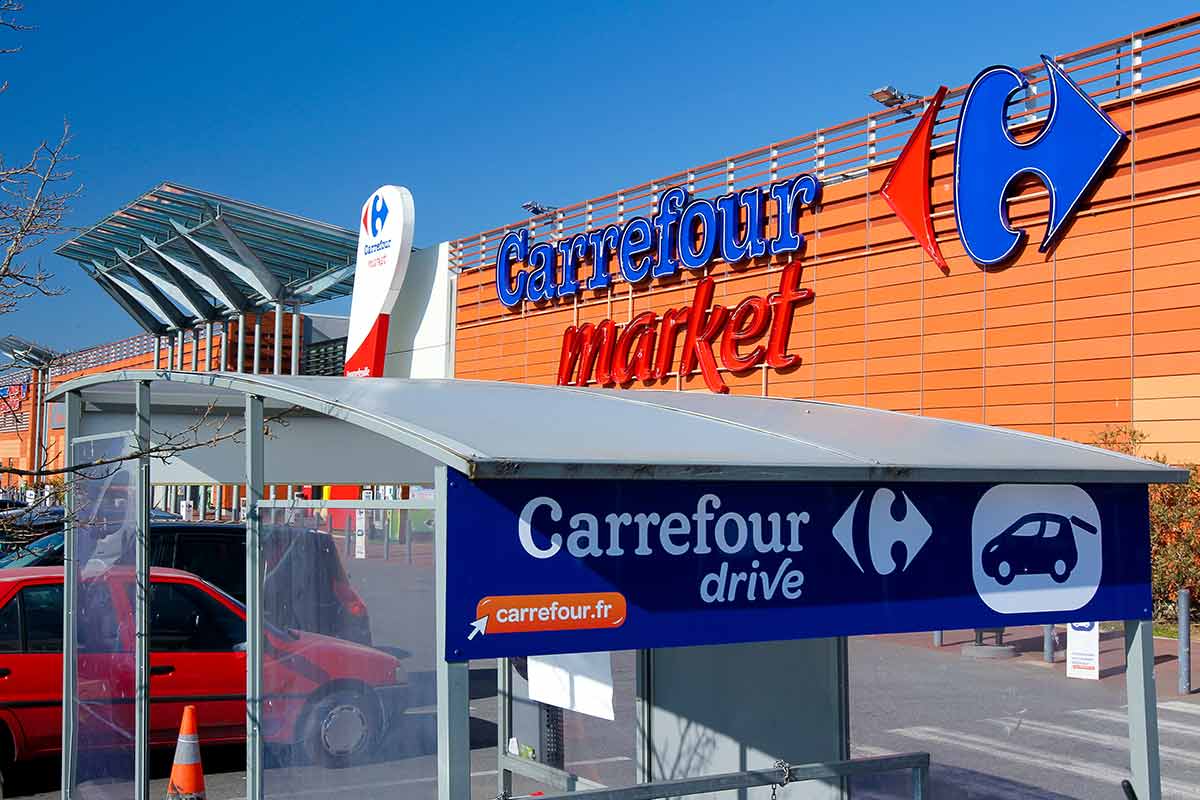 Carrefour -the well-known French multinational retailer- is one of the largest hypermarket chains in the world, operating mainly in Europe, South America, North Africa and Asia, and it boasts many typical "Large Scale Retail" properties, with large areas and high management costs.
For several years, Carrefour Italy has been engaged in reducing the impact of its activities on the natural environment. In particular, by 2020, the Carrefour Group has set to reduce by 30% - compared to 2005- the energy consumption per square meter of sales area.
Since 2005, many actions have been set up to optimize the energy efficiency of stores mainly from the point of view of energy consumption. All of these actions have led to a reduction in energy consumption by up to 20%.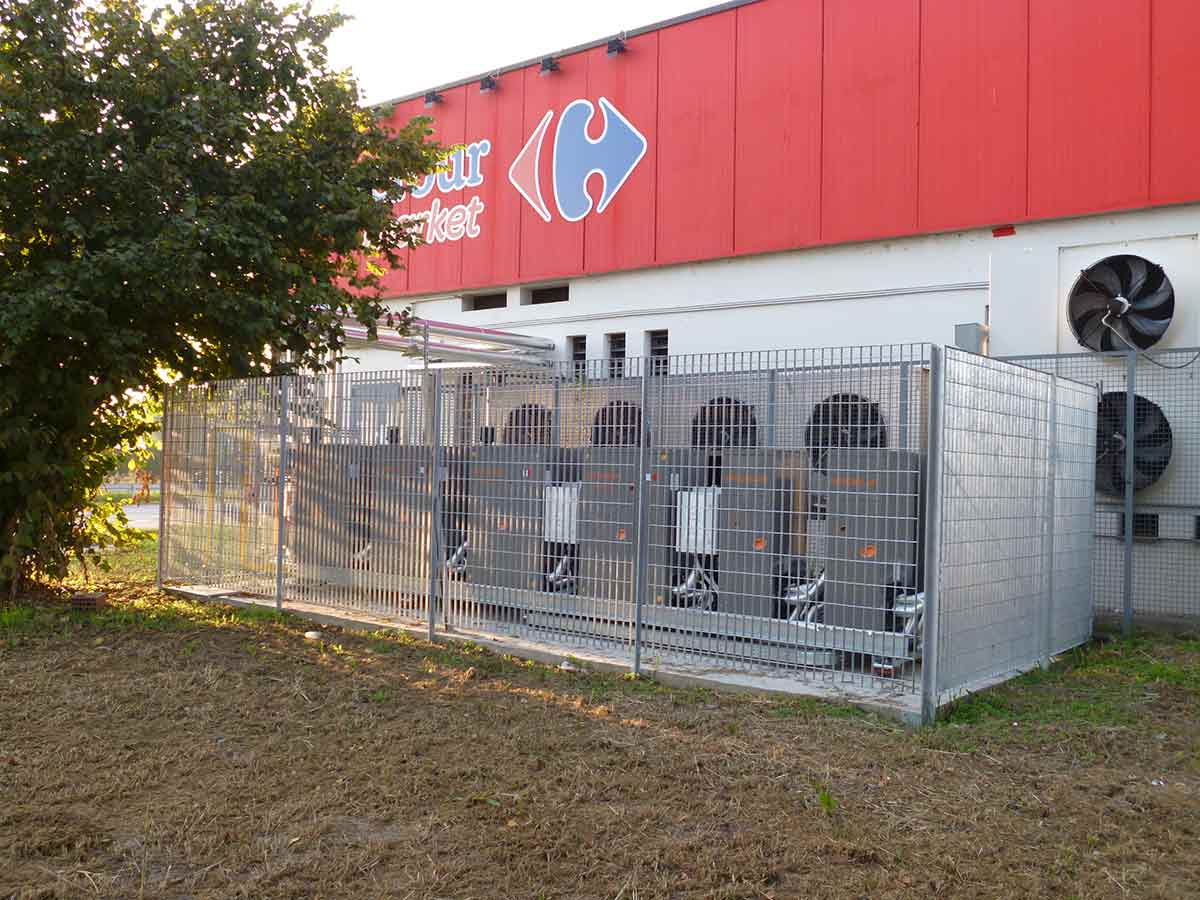 The heating and cooling systems had to be retrofitted too, since in retail sector heating and cooling operation represents a high cost.
The Carrefour Italy Energy Dept. has checked the availability of effective engineering solutions, with the aim of significantly reducing the energy bill, avoiding solutions such as photovoltaic, solar cooling and geothermal systems due to long pay-back periods.
The effectiveness of solutions for the very first refurbishments near Milan, with final saving also confirmed for the next seasons, has convinced Carrefour Italy to plan a series of energy upgrading of overall 30 points of sale.

38 Carrefour points of sale with Robur solutions: