Up to 86% reduction in electricity requirements at Bordeaux winery
Chateau Talbot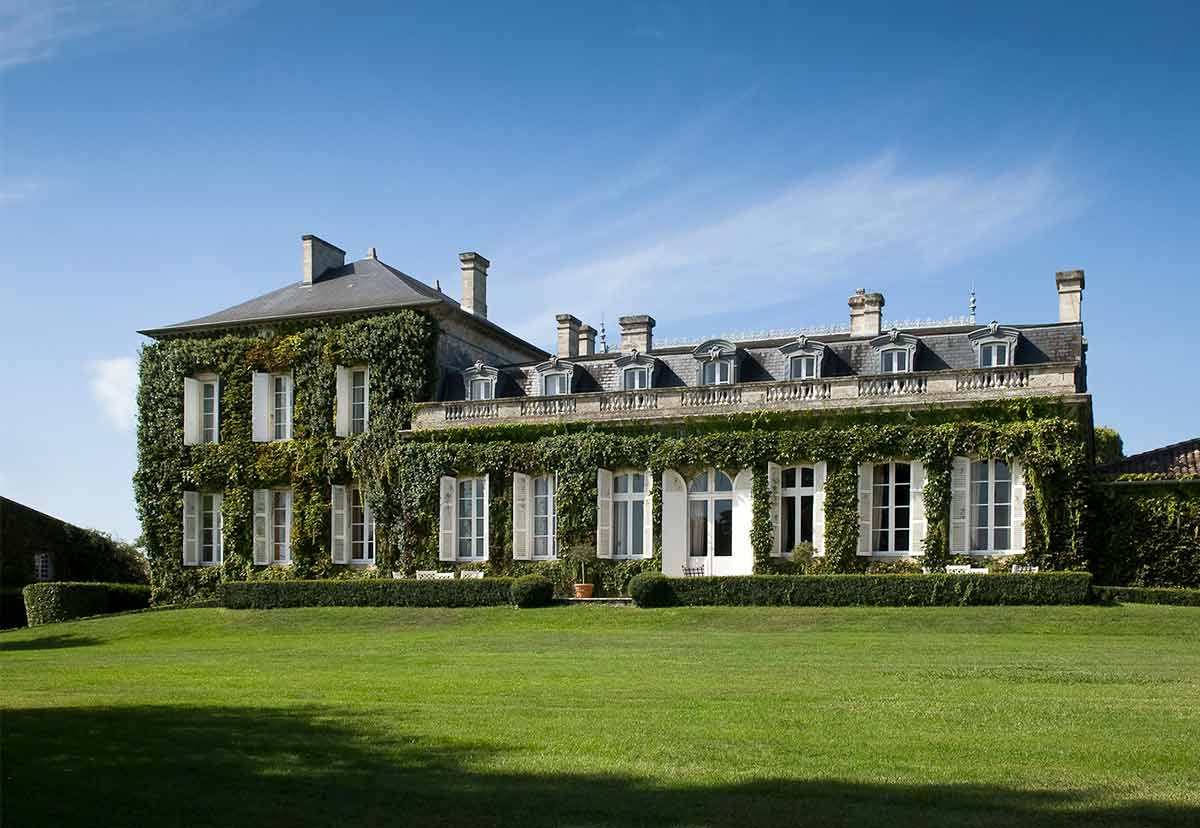 The prestigious estate of Chateau Talbot is located in the heart of Aquitaine, north of Bordeaux, considered one of the world capitals of wine.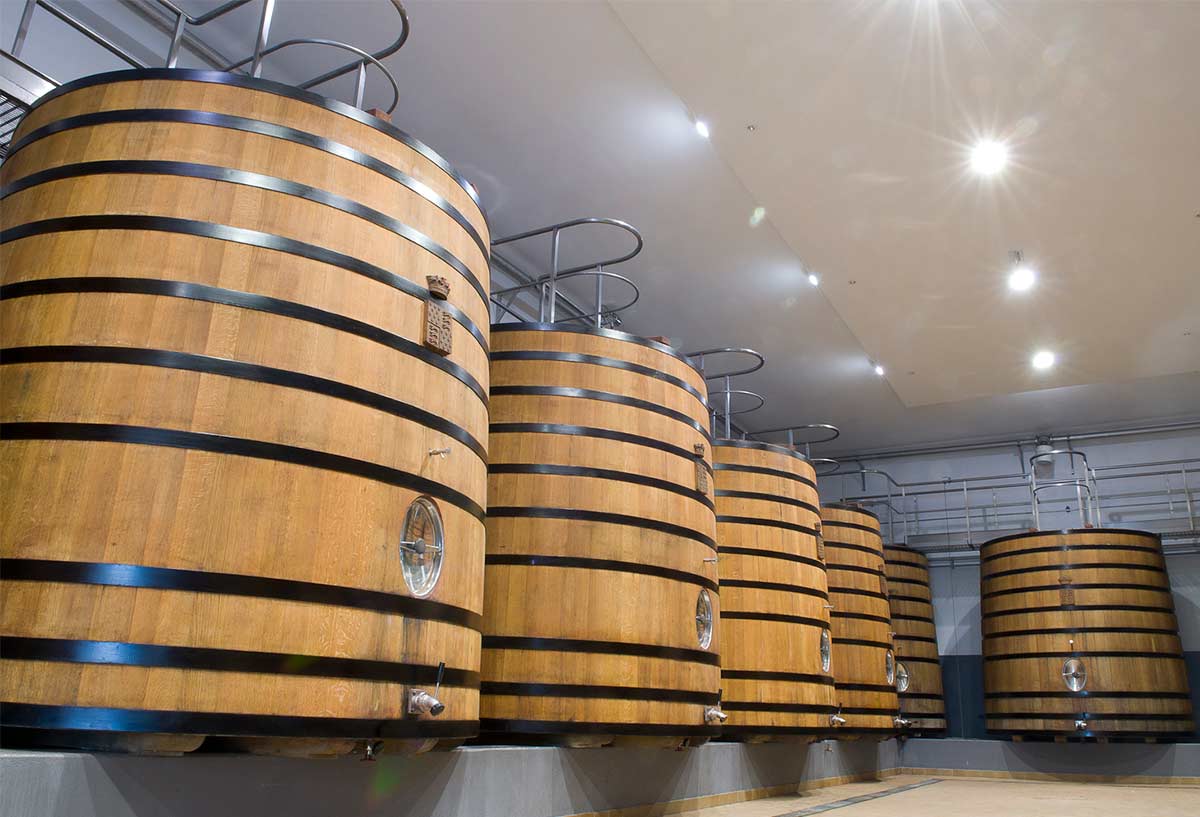 The winery, in addition to the production of wines, also has banqueting rooms.

The installed Robur solution, consisting of 4 gas absorption chillers, allows the entire structure a reduction of up to 86% of the electricity requirements compared to traditional electrical systems.