Operating costs reduced by 40% compared to a traditional gas boiler system
Lowford Medical Centre
Need
Heating
Domestic hot water production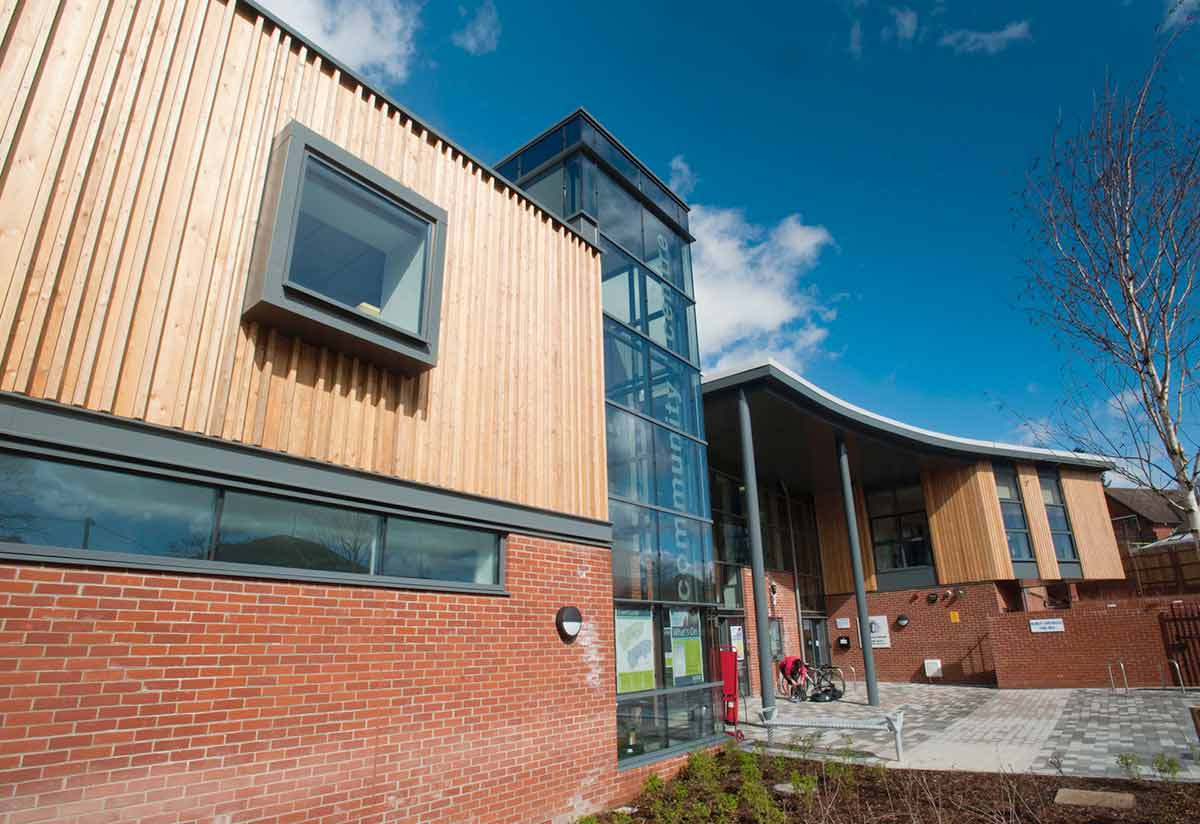 Eastleigh Borough Council, in partnership with local doctors and surgeries, was looking to improve existing facilities and services for residents at a community centre site on Lowford Hill in Bursledon.
This included finding a solution for the need to relocate Bursledon Surgery to provide better facilities for local patients. The new centre was designed to provide better facilities and services, with a new self-service library, a parish office, a revamped community centre and new-look doctors' surgery, together with increased car parking provision.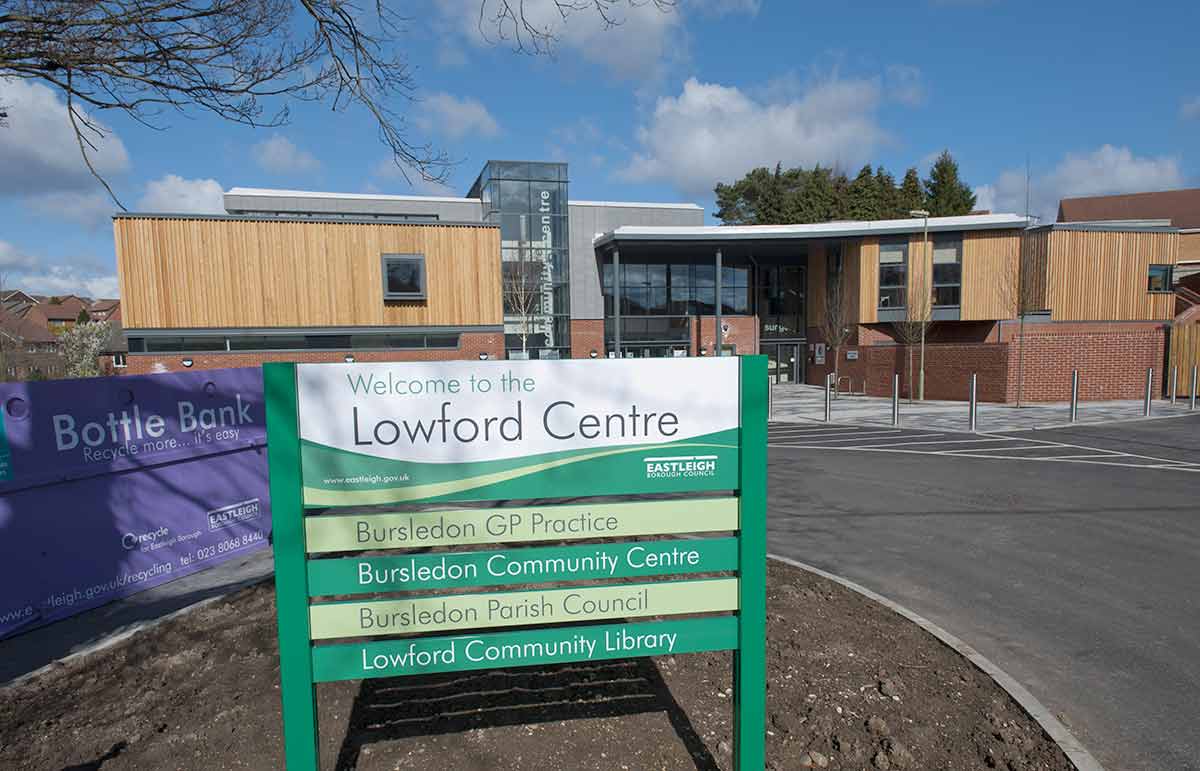 9 closed-loop geothermal boreholes, each to a depth of 100m have been drilled and installed together with 3 Ground-source Robur Gas Absorption Heat Pumps.
The installed systems provide all the heating and hot water for the site, with a 40-50% running cost saving against a traditional gas boiler system, and no requirement for 3 phase electricity supply, which larger electric heat pumps require.
Gas heat pumps require less than 50% of the boreholes of an equivalent electric GSHP, saving on capital investment, space on site and significantly reducing payback period.
The need for defrosting is minimal with continuous heating throughout and temperatures up to 65o C making it particularly suitable for retrofit.