The rooftop installation made it possible to overcome the constraints for protecting historic buildings in the heart of Europe
Calypso office building
Product
GAHP AR
Condensing boiler AY
Link Preassembled group
Product range
Gas-driven heat pump
Condensing boiler
Preassembled group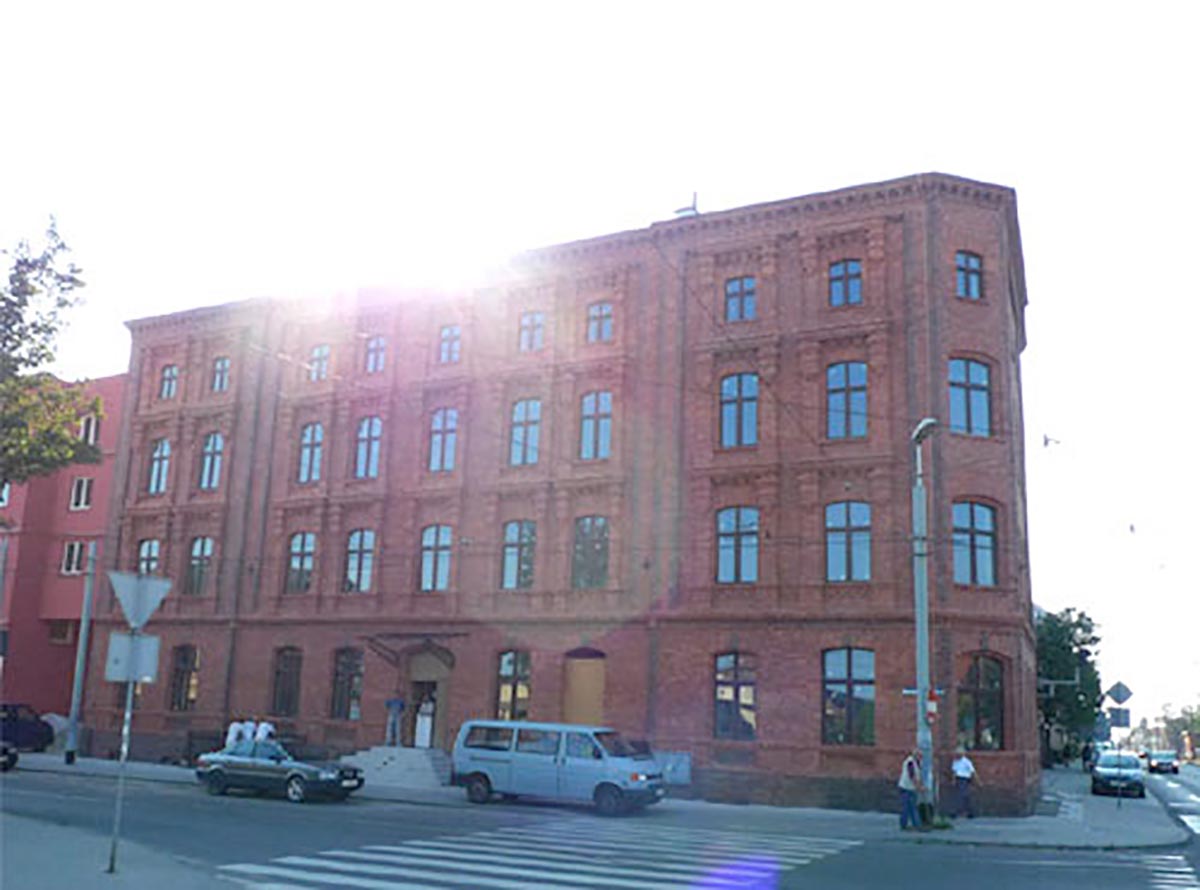 This office building today is an historic building located in the center of the town of Torun.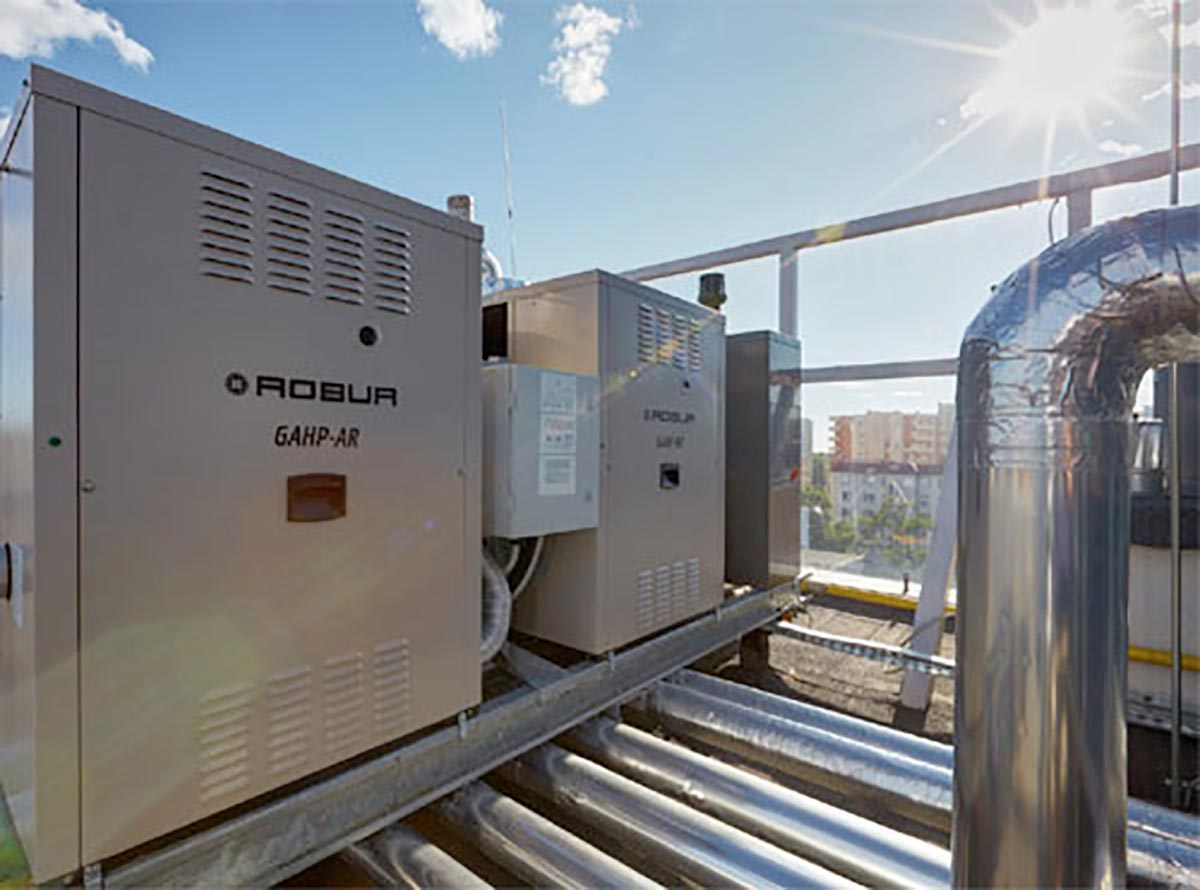 The Robur absorption heat pumps did not require any internal installation, easily overcoming the conservation constraints of the historic building.
The system consists of GAHP-AR reversible gas heat pumps and an AY Condensing condensing boiler.