High efficiency and maximum silence for a church in Poland
St James the Apostle Parish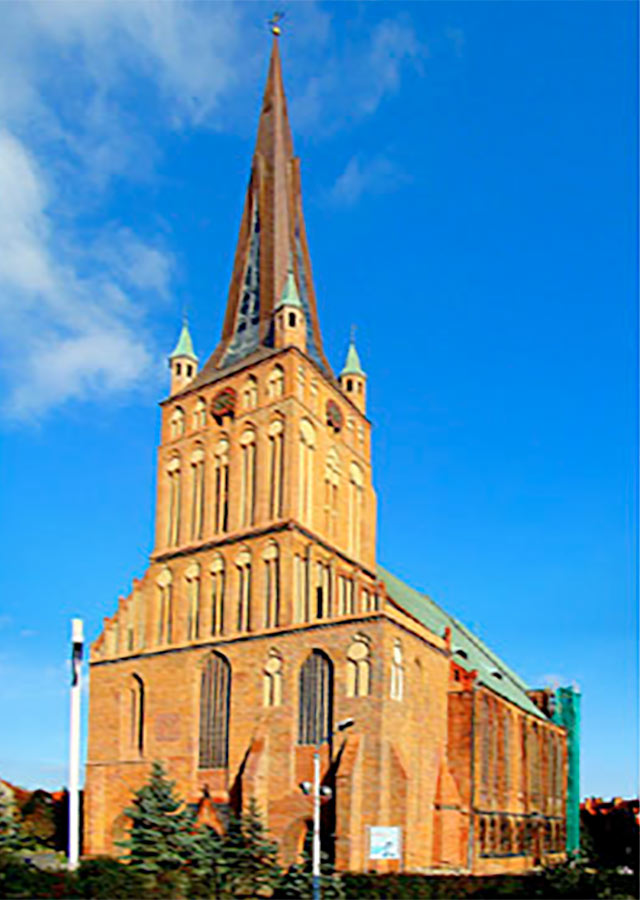 Robur heat pumps were subsidize from government funding program. Investor paid only a part of the costs.
They were installed outside, thus there was no worry about place inside the old boiler room, and they operates with floor heating installed inside the church hall.
Robur heat pumps proved to be the best solution in retrofitting old heating system.