Adiabatic coolers for an American multinational automotive company
Cooper Standard Automotive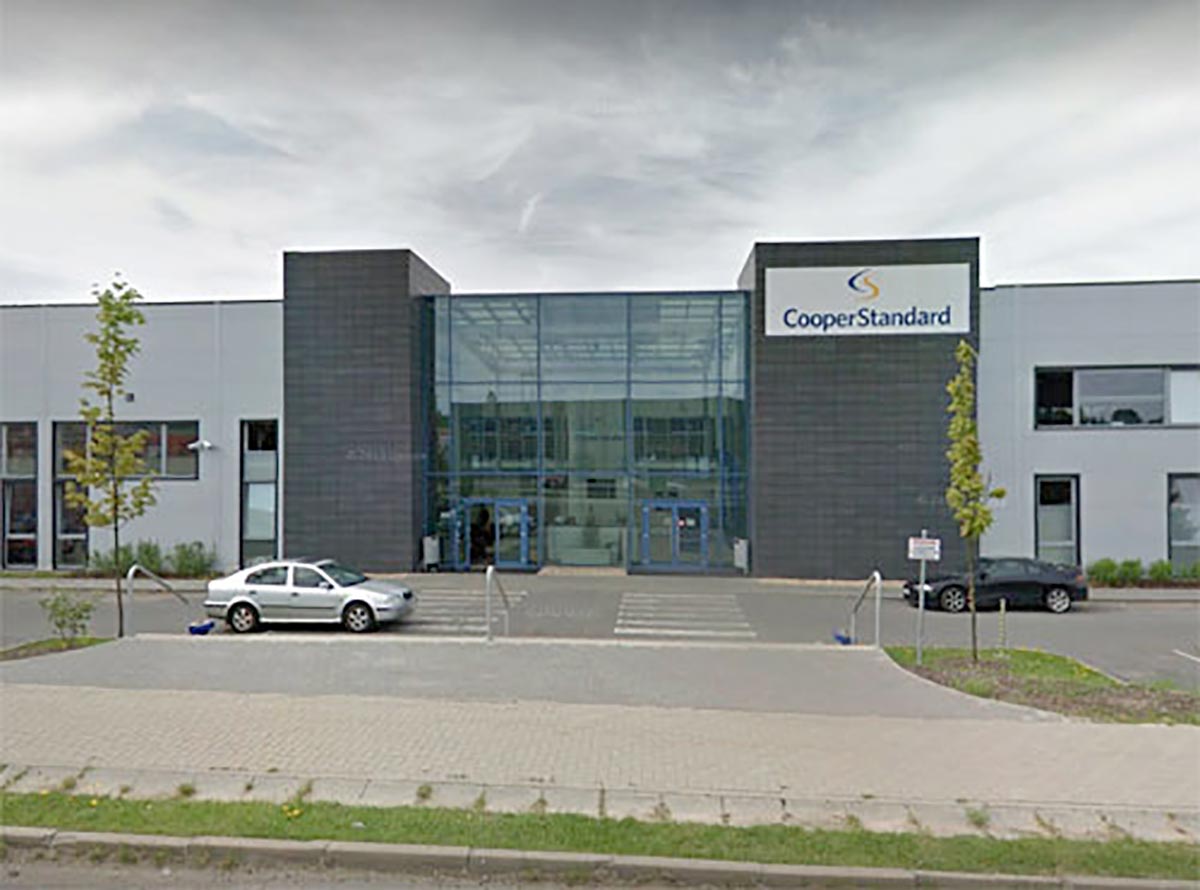 Cooper-Standard Automotive is a large company headquartered in Michigan, USA.
It is a supplier specialized in manufacturing components for the automotive industry.
Products include sealing systems, fluid handling systems and NVH control systems.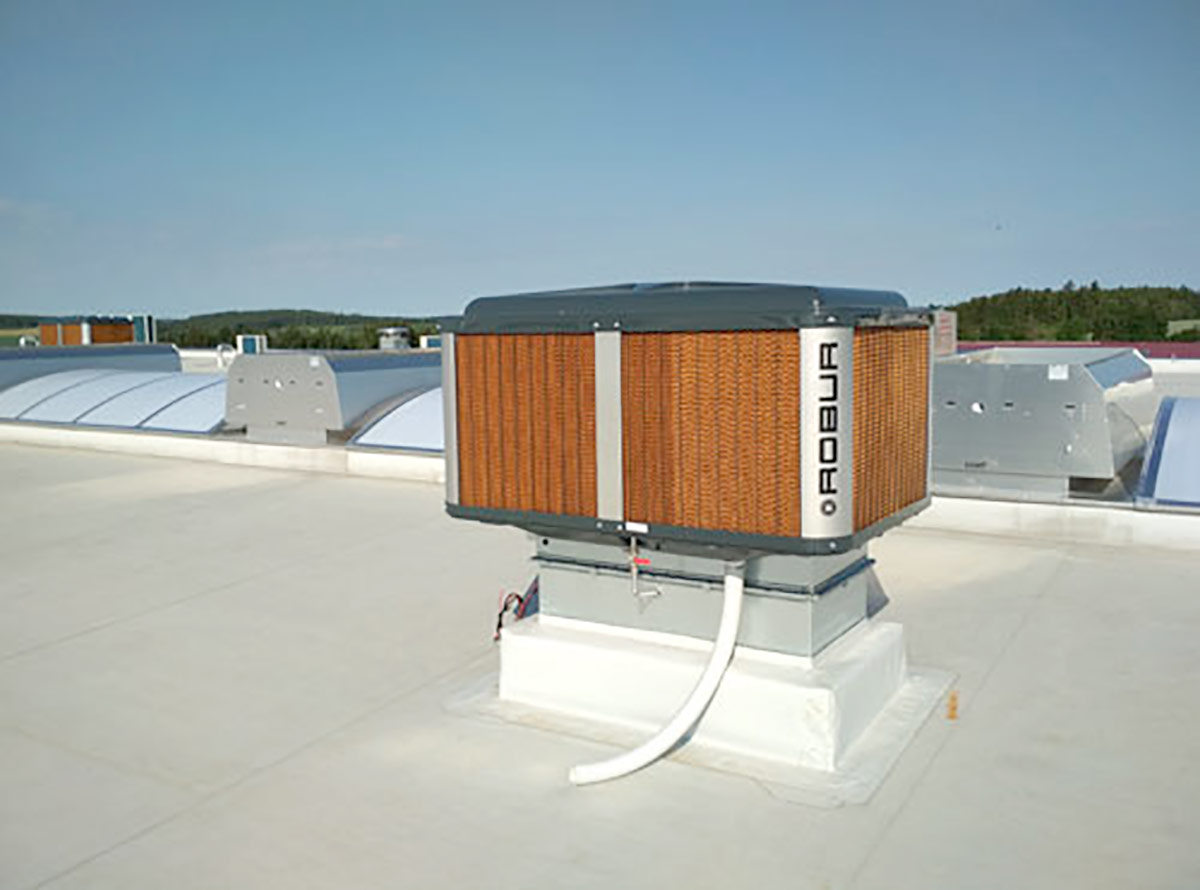 Cooper-Standard Automotive employs approximately 22,000 people globally with more than 70 facilities in 19 countries around the world.
For the Czech production plants in Zdar and Bystrice, 55 evaporative cooler Robur AD20 and 20 evaporative cooler Robur AD14 for cooling have been installed.