Environmental sustainability and efficiency in an industrial structure heated by hanging generators and offices that are air-conditioned with heat pumps
Remer Group
Product range
Gas unit heater
Gas-driven heat pump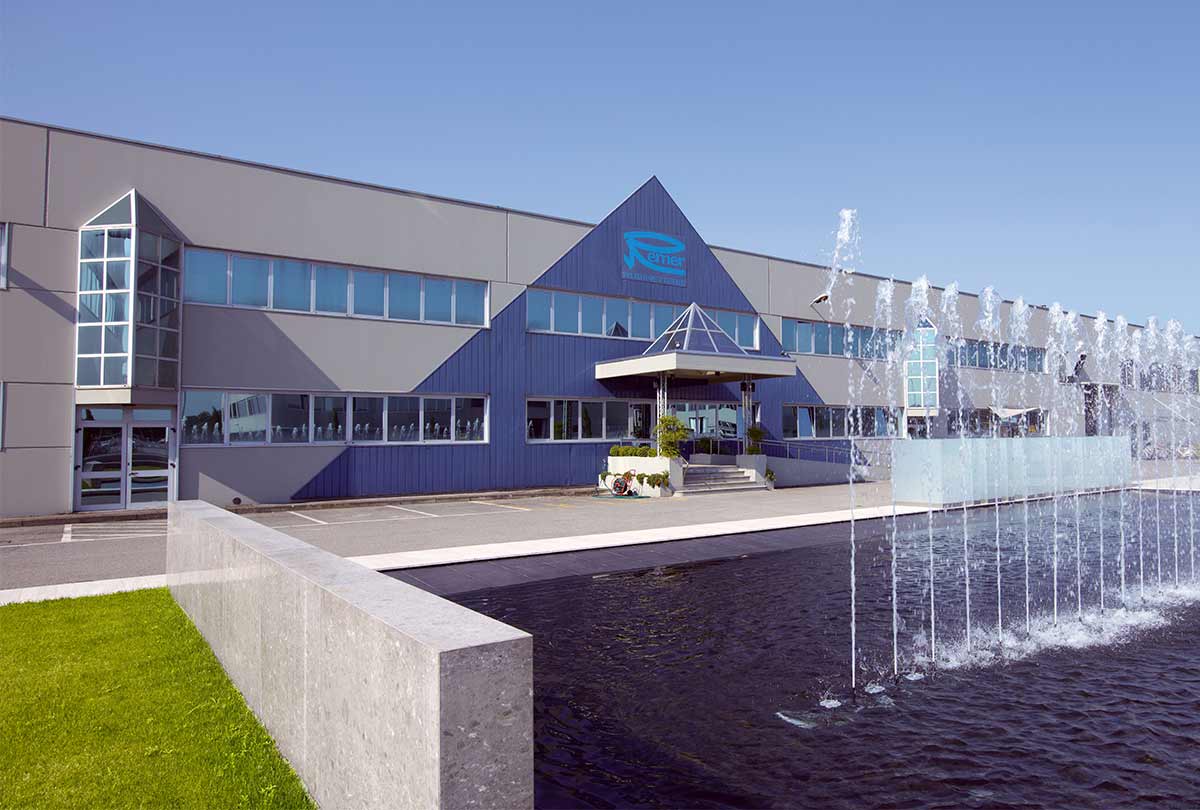 The Remer Group is active in the production of hydraulic taps and parts and it exports to more than 130 countries around the world.
In order to be able to guarantee large production numbers, Remer has had large manufacturing facilities, investing in highly efficient structures, machinery and plants.
We have always been concerned about energy efficiency and environmental sustainability. We have chosen Robur solutions for reducing management costs and emissions of pollutants. We are pleased with this investment that respects the environment in line with our philosophy.
Antonio Repici, Remer Group CEO