Air conditioning for the food production process: Modularity with continuous service guaranteed
Reginella d'Abruzzo Dairy
Need
Cooling
Process application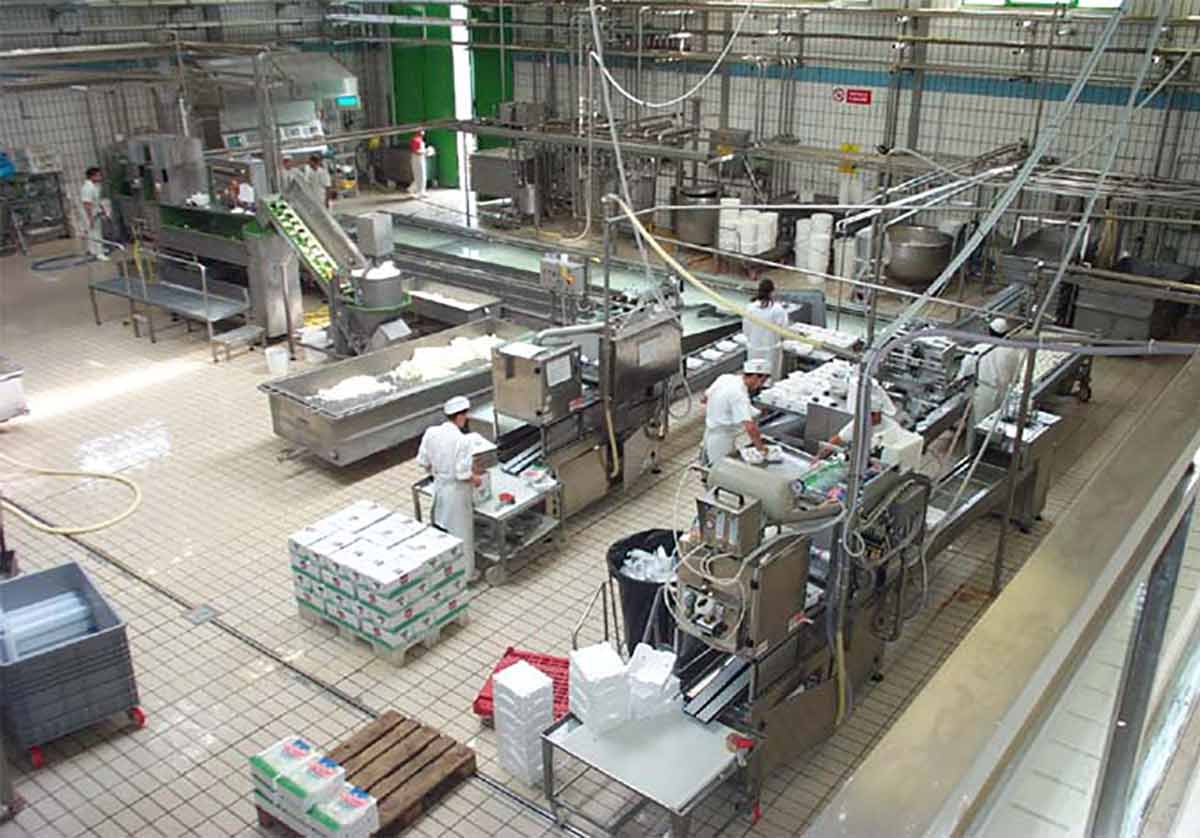 The dairy has been using Robur ACF-LB chillers for years with full satisfaction for cooling milk in the post-pasteurization and storage phase.
The modularity of the system ensures the customer continuity of service which is essential for this type of production process.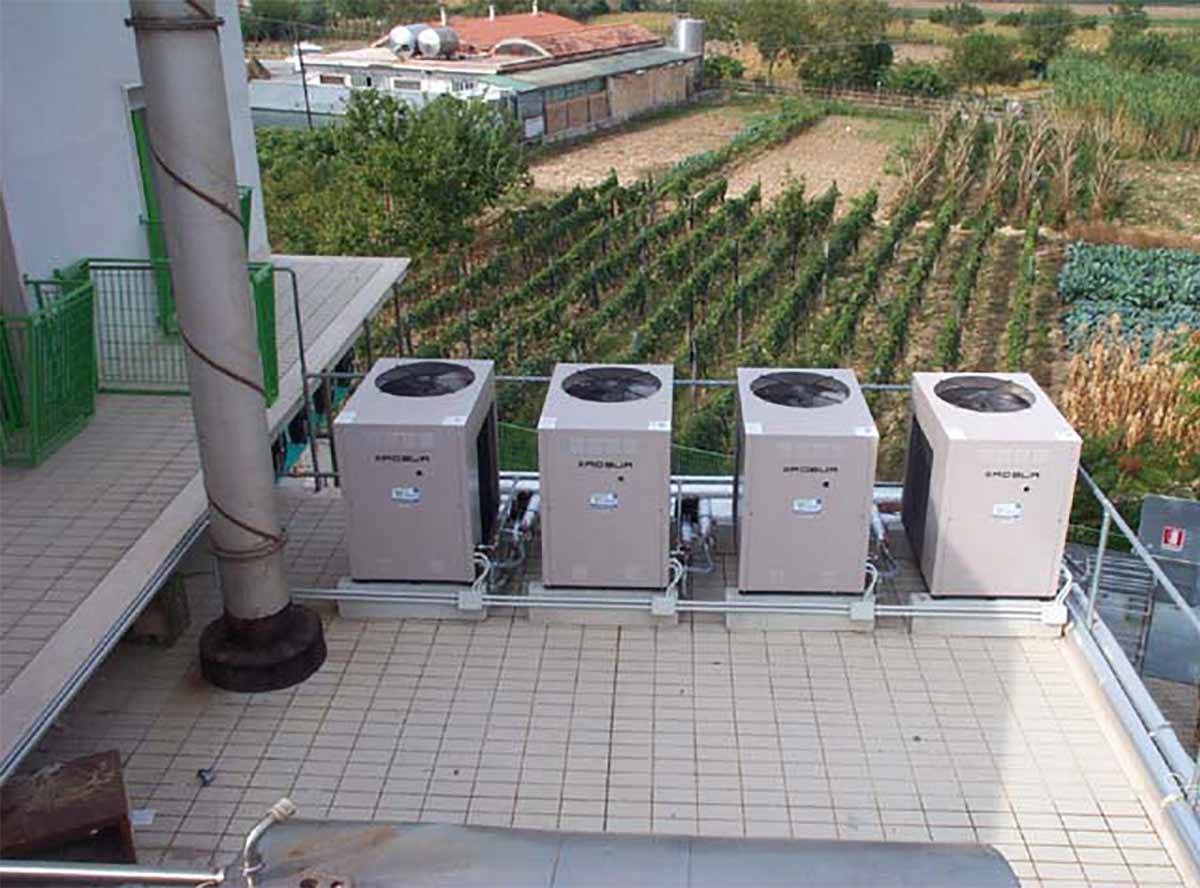 In addition, thanks to the prevalent use of methane, the Robur units compared to traditional electrical systems reduce the need for electricity by up to 86%, which can thus be profitably destined for production plants.