The enlargement of the electric cabin was avoided thanks to absorption technology
Erba S.p.A.
Product
GAHP A
GA ACF
GAHP AR
Condensing boiler AY
Link Preassembled group
Product range
Gas-driven heat pump
Gas chiller
Condensing boiler
Preassembled group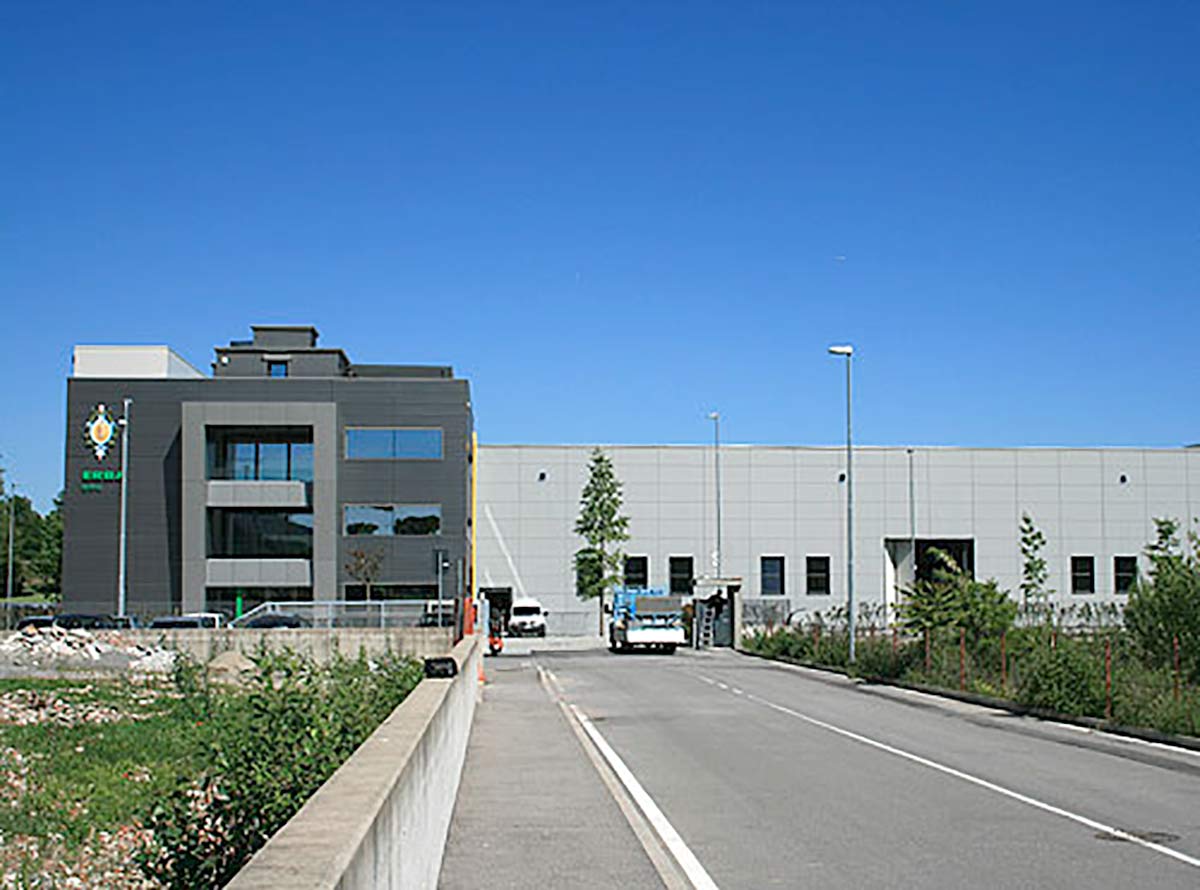 Founded in 1973, Erba Spa is a metalworking company manufacturing bar fittings, gas valves and bearings.
In the new production plant near Bergamo in the North of Italy, a new gas absorption Robur solution has been installed. The installed system uses less than 10 kW electrical, thus avoiding the upgrading of the electrical cabin, as required by the customer.
The new plant also meets the local rate fixed by law for renewable energy, equal to 35%.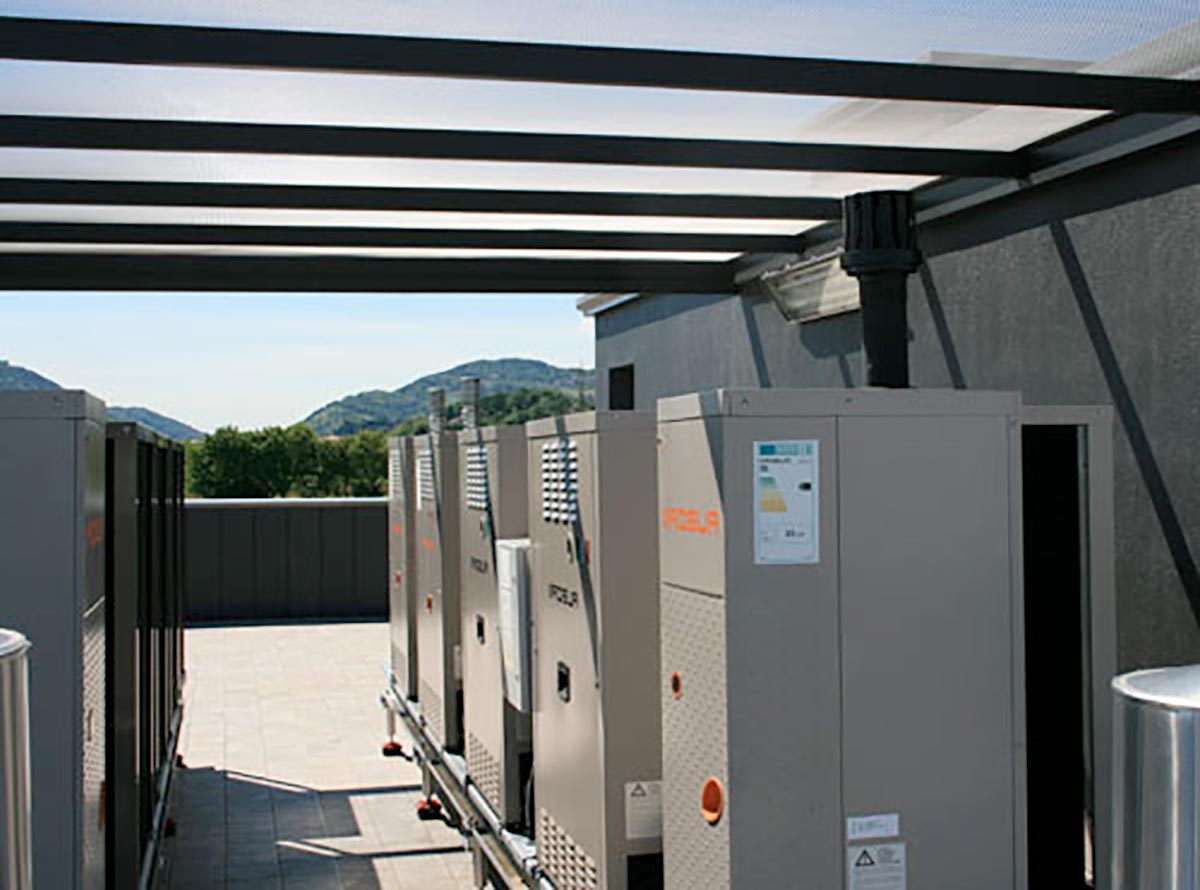 The Robur system consists of:
4 air-source gas absorption heat pumps Robur GAHP A;
2 reversible air-source gas absorption heat pumps Robur GAHP AR;
4 condensing boilers AY Condensing;
2 gas absorption chillers GA ACF.