Environmental sustainability was the reason for choosing gas-fired heat pumps in an international holding company
PMP Industries
Product range
Gas unit heater
Gas-driven heat pump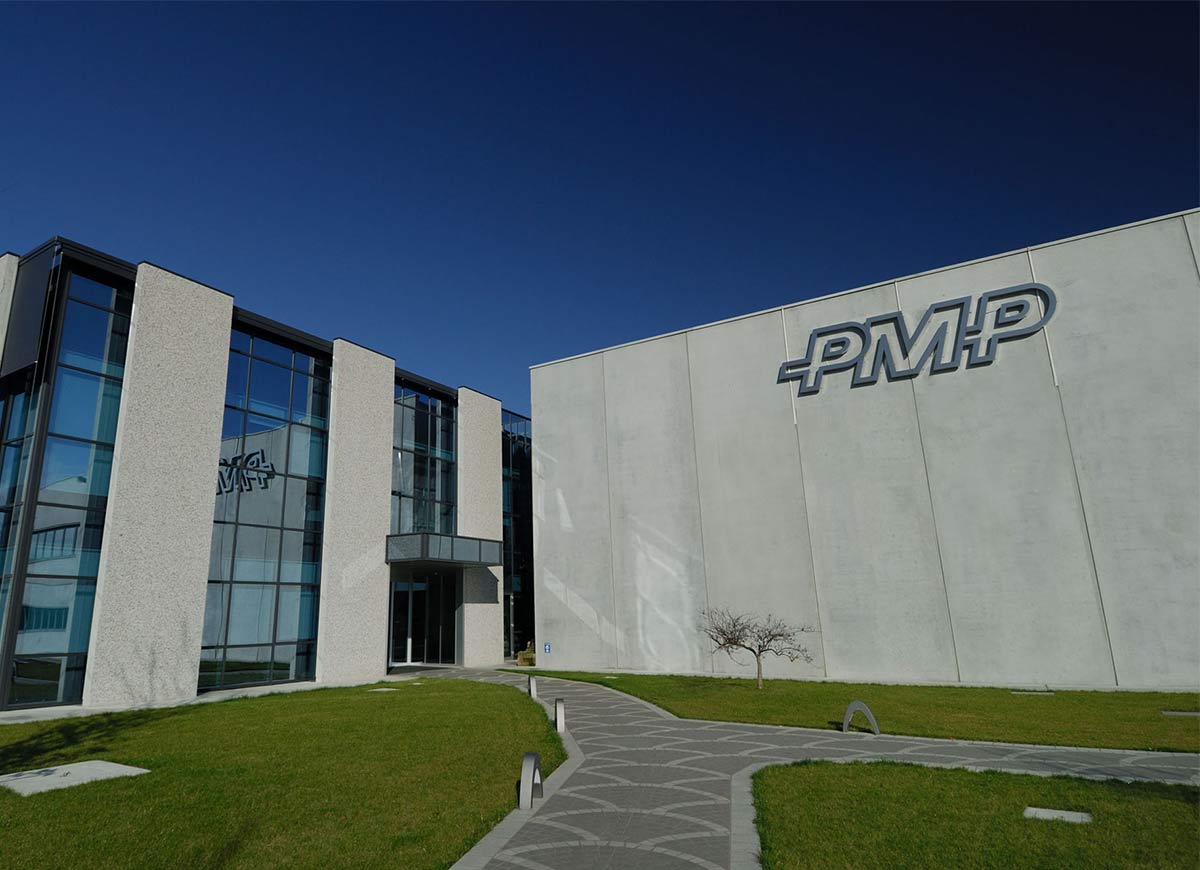 PMP Industries Spa is the holding company of an international group with more than 1.000 employees worldwide.
PMP Industries is capable of serving a wide range of businesses globally: from the construction equipment to the steel industry, to mining equipment manufacturers and marine industry.
PMP Industries HQ are located in Italy where the company was first established in 1991; today PMP's four manufacturing locations supply mechanical transmissions, hydraulic transmissions, heavy metal fabrications and dedusting systems worldwide.
The international group PMP is committed to improve the environmental sustainability through continuous investments in production processes and work environments.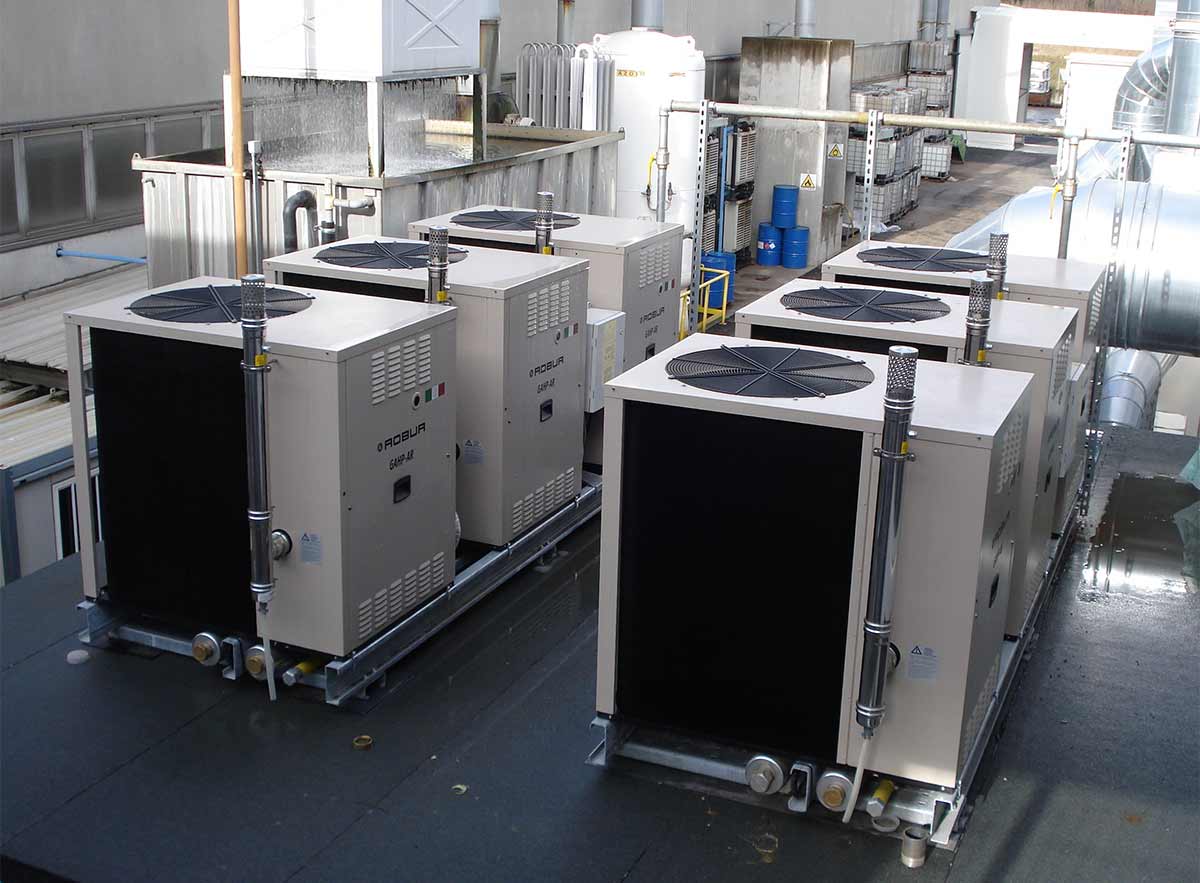 That's why Robur solutions -6 reversible air-source gas absorption heat pumps GAHP-AR have been chosed for the R&D center of the Italian headquarters.


For the production area, on the other hand, the G Series condensing wall mounted heaters were chosen.