Hanging condensing heaters in production, heat pumps in the offices of a company from Bergamo
MI Metal Bramati Srl
Product range
Gas unit heater
Gas-driven heat pump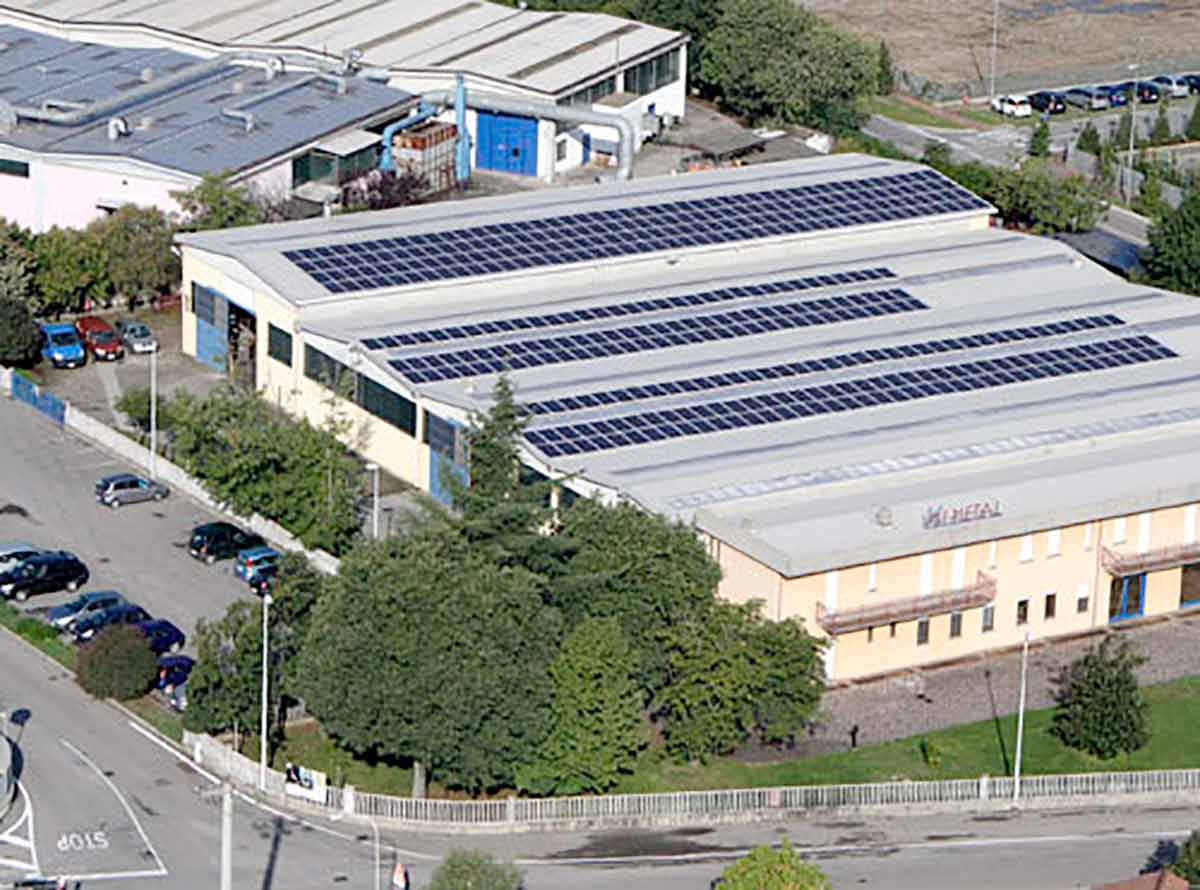 The company, specializing in the production of small metal parts, has chosen to use high-efficiency air-conditioning with use of renewable energy for the heating and cooling of the office building with two Robur reversible gas absorption heat pumps.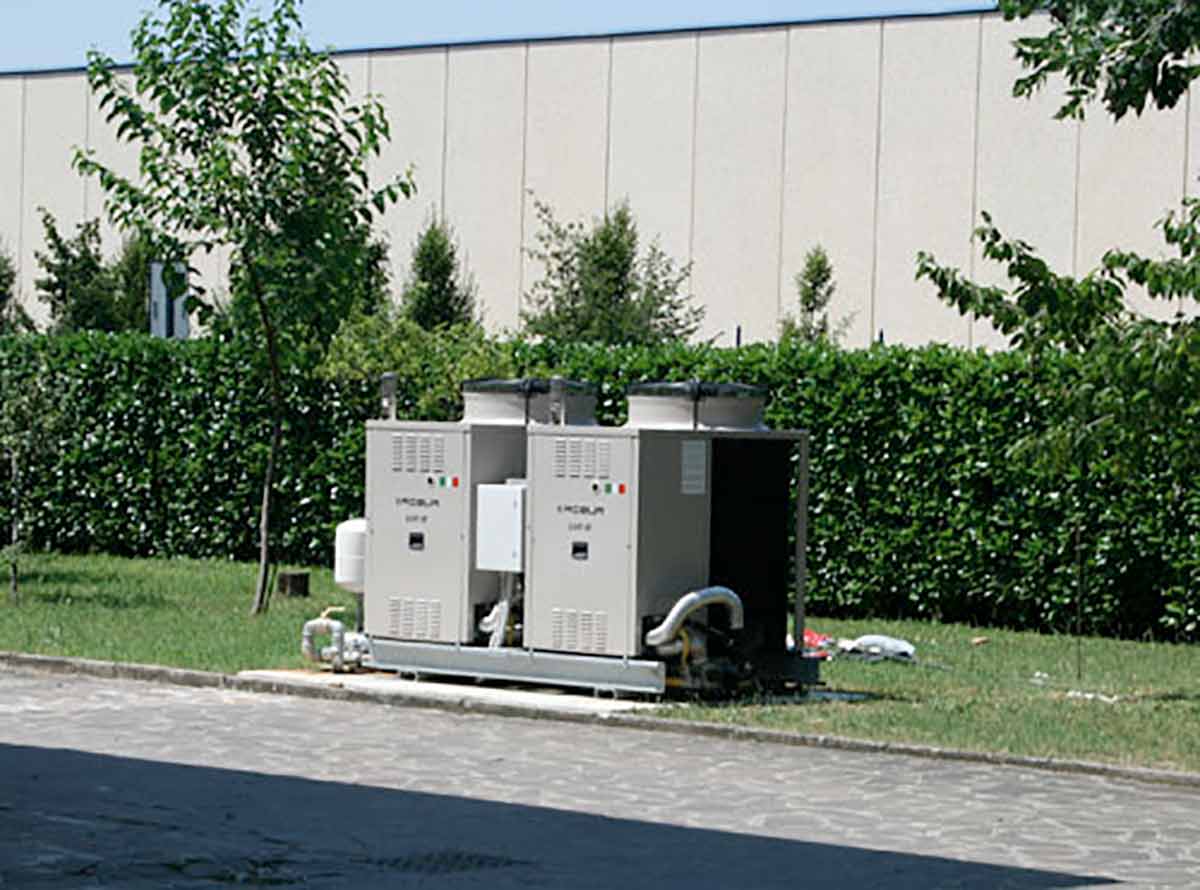 In the production area, instead, some condensing gas heaters have been installed to provide greater comfort thanks to the modulation of thermal power and ventilation.


There has been also an energy savings of up to 25% compared to traditional boilers, thanks to thermal performance also greater than 105%.