Data center pre-cooling and office air conditioning in the Peruvian desert
Contugas SAC
Need
Cooling
Process application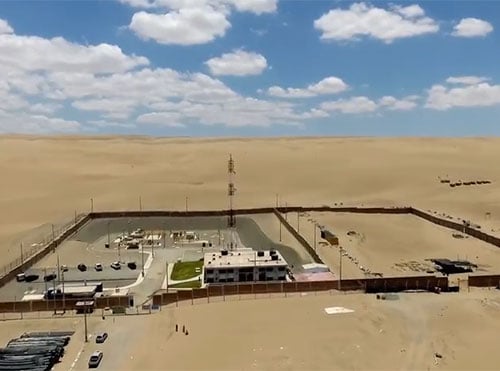 The plant is composed by 5
ACF TK
Gas Absorption Chillers for process applications, serving the air conditioning of the offices and the pre-cooling of the data center.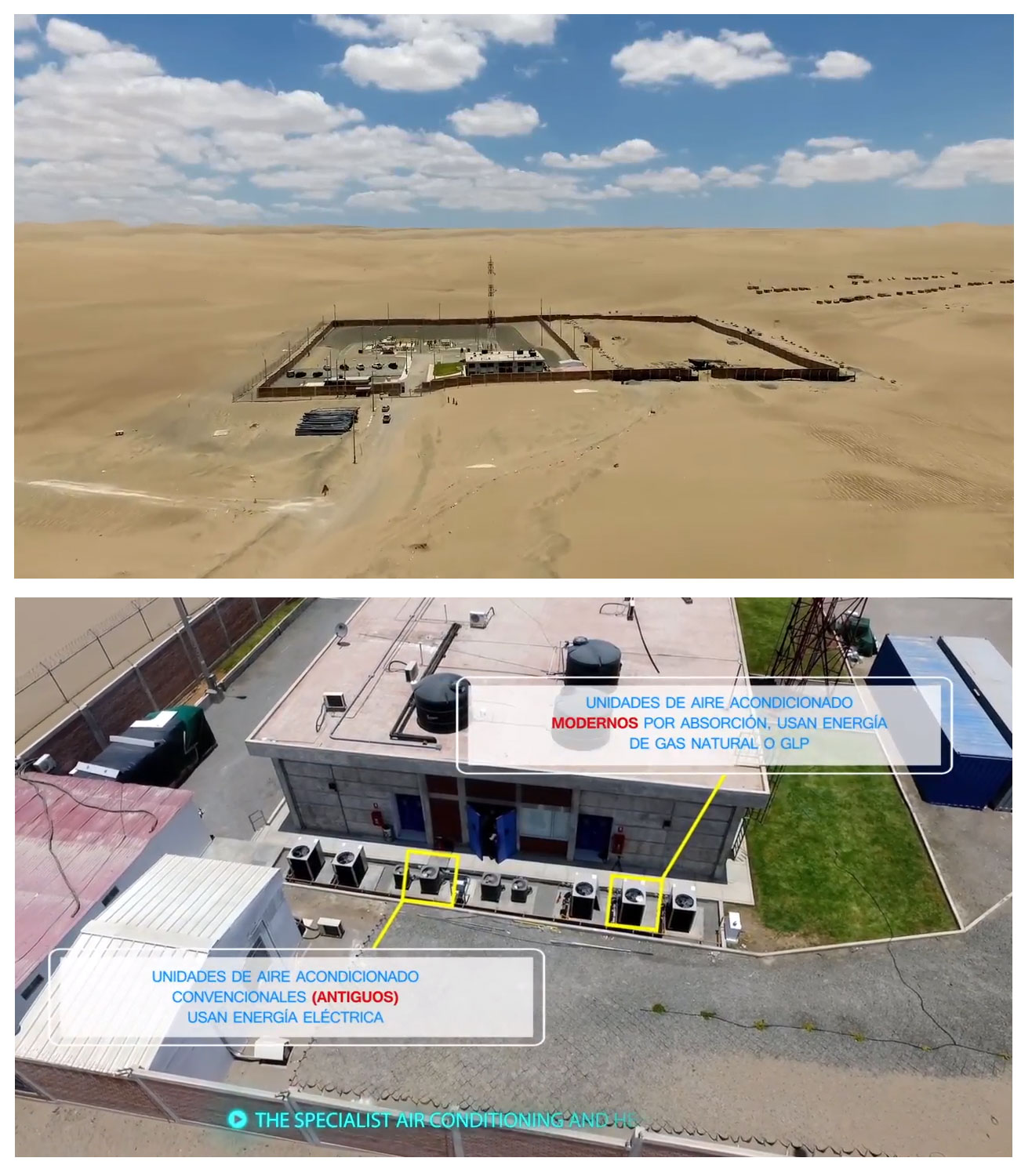 The chillers provide air conditioning to the offices and pre-cooling to the data center.

Thanks to the prevalent use of natural gas, the GA ACF-TK absorption chiller reduces electricity requirements by up to 86% compared to air-conditioning systems powered by electricity.