Gas chillers with process application for wine production
Masciarelli Wine Company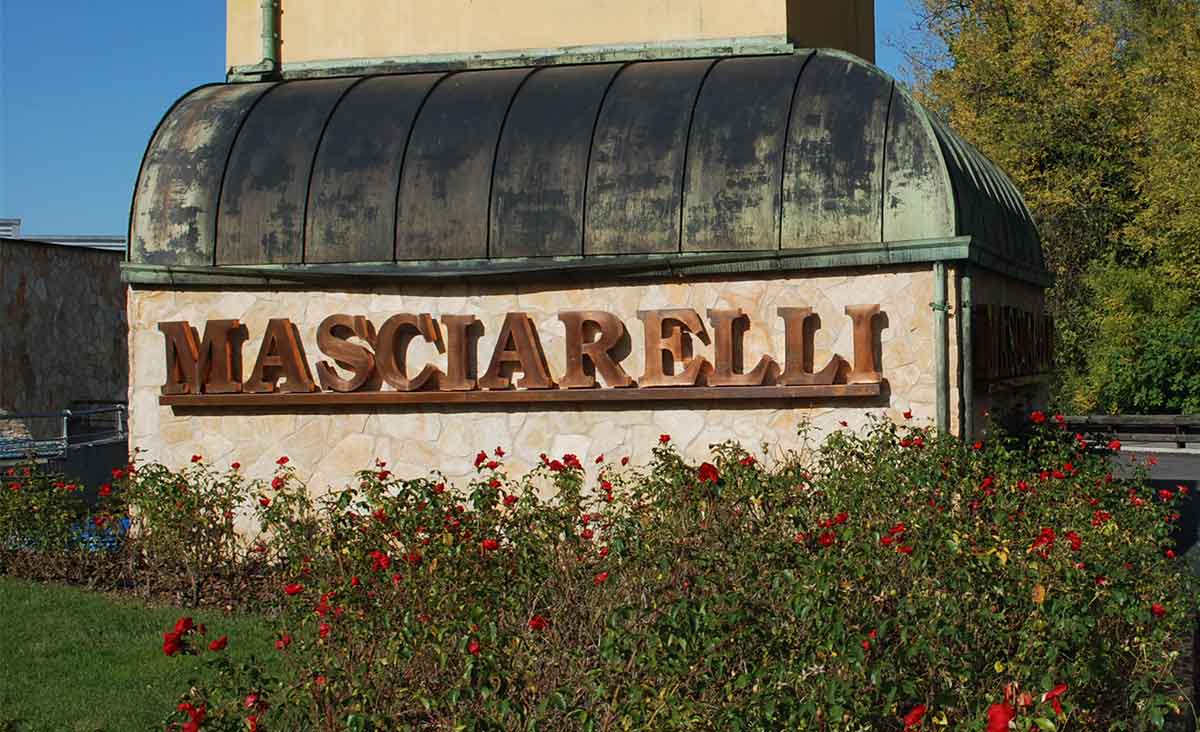 The Azienda Agricola Masciarelli, now active in the production of wine and extra virgin olive oil, and dedicated to wine tourism, has selected three groups of gas absorption chillers for the production of low-temperature water used in the wine production process.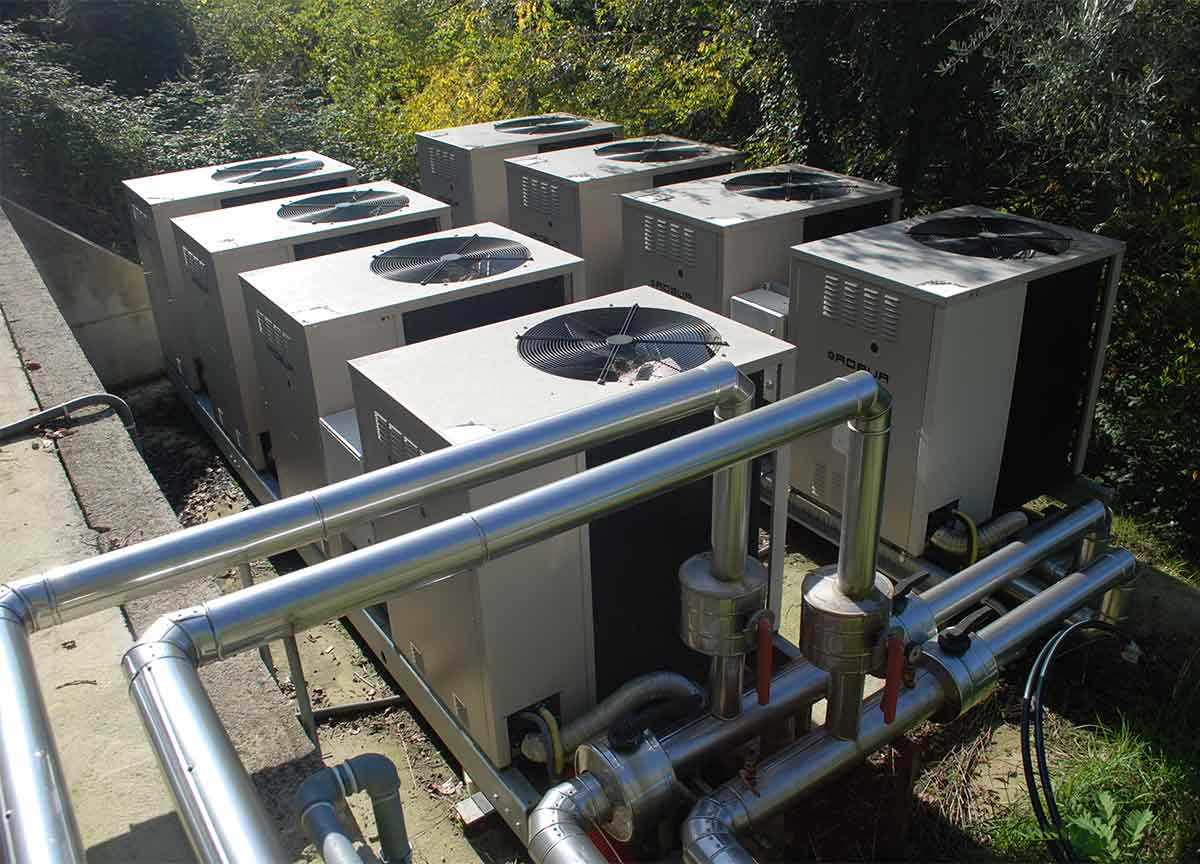 The natural gas cooling has avoid an electric commitment where the availability of electricity was limited.
In addition, the modularity of the system has enabled the customer an accurate control of the wine-making temperature responsive to the specific production needs.