High efficiency heating of 40,000 square meters of greenhouses for organic crops
Organic greenhouse Markhaven Gartneriet
Product
GAHP A
Condensing boiler AY
Link Preassembled group
Product range
Gas-driven heat pump
Condensing boiler
Preassembled group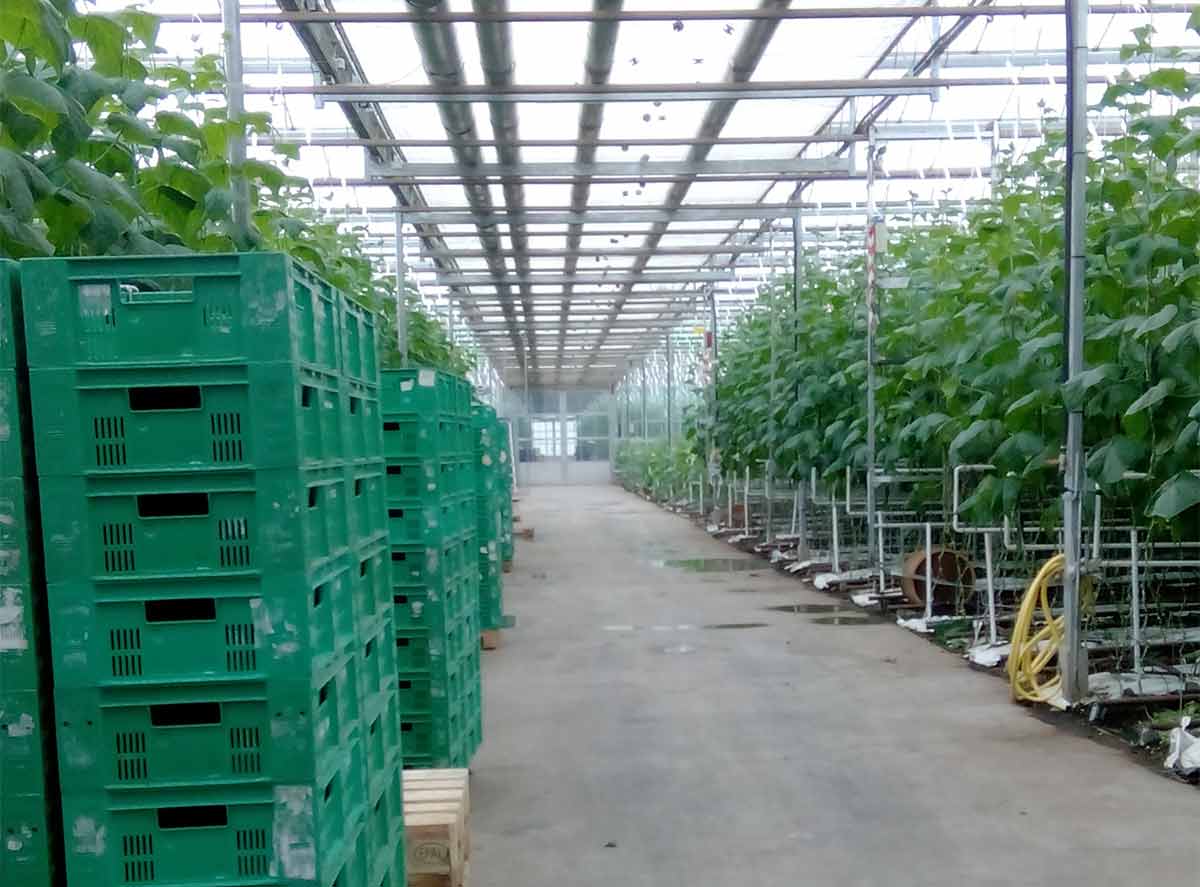 Markhaven is the country's largest organic greenhouse.
Markhaven boasts 25 years of experience in the cultivation of organic tomatoes. Markhaven has found a cultivation method that combines demands for minimum environmental impact, healthy and tasty vegetables. The mission is to deliver a large production of high quality vegetables to more than 1300 gorcery stores in the Country.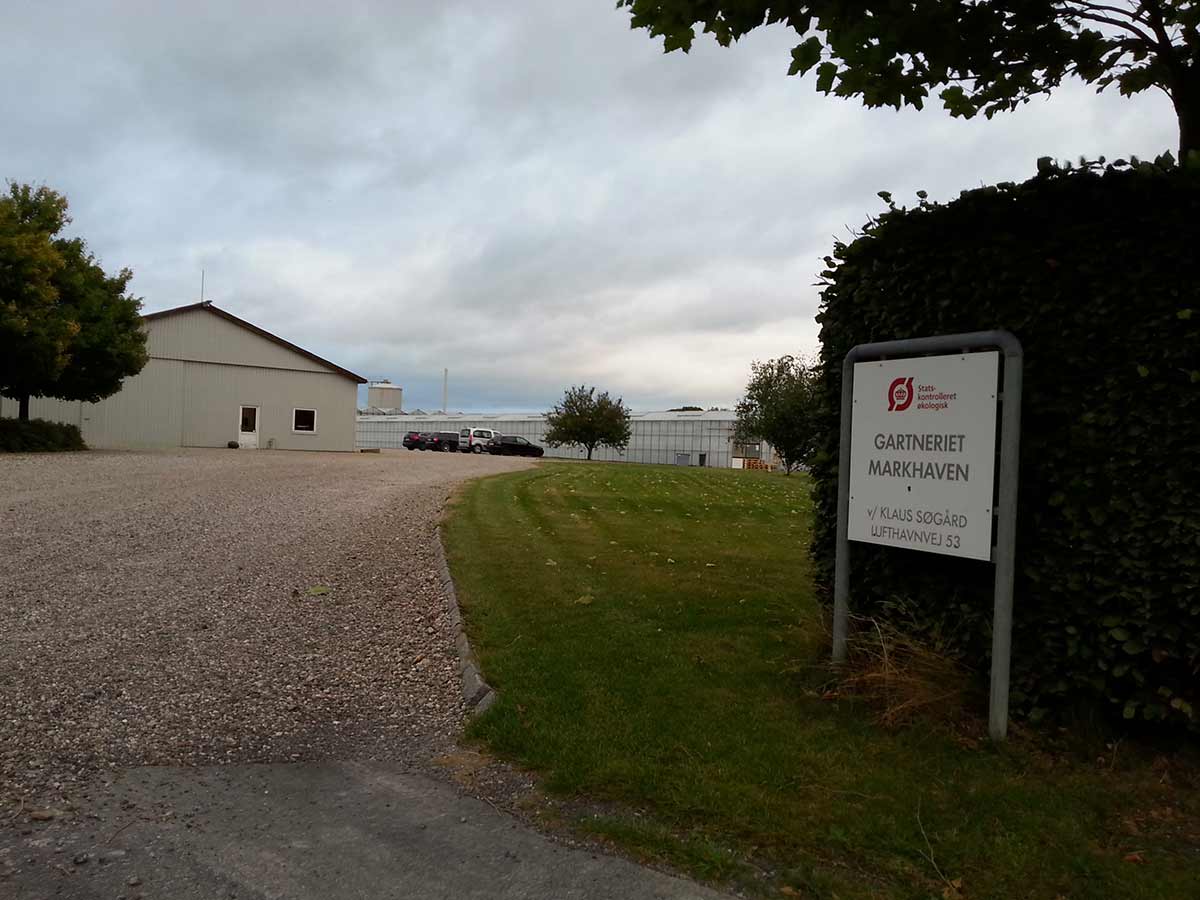 The company is committed to growing gherkins, tomatoes in several varietis, peppers anche chili.
The Markhaven covers a surface 40.000 sqm, 2 greenhouses for tomatoes growing, 1 for gherkins and 1 for peppers.

Full in line with the environmentally friendly mission of the Company, Markhaven has chosen a high efficiency heating system.
The plant is composed of large boilers AY Condensing and Robur gas absorption heat pumps.
The Robur solution installed has an output of 600 kW, regularly in operation.
The Robur heating system is composed of 15 GAHP-A mounted on links ensuring remarkable gas savings.
The system is BMS controlled. Monitored efficiency data in winter 2017: between 135 and 165% with an outdoor temperature between 1 and 9°C.