Production and warehouse of 6000 sqm cooled simply using Robur AD
G.B.C. Industryl Tools S.p.a.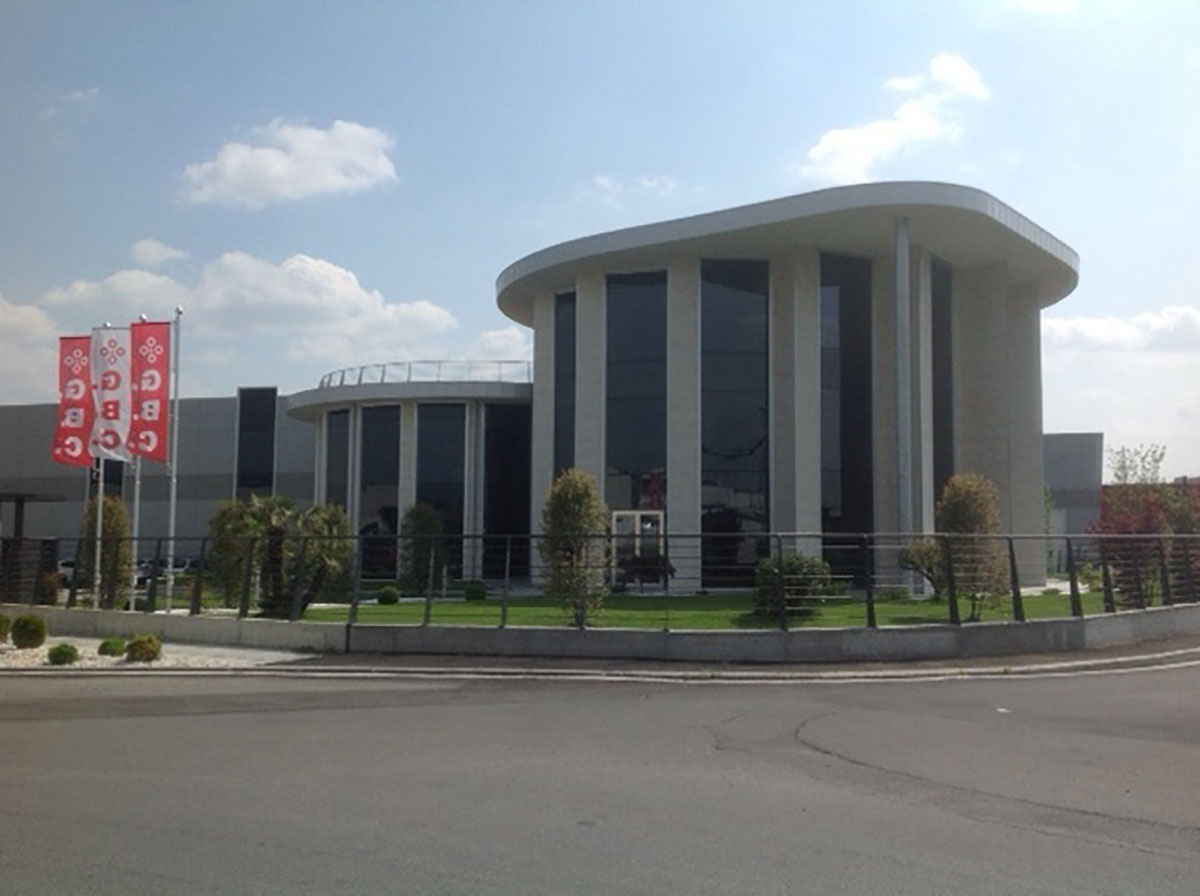 G.B.C. Industrial Tools S.p.a. Produces machines for chamfering and cutting of tubes and chamfering of sheet metal: this is the field where G.B.C. Has been known all over the world since 1981. In addition, G.B.C. Is a leader in the production of industrial maintenance machines in various sectors (pipelines, gas pipelines, power plants).
18 Robur AD was installed in a new warehouse, enlarged at the headquarters of the company, at Cazzago San Martino in the province of Brescia.
The plant covers the surface of the warehouse used as a production and warehouse. It is a little over 6,000 square feet, it is made up of 18 units mounted on roof with internal ducting and 4-way speakers.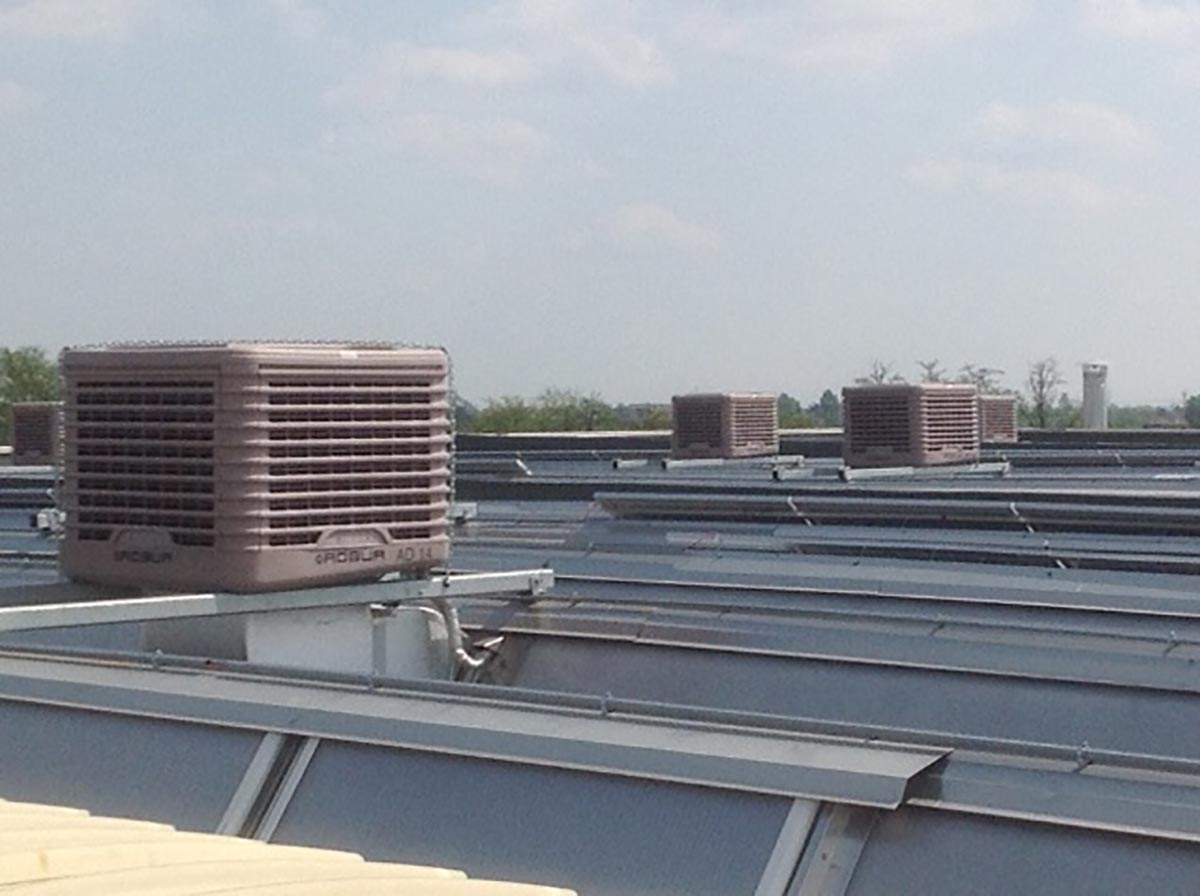 The flexible, modular system allows for cooling to zones for maximum comfort control.
For the cooling of the new production plant of ​​GBC Industrial Tools, 18 Robur AD14 evaporative coolers have been installed, which are considered suitable for the conditioning of a medium sized premises. The installation of evaporator coolers instead of traditional conditioning systems has been preferred for several reasons, first of all the simplicity and cost-effectiveness of the system: each appliance can operate autonomously and independently, it has lower installation costs than classical conditioning solutions and especially reduced energy consumption. A non-secondary aspect, ie the system's efficiency over time, was also taken into consideration: as refrigeration-free machines do not require future refills or reintegration; In addition, regular maintenance work (such as cleaning the filters) does not require specialized personnel intervention.
Ing. Palumbo - HVAC Designer